The murder of Ahmed Shawkat in Mosul last week did not make the American newspapers. An Iraqi intellectual who spent many years in Saddam's prisons, Shawkat had wasted no time after the dictator's fall in setting up a lively journal of political and literary debate, "Without Direction," which advocated a new Iraq based on the kinds of freedoms Americans have come to take for granted. While he had no formal ties with the occupation — and, indeed, was often critical of it — Shawkat was shot dead while making a cellphone call on the roof of his apartment building.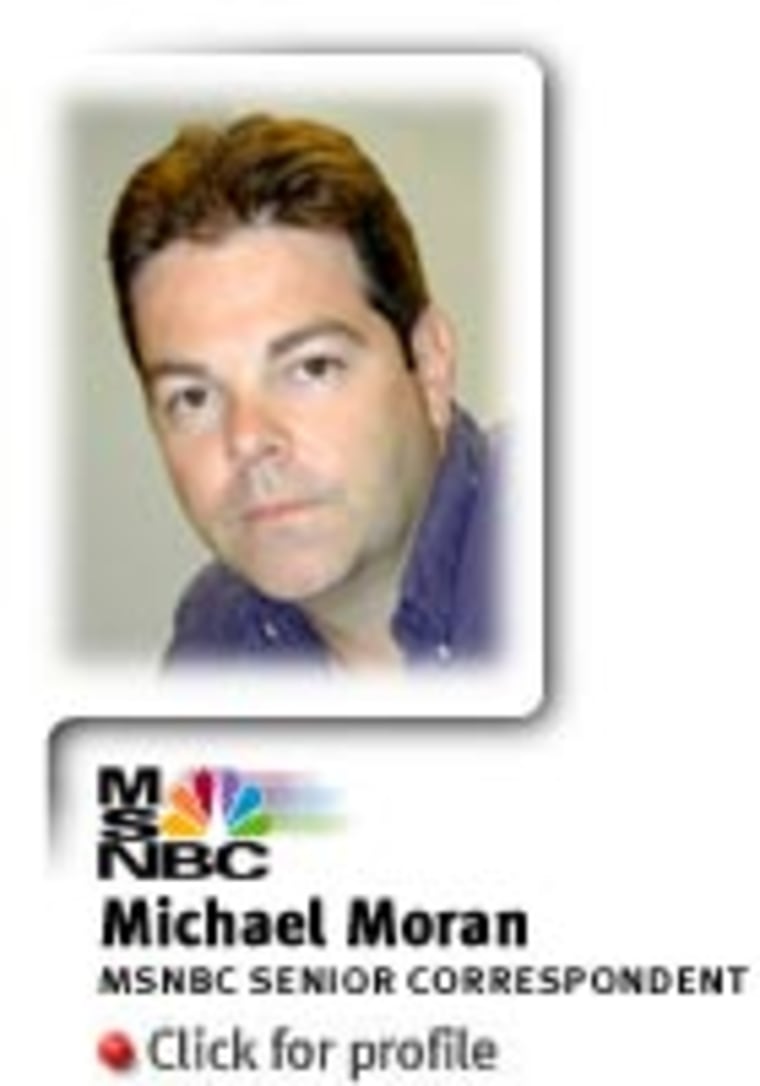 THE KILLING of an Iraqi journalist — allegedly by Islamist gunmen — will never trump news of American deaths in Iraq. News, like politics, as Tip O'Neill like to say, is essentially local.
But the targeted for death of Iraqis who are either working for, cooperating with or deemed to be sympathetic to the American-led occupation authorities may be the most serious development of the past few weeks in Iraq. President Bush has made it clear that American casualties will not drive the United States from the country.
But after four decades of bloody dictatorship and several wars, Iraq has an extremely limited supply of intellectuals who embrace the notion of a secular, democratic society.
A GROWING PROBLEM
Until recently, American soldiers, their coalition allies and foreign agencies — the U.N. and Red Cross, for instance — bore the brunt of the attacks from the shadowy Iraqi resistance and their Islamic militant allies.
With the exception of the Aug. 29 murder of Aquila Hashimi, a prominent woman on the U.S.-backed Iraqi governing council, and of Shiite cleric Ayatollah Mohammed Baqer al-Hakim, who had preached against violent resistance, guerrilla attacks have focused primarily on foreigners.
In the past few month, however, violence against Iraqis considered to be "collaborators" by the Saddam loyalists believed to comprise the bulk of resistance fighters has increased.
This week, several prominent judges and politicians connected with the occupation or its Iraqi counterpart, the provisional council, have been murdered. Judge Muhan Jaber Al-Shuwaili, leading an investigation into abuses by Saddam's regime, was kidnapped in Najaf on Monday along with a prosecutor, and later murdered by assailants who told him just before he died, "Saddam has ordered your execution." The prosecutor was allowed to live to tell the tale.
Another judge was killed in Mosul, as was a prominent member of a Baghdad neighborhood committee set up by the U.S. authorities.
InsertArt(2064144)Iraqi judges told the French news agency, AFP, they feel the coalition is failing them.
"We are losing colleagues," one told AFP correspondent Nayla Razzouk. "Seven months have already passed since the fall of the Saddam Hussein regime, and the Americans still have not fulfilled their promises to give us protection."
The Pentagon denies that it is failing to make good on such promises, but does not dispute the idea that attacks on lower level Iraqis deemed "sympathetic" to U.S. goals are on the upswing.
"When you fight a war, you try and identify centers of gravity," says a U.S. defense official, who requested anonymity. "We do it, the bad guys do it, and this might be an example of what they're doing." The official added that attacks against judges and police and other officials can be taken as a sign that the progress being made in those areas has been noticed by "the bad guys."
AHMED'S STORY
Tom Malinowski, the chief Washington advocate for the non-profit group Human Rights Watch, says there situation for Iraqi's sympathetic with America's goals in their country does appear to be worsening.
As the occupying power, the United States and the coalition authorities are, in effect, the government or Iraq," he says. "Under international law, they have the same obligation to protect people like this that they have for police or officials in Detroit or New York."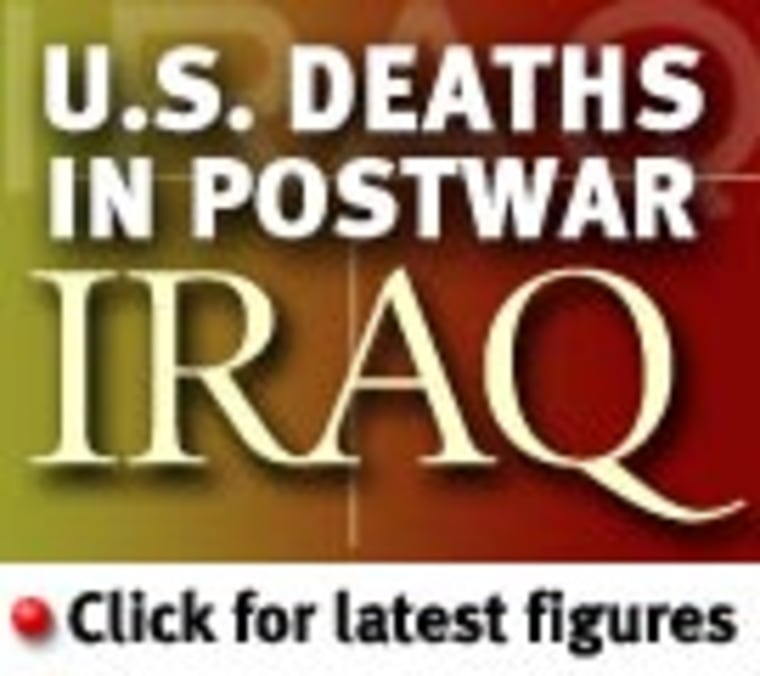 In practice, of course, that is exceedingly difficult standard to meet, Malinowski concedes. "This is all part of the larger security problem there, and those targeted are part of a determined effort by the bad guys to do everything they can to make it difficult for the U.S. to succeed."
The murder of Ahmed Shawkat takes this violence into new territory. Michael Goldfarb, a radio correspondent and frequent MSNBC contributor, hired Shawkat as a translator during his most recent visit to Iraq.
"He wasn't working with the coalition in any way, but he was a fervent believer in democracy," says Goldfarb, who produced a radio program on Shawkat's death for WBUR in Boston. "The human infrastructure for rebuilding that country are not oversupplied. The people who 'get it' and always got it and didn't get murdered over the last 30 years are in short supply, and now they're getting murdered every day."
Shawkat's murder is being investigated by the American occupation authorities and the Committee to Protect Journalists, an American watchdog group. In the meantime, Goldfarb says, "his family is being very brave, led by his 21-year-old daughter, doing everything they can to keep the newspaper going. And yes, that is a tremendously dangerous thing for her to do."