Two days before key hearings, Microsoft Corp. said Monday it was still seeking a settlement of its antitrust case with the European Union. But the software giant struck a defiant tone in defending itself.
"MICROSOFT REMAINS COMMITTED to finding a constructive resolution to the case that addresses any concerns of the (European) Commission while preserving the company's ability to innovate and to improve its products," the company said.
Microsoft faces charges it was illegally trying to extend the global dominance of its Windows operating systems into markets for servers, which tie desktop computers together, and multimedia players that let users play music and video on their computers.
The company said it has submitted "a robust response" to allegations it is guilty of abusing its dominant market position along with "extensive evidence to illustrate that significant consumer choice exists in the server operating systems and digital media markets today."
It added it has "in no way limited its competitors' ability to interoperate with the Windows server operating system, and that Microsoft's actions have been pro-competitive and have resulted in products that offer great benefits to European consumers."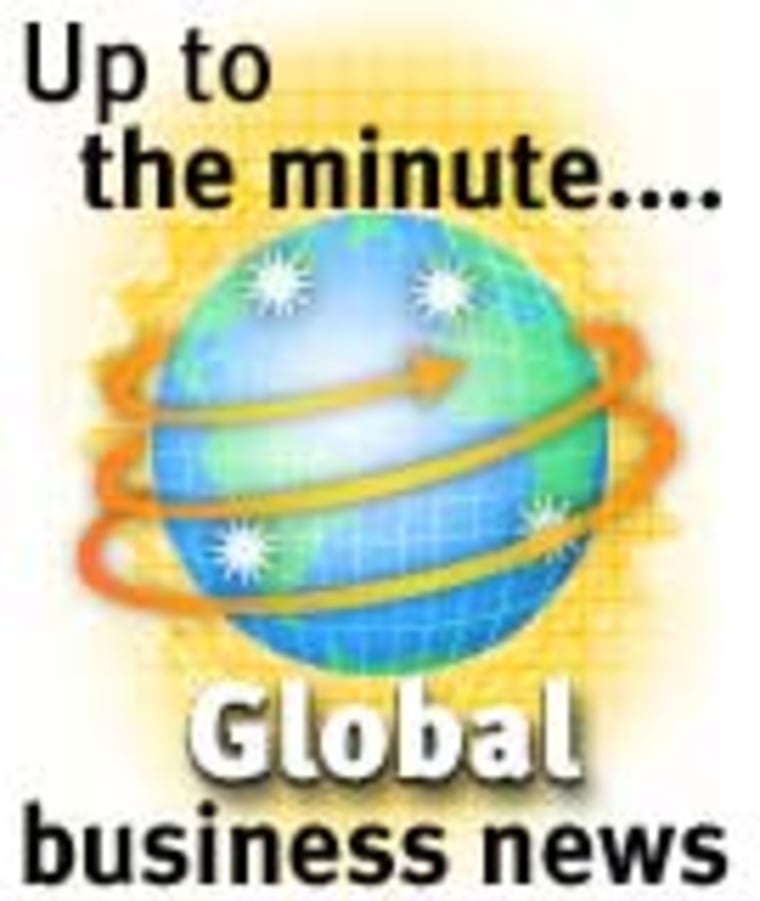 Although Microsoft is an American company, it can do business in Europe only if it abides by EU antitrust rules. Last August, the EU told Microsoft market surveys found abuses were continuing despite the settlement last year of a U.S. antitrust case. It spelled out steps it wanted Microsoft to take to address those complaints.
EU officials begin three days of closed-door hearings on Wednesday. The hearings offer Microsoft a chance to put its views to the Commission and officials of the 15 EU governments and rebut antitrust allegations from rivals like Sun Microsystems Inc. and RealNetworks Inc.
A final decision by the EU head office is not expected until next year. Microsoft faces a maximum potential fine of about $3 billion as well as an order to disclose more of its prized software code to rivals and change how it sells Windows software.
The outcome of the case will set the legal standards that will apply globally to Microsoft, the world's biggest maker of computer software which has long dictated standards and norms in many areas of information technology.
EU officials largely back Microsoft's rivals when they say Microsoft stymies the growth of competitors because it unfairly exploits the monopoly of its Windows operating system.
The company argues that the EU case undermines its innovative potential by forcing it to disclose more computer source code and separate certain functions from Windows.
The European Commission can fine violators of EU antitrust law up to 10 percent of their global annual sales. In Microsoft's case, that would exceed $3 billion.
In practice, EU fines have never exceeded 1 percent of global sales — but that would still set an EU record in the case of Microsoft, which has cash reserves of $49 billion.
EU antitrust fines are based on the gravity and duration of the abuse, with other factors such as level of cooperation playing a mitigating or aggravating role.
© 2003 Associated Press. All rights reserved. This material may not be published, broadcast, rewritten or redistributed.