/ Source: The Associated Press
Supplements based on tomato extracts may not work to prevent prostate cancer the way the whole fruit does, at least in rats, researchers reported on Tuesday.
THE RESEARCH, published in this week's issue of the Journal of the National Cancer Institute, suggests that men seeking to benefit from the health-giving properties of tomatoes will have to eat tomato sauce, paste or the whole fruit instead of popping a pill.
"Our findings strongly suggest that risks of poor dietary habits cannot be reversed simply by taking a pill," Dr. Steven Clinton of Ohio State University, who helped lead the study, said in a statement.
"We shouldn't expect easy solutions to complex problems. We must focus more on choosing a variety of healthy foods, exercising and watching our weight."
Many studies have found that men who eat tomato products have a lower risk of prostate cancer, and scientists have credited the lycopene — the compound that makes tomatoes red. But other experts say whole foods contain a variety of compounds that work together for healthful benefits.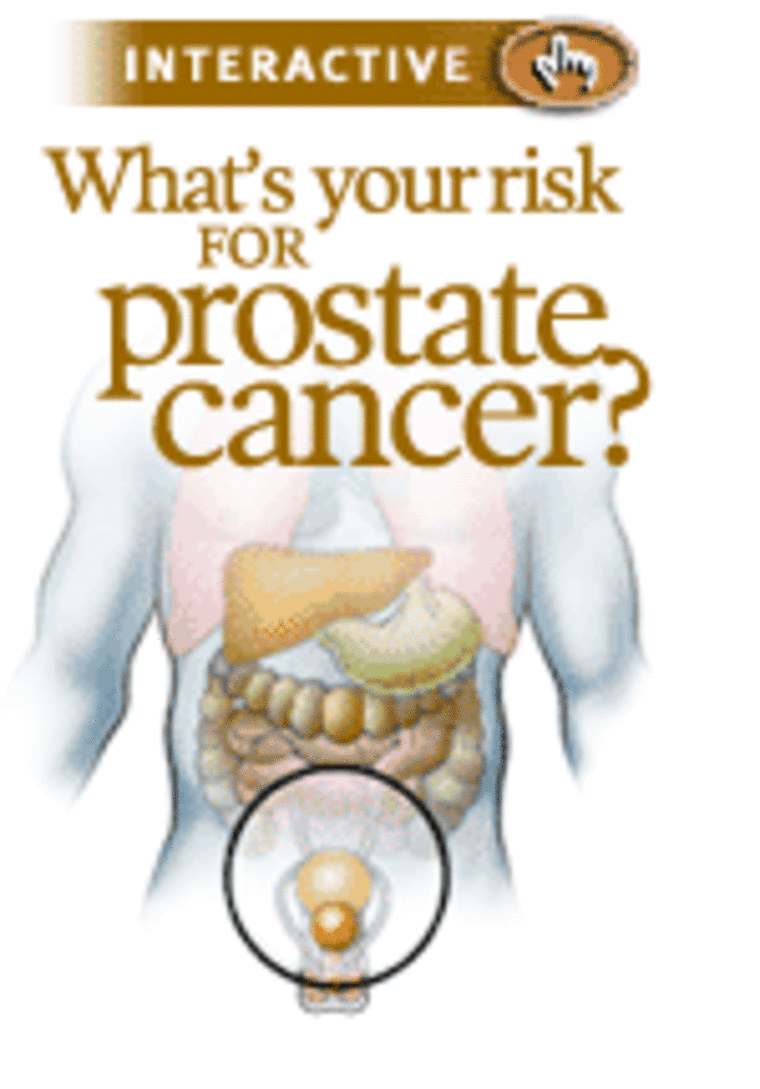 Lycopene is an anti-oxidant, which means it can help deflect chemicals that damage cells, leading to the changes that underlie cancer.
Teams at the University of Illinois in Urbana-Champaign and Ohio State University in Columbus did carefully controlled studies on rats to see if lycopene supplements — already on the market — could provide the same benefits as cooked or raw tomatoes.
They treated 194 male rats with a chemical that induces prostate cancer and then gave some rats whole tomato powder, some pure lycopene and the rest a standard diet with no supplements. After four weeks, the rats were further divided into two groups: a group with unlimited access to food and a group given 80 percent of what the others ate.
Rats fed the tomato powder diet were 26 percent less likely to die of prostate cancer than rats not given any supplements. The rats given lycopene were only slightly more likely to survive than rats given no tomato products.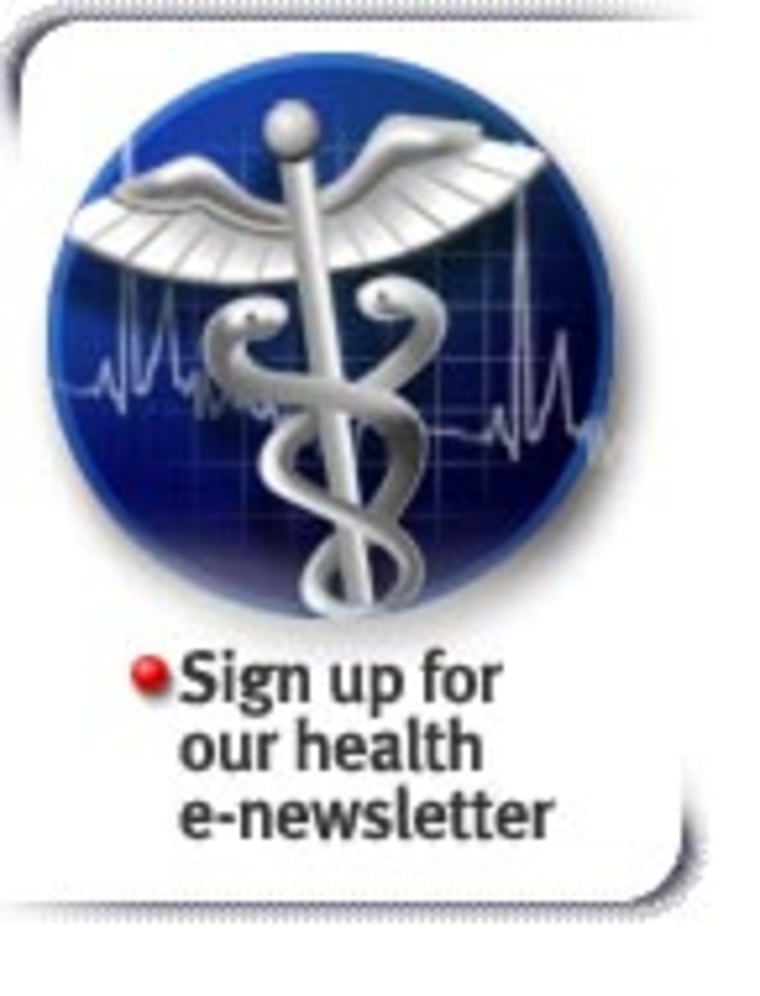 "Many men are consuming lycopene-containing supplements with the hope that they may prevent prostate cancer or enhance the treatment of their prostate cancer," the researchers wrote.
"Our study does not say that lycopene is useless," Clinton added. "Instead it suggests that if we want the health benefits of tomatoes, we should eat tomatoes or tomato products and not rely on lycopene supplements alone."
In another piece of bad news for men who would like to keep eating the typical American diet rich in fat and calories, the researchers found that rats fed the fewest calories per day had a lower risk of prostate cancer.
Rats in the diet-restricted group had a 32 percent lower risk of dying with prostate cancer than rats with unlimited access to food, no matter which supplement they got.
Dr. John Erdman, a professor of food science, human nutrition and internal medicine at the University of Illinois, added, "We believe people should consume whole tomato products — in pastas, in salads, in tomato juice and even on pizza."
Either way, the tomato products did not work miracles. After 14 months — a lifetime for a rat — 62 percent of the rats fed tomato powder had died of prostate cancer.
© 2003 Reuters Limited. All rights reserved. Republication or redistribution of Reuters content is expressly prohibited without the prior written consent of Reuters.