Two medical organizations are warning consumers to beware of mobile clinics offering low-cost laser eye surgery and are calling on the government to help protect the public by overseeing them.
THE CALLS for action came Thursday from the Pennsylvania Academy of Ophthalmology and the Pennsylvania Medical Society. Both groups said roadside units, often 18-wheel trucks outfitted with surgical equipment, have stopped in smaller cities statewide such as Scranton, Altoona, Erie and Harrisburg. They also operate in dozens of other states.
This year, more than a million people in the United States are expected to undergo the surgery, which typically costs more than $1,000 per eye in an ophthalmologist's office but only about $300 per eye at a mobile clinic.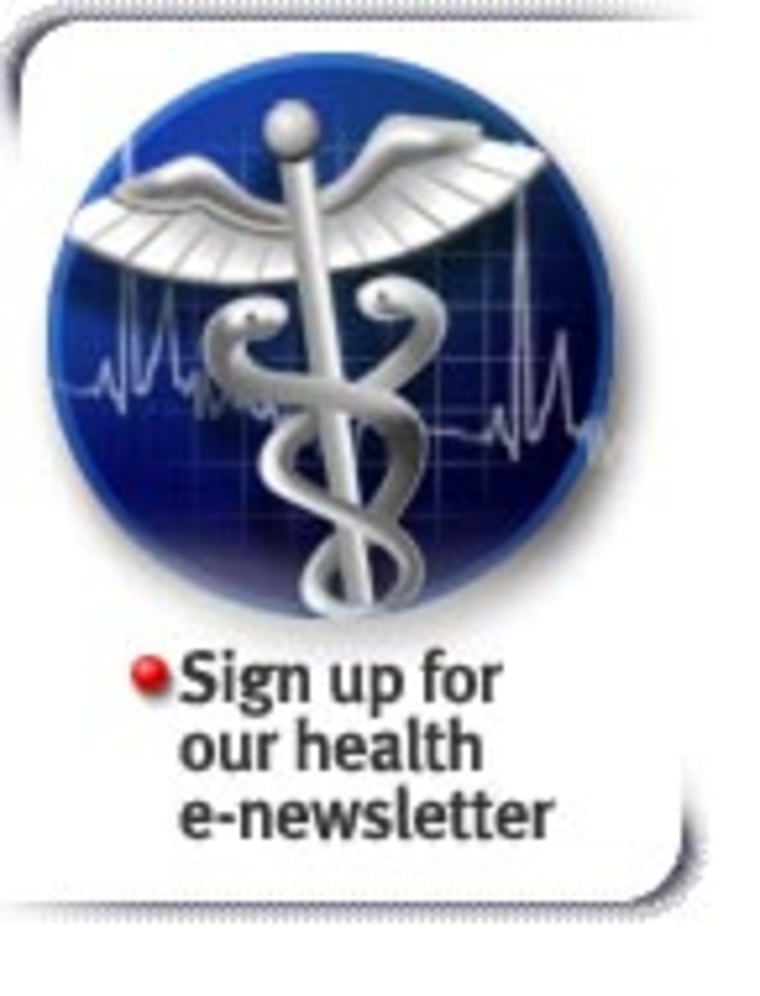 Prospective patients should know the mobile clinics, in Pennsylvania and elsewhere, usually are staffed by physicians who don't have established practices and therefore probably won't be available to provide follow-up care or treat post-surgery complications, said Dr. Ernest Kornmehl, a Boston ophthalmologist and spokesman for the American Academy of Ophthalmology.
"The whole idea of these discount-type centers is outrageous," Kornmehl said. "This is surgery — and patients need eye examinations, preoperative evaluations ... or they're really prone to problems."
Most patients who undergo the Lasik procedure get sharper vision, but recent studies estimate that 1 percent to 5 percent suffer side effects including glare, halos or starbursts of light.
Pennsylvania doesn't have oversight over the mobile clinics because they did not exist when regulations governing laser surgery were written, said Dr. Michael J. Azar, president of the Pennsylvania Academy of Ophthalmology.
The Department of State, which regulates all doctors' offices, and the Department of Health are looking into possible oversight of the mobile clinics, said Jay Pagni, Health Department spokesman.
© 2003 Associated Press. All rights reserved. This material may not be published, broadcast, rewritten or redistributed.