We've been zeroing in on some of the line items that American taxpayers are buying with the billions of dollars being spent in Iraq. Now, a look at an American company that got one of the biggest, most lucrative contracts to rebuild the country.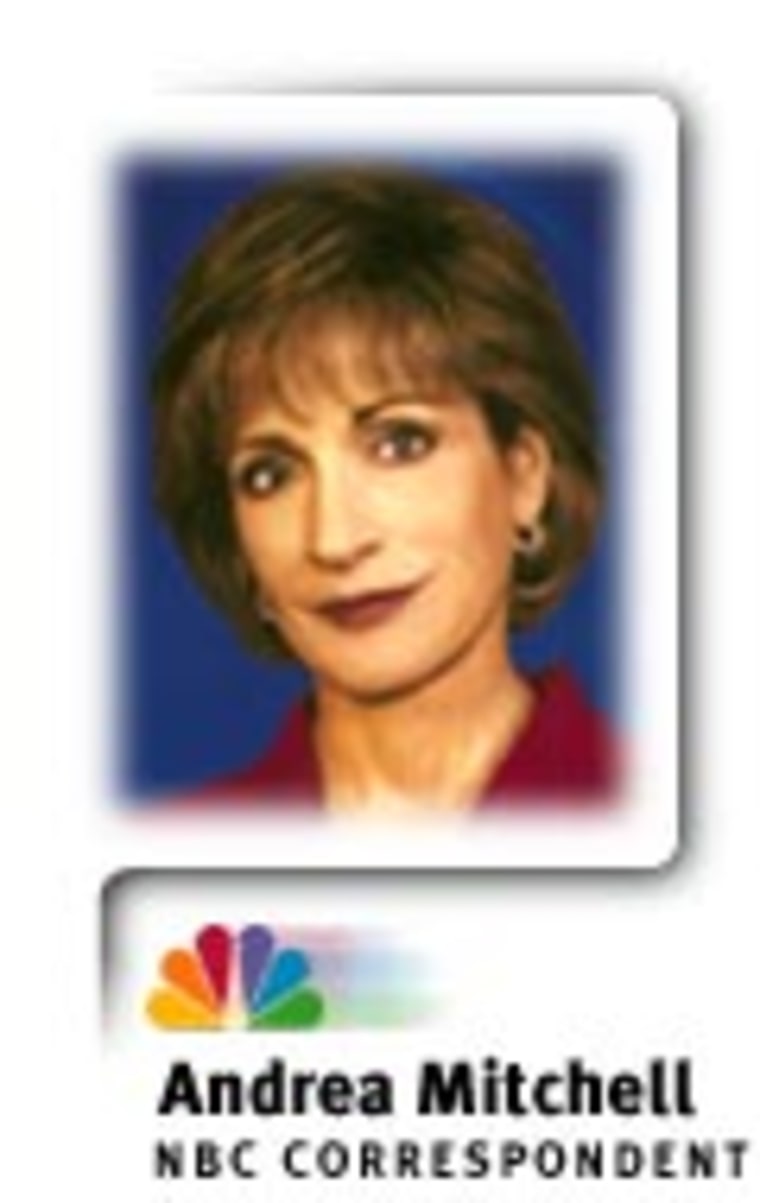 A NEWLY RECONSTRUCTED bridge over the Tigris River is just one of thousands of projects American taxpayers are financing in Iraq. But critics say, so far most of the business has gone to a few favored American companies.
One of the biggest beneficiaries has been Bechtel, with contracts to rebuild the port of Umm Qasar, including the water supply, 12 electric power stations and 1,200 schools. The contracts are worth more than a billion dollars.
How did Bechtel do it? It won its contracts from the State Department's Agency for International Development, AID. Now that agency's inspector general is questioning whether Bechtel had insider information before it got the business.
A report says an AID project official met with Bechtel only eight days before the agency put the contract out for bid. And the official did not document the meeting. AID says the meeting did not affect the contract decision and that it's a normal part of doing business.
According to AID procurement Chief Timothy Beans, "They will call me. They will talk to me. I tell everyone the same amount of information. I do not write down every single phone call or I would not have a job other than keeping track of the phone calls."
"Why this particular individual did not come back and write down what took place in what we were told was a very innocent conversation, I don't know. But, it certainly doesn't surprise me," he added.
Documentation is not required, but the inspector general says it would be "good business practice."
Bechtel would not agree to an interview, but on its Web site says charges it has won "sweetheart deals" simply are not true. And the U.S. government says Bechtel is uniquely qualified for the job because of years of experience.
But critics say this is part of a larger problem — that so far, only well-connected companies like Bechtel and Halliburton have been invited to bid, with limited competition.
"The argument that there are only two companies on the planet that know about these matters is incredibly pretentious and absurd," said Charles Lewis of the Center for Public Interest.
In fact, Congress was so concerned about possible favoritism that this week it voted to require open competitive bidding on Iraq contracts from now on.
"It may have been necessary at the beginning of the war to award some contracts with very limited bidding, but at this stage surely we can take the time to do this right," said Sen. Susan Collins, R-Maine. "There are billions of dollars at stake. We need to make sure that the taxpayers are getting the best value and that the process was open and fair to everyone," she added.
Congress's watchdog agency is now investigating whether some big contractors got special deals in the hurry to rebuild Iraq.