The record-setting pace of new personal bankruptcies continued in the 12 months ending Sept. 30, with their number rising 7.8 percent, according to data released Friday.
PERSONAL BANKRUPTCIES jumped to 1,625,813 from 1,508,578 during the same period a year earlier, Administrative Office of the U.S. Courts data show.
The upward trend had been expected to continue despite signs of recovery in the economy and as effects still linger from the consumer spending binge of the 1990s. The rate of bankruptcies generally lags other economic indicators.
The bankruptcy filings "are being overwhelmingly driven by individuals with household debt," said Samuel Gerdano, executive director of the American Bankruptcy Institute, a group of bankruptcy judges, lawyers and experts. "They do reflect the buildup of heavy consumer debt."
The total number of bankruptcy filings, including both personal and business, has grown by 98 percent, to 1,661,996 in the 12-month period ending Sept. 30, from 837,797 during the same period ending Sept. 30, 1994.
However, the rate of growth in new bankruptcies slowed somewhat in the July-September period compared with the same period a year ago. "It's not surprising to see some sort of ongoing cleanup of credit problems even when the economy is on the mend," said economist Ken Mayland, president of ClearView Economics in Cleveland.
Legislation making it harder for consumers to erase their debts in bankruptcy court won speedy, overwhelming House approval in March and was endorsed by the White House. But the Senate hasn't acted and is unlikely to do so before recessing for Thanksgiving.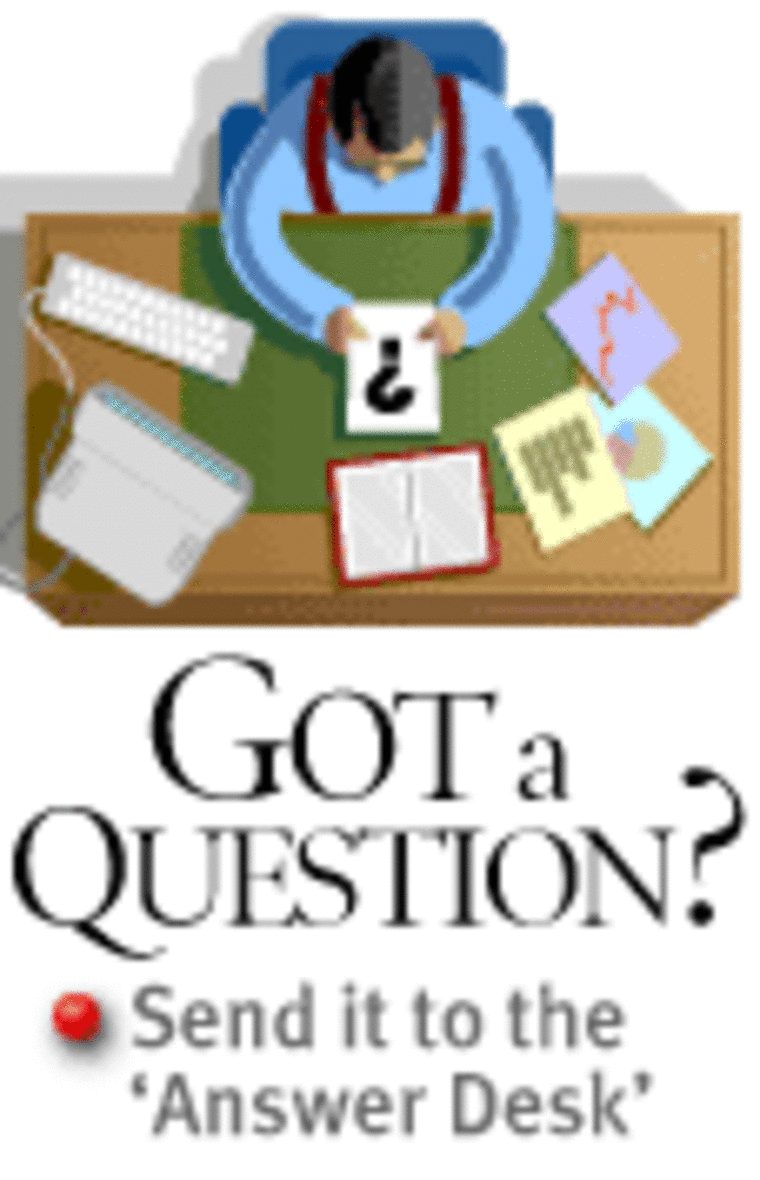 Proponents of the legislation say it is needed to stop abuse of the bankruptcy system by people who can afford to repay their debts. Banks, credit card companies and retailers, who have pushed for such legislation since 1997, contend that abuse creates a hidden tax of about $400 a year on every American family through higher interest rates and other charges passed on to consumers.
Consumer and civil rights groups and unions oppose the legislation, saying it is unfair to low-income working people, single mothers, minorities and the elderly and would remove a safety net for those who have lost their jobs or face mounting medical bills. Opponents blame the credit card industry for much of the rise in personal bankruptcies, saying the issuers make credit too easily available and flood consumers with solicitations to open new accounts.
© 2003 Associated Press. All rights reserved. This material may not be published, broadcast, rewritten or redistributed.