Mortgage rates around the country edged up this week, contributing to a slowdown in home refinancing.
FOR THE WEEK ENDING Nov. 14, the average rate on 30-year mortgages rose to 6.03 percent, up from 5.98 percent the previous week, mortgage giant Freddie Mac reported Thursday in its weekly nationwide survey of mortgage rates.
In mid-June, rates on 30-year mortgages slid to 5.21 percent, the lowest level in more than four decades. Since then, rates on these benchmark mortgages have bounced up and down.
For 15-year mortgages, a popular option for refinancing, rates increased to 5.39 percent from 5.31 percent last week. Rates for one-year adjustable mortgages averaged 3.76 percent, up from last week's 3.73 percent.
Even with the recent gyration in mortgage rates, home sales are expected to set new record highs this year. And, 2004 could turn out to be the second-best year on record, predicts David Lereah, chief economist at the National Association of Realtors.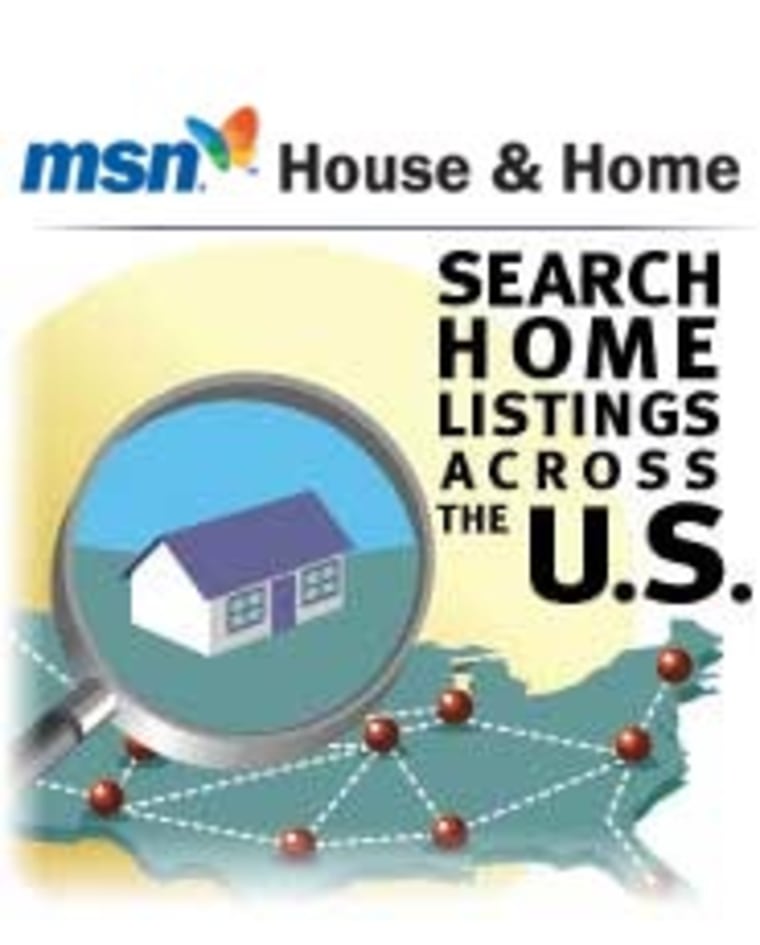 Home-mortgage refinancing activity has slowed as mortgage rates have gone up but the market is still in good shape, economists said.
The Mortgage Bankers Association of America reported that refinancing activity accounted for 50.9 percent of all mortgage applications filed last week, down slightly from 51.1 percent in the previous week.
"Speculation that the (Federal Reserve) will not raise interest rates anytime soon should help restrain any upward pressure on mortgage rates," said Frank Nothaft, Freddie Mac's chief economist.
The nationwide averages for mortgage rates do not include add-on fees known as points. Thirty- and 15-year mortgages each carried an average fee of 0.6 point this week. One-year adjustable rate mortgages carried an average fee of 0.7 point.
A year ago, rates on 30-year mortgages averaged 5.94 percent, 15-year mortgages were 5.32 percent and one-year adjustable mortgages stood at 4.09 percent.
© 2003 Associated Press. All rights reserved. This material may not be published, broadcast, rewritten or redistributed.