Despite the rapidly spreading scandal in the mutual fund industry, investors poured a hefty $24.5 billion into stock mutual funds in October, the largest amount since March 2002, according to an estimate by AMG Data Services.
THE OCTOBER ESTIMATE compares with inflows of $17.3 billion for September, as announced earlier by the Investment Company Institute, the main trade body of the fund industry.
"Despite this environment of regulatory probes, mutual fund investor sentiment not only remains strong, but is actually stronger than in July, August and September," says AMG President Robert Adler.
The three largest fund companies attracted disproportionally large amounts of new investor money in October, pulling in a combined $12 billion, AMG estimates. Capital Research & Management's American Funds group and Vanguard Group continued to lead the industry with net inflows of $4 billion each, while Fidelity snared $3 billion.
InsertArt(2066594)Adler attributes the strong sales by the industry giants to the general strength recently of large-cap stocks, where these companies have particularly strong expertise.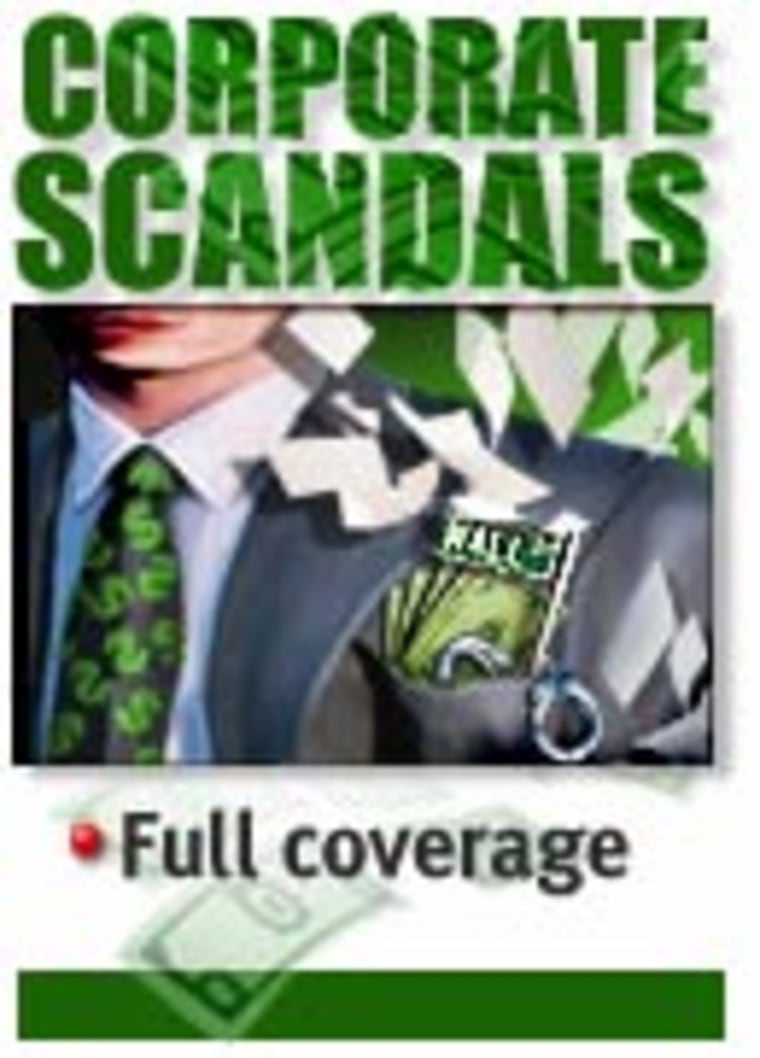 Things weren't too bad, either, for some fund companies mentioned by regulators in their ongoing probes into alleged fund trading abuse. Janus Capital Group Inc., for example, saw the estimated outflow from its stock funds shrink to $1.6 billion in October from $2.5 billion in September, according to AMG. Investors pulled a net $136 million from Strong Capital's stock funds, up from $90 million in September, but that represented a small fraction of its overall assets of $13.5 billion. Bank of America Corp.'s Nations Funds and Bank One Corp.'s One Group funds both had net inflows.
Adler said that as some mutual fund companies move swiftly to address the concerns raised in the fund scandal, "investors appear to be responding positively."
Putnam Investments, the only company so far that has been formally charged in the market-timing probe, had net outflows of $636 million in October. But the situation deteriorated rapidly since the end of the month. The mass exodus of pension funds caused an outflow of $3.9 billion from funds at the Boston-based company.
© 2003 Associated Press. All rights reserved. This material may not be published, broadcast, rewritten or redistributed.