For the first time since the terrorist attacks, workday commuters rode trains Monday from New Jersey under the Hudson River to the World Trade Center station, which was buried under the rubble when the twin towers collapsed.
A DAY EARLIER, victims' families were the first group to take the emotional trip, riding the same train that was the last to leave the trade center on Sept. 11, 2001.
Passengers on Monday's PATH train looked out the windows as the cars pulled out of the Hudson River tunnel into the pit of Ground Zero.
"It's kind of strange, just the thought of it; just the thought of going back," said Sean Jensen, an information technology worker from Jersey City, N.J. He said the ride was not nearly as packed as the average morning before the attacks.
Asked about victim families' unhappiness that the final stop was not renamed the World Trade Center Memorial station, Jensen said: "I think they should try to do something for the families. It's such a difficult thing. I'm not really sure why they didn't put that word in. I don't think it would have hurt."
Restoration of the station took over 16 months and about $323 million. Tunnels, which had partially flooded after the attack, had to be gutted down to their steel frames, and nearly 7,000 feet of new track was installed. A permanent, $2 billion transit hub will take its place in 2006.
BACK TO LOWER MANHATTAN
While PATH service had bypassed lower Manhattan since Sept. 11, 2001, there were several other PATH stops in Manhattan. PATH stands for Port Authority Trans-Hudson; the service is run by the Port Authority of New York and New Jersey.
Mayor Michael Bloomberg said re-establishing transportation to the trade center site "is really going to make an enormous difference to many people's lives and be part of the real revival of downtown Manhattan."
'RESUMPTION OF NORMALCY'
"It's a resumption of normalcy," said New Jersey Gov. James McGreevey, who joined Bloomberg and New Jersey Sens. Jon Corzine and Frank Lautenberg on the train Sunday.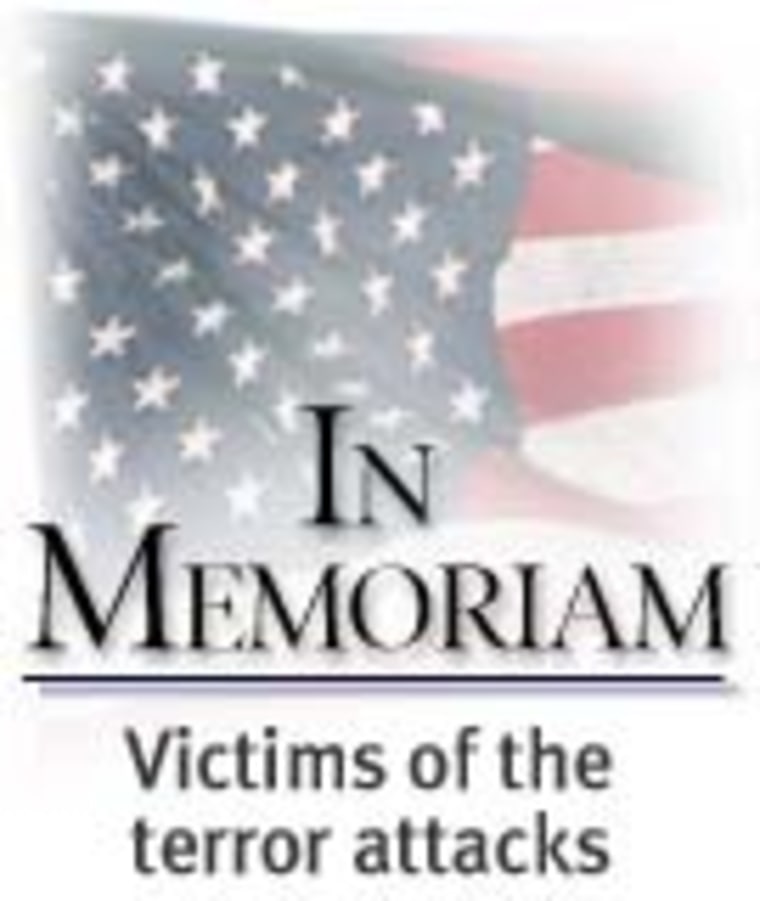 Thelma Stuart and her 3-year-old daughter, Amanda, rode in the front car on Sunday. Stuart's husband, Port Authority police officer Walwyn Stuart Jr., was instrumental in safely evacuating that train on Sept. 11 and then returned to the trade center, where he died.
"It's a great honor," she said.
The station is expected to accommodate up to 50,000 passengers a day. Before the attacks, the station handled about 67,000 daily passengers, who had to switch to ferries, cars, other trains and buses after the station was destroyed.
© 2003 Associated Press. All rights reserved. This material may not be published, broadcast, rewritten or redistributed.