/ Source: The Associated Press
Doctors may soon begin looking for compounds that will tell them which cancer patients will be best helped by certain treatments such as drugs or radiotherapy, researchers reported on Wednesday.
MOLECULAR MARKERS that characterize in detail a patient's own particular form of cancer are working to predict how each patient will respond to specific therapies, several teams told a conference.
The markers — proteins produced by the patients' tumors — illustrate how cancer is not a single disease, said Dr. Charles Sawyer, a Howard Hughes Medical Institute researcher at the University of California Los Angeles Cancer Center.
"We can't just say a man has prostate cancer. We have to say what kind of prostate cancer he has," Sawyer said in a telephone interview.
Using markers could also help in the development of better drugs and treatments. "Patients most likely to benefit will get into studies and that could lead to faster drug approval and more economic drug development," he said.
One example is breast cancer — which has two broad types known as estrogen-receptor-positive or estrogen-receptor-negative, depending on how the tumor is affected by the hormone. Breast cancer patients react differently to drugs depending on which type of tumor they have.
Studies presented to a joint meeting of the American Association of Cancer Research, the National Cancer Institute and the European Organisation for Research and Treatment of Cancer show the same is true of other cancers, and they have many different subtypes.
Francesca Buffa of the Gray Cancer Institute in London and colleagues found eight different types of head and neck cancer in 402 patients.
WILL RADIATION HELP?
Several of the markers they found affected how much benefit a patient got from radiotherapy, the researchers told the meeting in Boston.
One group of tumors had a better-than-average response to radiotherapy, with a success rate of 67 percent at five years compared to a 52 percent success rate in general.
A second group was not helped much at all by X-ray therapy, with a success rate of just 37 percent at five years. But in a third group of patients, an experimental treatment called strongly accelerated radiotherapy offered a success rate of 66 percent after five years compared with 33 percent in patients given conventional therapy.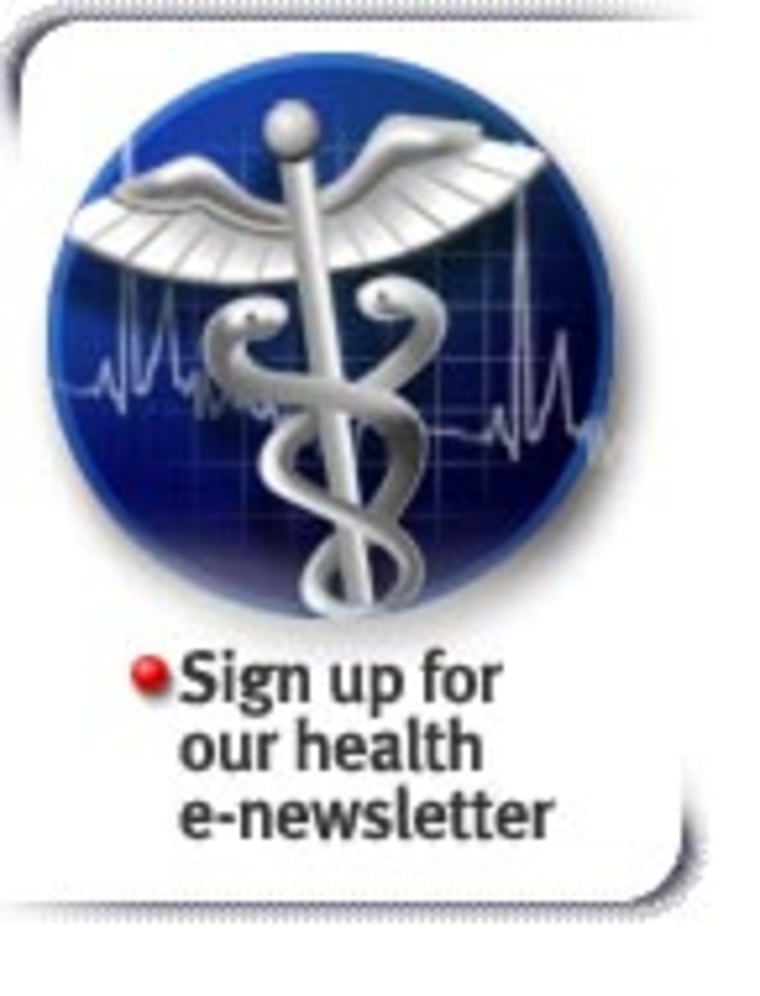 In a second study, scientists at the National Institutes of Health and Vanderbilt University in Tennessee used mass spectrometry to identify proteins active in 60 human brain samples, comparing 19 healthy brain samples to 41 different samples of gliomas, a type of brain tumor.
The scientists found more than 200 potential molecular markers that distinguished normal from malignant tissue and identified how advanced the tumor was.
The researchers were able to show patients who lived more than a year produced different proteins than the patients who lived less than a year.
"This study is important because we show that the 'molecular fingerprint' of the tumor can be used to assess the progression of disease and, more importantly, predict how aggressively it will behave," said Richard Caprioli, a Vanderbilt biochemistry professor who helped lead the trial.
"This is the necessary step before we can get to truly predictive medicine, where we would analyze an individual's tumor, scientifically predict how it will behave and use that information to tailor treatment decisions."
© 2003 Reuters Limited. All rights reserved. Republication or redistribution of Reuters content is expressly prohibited without the prior written consent of Reuters.