While the world has been busy watching Iraq, an increasingly dangerous situation has been building in the original target of the U.S. war on terror — Afghanistan. In his speech Wednesday, President Bush said the United States would not abandon its mission, but with some 11,000 U.S. troops still there, the resurgence of the Taliban is posing a growing problem.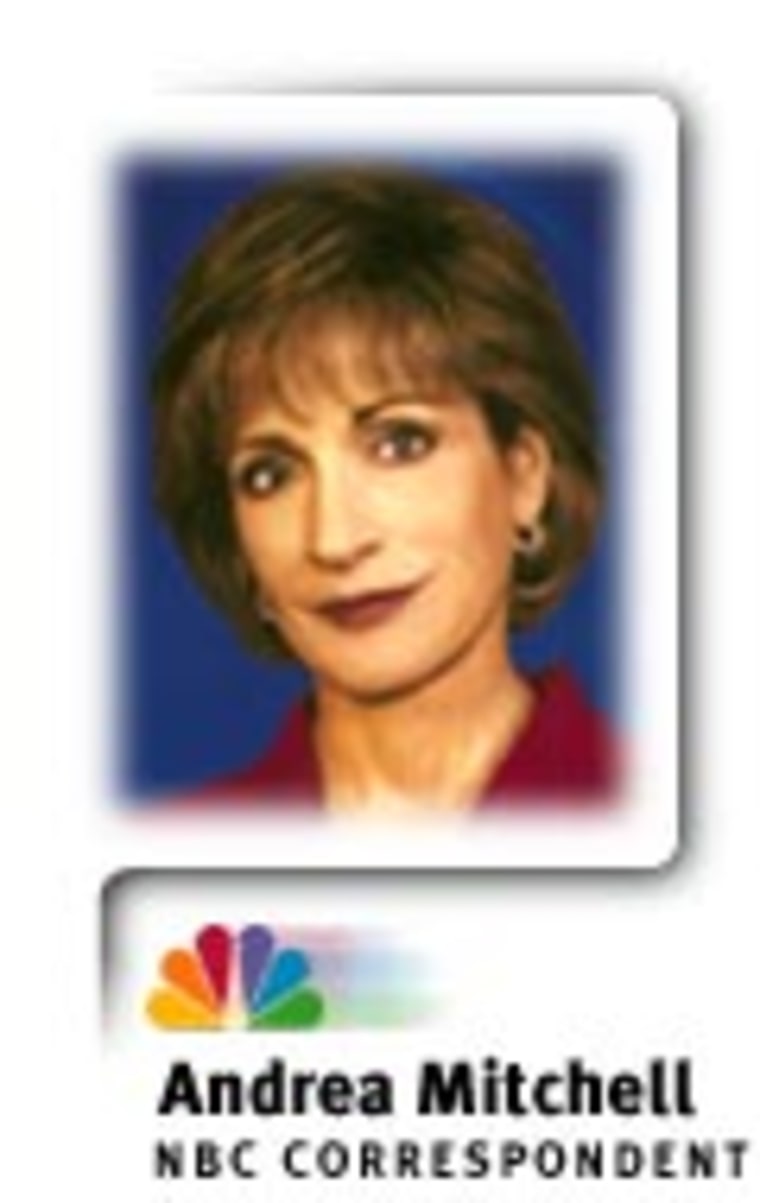 THE UNITED NATIONS retreated from Afghan provinces after the assassination of a French U.N. worker on Sunday. Her death was blamed on the Taliban.
Now, two years after the United States went to war to defeat the Taliban and six months after United States Defense Secretary Donald Rumsfeld declared an end to combat operations, the Taliban is again on the rise — as seen in a Taliban home video that aired on Al Arabiyah television last week.
"The work that is being done there is important. It is still a dangerous place. There are still pressures and porous borders," Rumsfeld said Wednesday morning. "I have no question but that the Taliban and the al-Qaida would like to take that country back and turn it into a terrorist training camp, and they're not going to do it, they're not going to be successful," Rumsfeld said.
Afghanistan does have a provisional government led by Hamid Karzai, but his authority does not extend beyond Kabul. In the provinces, warlords rule, helping Taliban leaders and Osama bin Laden evade capture along the Afghan border.
MORE AID, MORE TROOPS
Critics, like former U.S. Afghanistan coordinator and Ambassador James Dobbins blame U.S. neglect. "The administration is asking for 20 times more assistance for Iraq than Afghanistan."
InsertArt(2074175)Afghanistan is a third larger than Iraq and has 4 million more people. But the United States has committed only 11,000 troops to Afghanistan. There are also 5,000 NATO forces, which until now have been confined to the capital of Kabul.
"This is not only a struggle between the United States and al-Qaida, but it's a struggle for the future of Afghanistan as well," U.S. Ambassador to Afghanistan Zalmay Khalilzad said Wednesday. "And the Afghan people have a lot at stake here — their future prosperity, their future stability depends on the enterprise that we are about," he added.
Senate Foreign Relations Committee member Joseph Biden said: "We have not the sense of urgency, we have not had the commitment of manpower, we've not moved quick enough to get the Europeans in and we have not had enough money in there."
And now there's an exploding drug war. A recent United Nations report says opium production in Afghanistan has exploded in the last two years and now equals half of Afghanistan's total economic output.
"This money is going to terrorists, it's going to criminals, it's going to some corrupt officials, it's going to warlords," said Vincent McClean of the United Nations Office of Drugs and Crime.
The fear, say officials, is that after winning the war, the United States could end up losing the peace.