Some months ago, a Chicago ad agency was given the challenge of turning around the image and the fortunes of KFC — the fast food chain formerly known as Kentucky Fried Chicken. What did they do? They positioned KFC as a health food.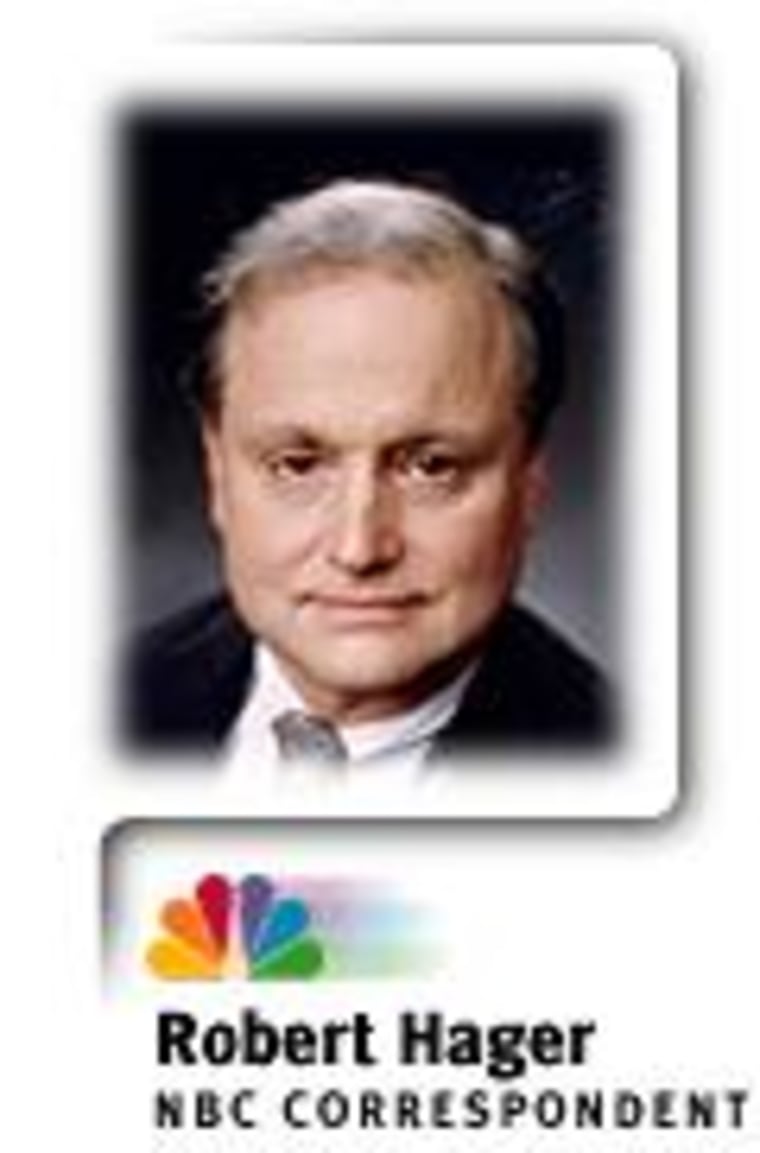 YOU'VE PROBABLY SEEN the new Kentucky Fried Chicken ads about good health on TV. They boast: "Hey, remember how we talked about eating better? Well, it starts today."
And the eating better the ad refers to is not tofu or lettuce, but a bucket of fried chicken: "The secret's out. Two original recipe chicken breasts have less fat than a BK Whopper."
A Burger King Whopper, that means — with a humongous 43 grams of fat. It's true, that's a few more than two chicken breasts, but the breasts still have 38 grams of fat, 2,300 grams of sodium and 290 milligrams of cholesterol.
"Or go skinless," the ad goes on to say, "for 3 grams of fat per piece."
Consumer advocate Michael Jacobson disagrees: "That's very low. And there are probably three people in the United States who went to KFC to take the breading off the chicken and eat the chicken underneath."
The magazine Advertising Age called the ads "laughable" and "damaging" and said they "should be pulled off the air."
The health merits of Whoppers versus Kentucky Fried may seem like an improbable debate, but Wednesday's Wall Street Journal was to report the Federal Trade Commission is launching an investigation and has sent subpoenas to Kentucky Fried, asking it to produce documentation and research, to back up its claims.
Kentucky Fried Chicken declined to be interviewed on camera, but told NBC News, "The ads simply set the record straight by providing consumers the facts about KFC's original recipe fried chicken and how it can be part of a balanced diet."
Still, all the new health-themed ads include the plug: "and now get a 12-piece bucket of kitchen fresh chicken for just $9.99," but don't mention the 12-piece bucket, which has more than 3,000 calories.
"This is not an ad made for laughs. KFC is seriously trying to persuade Americans that this is a health food. And it ain't," added Jacobson.
Finger lickin' good, all right — but now the FTC is pointing its own finger to see if the claims on TV are just as good.
Robert Hager prepared this report in collaboration with the Wall Street Journal.