An exclusive NBC news investigation reveals that, over the last decade, U.S. immigration officials repeatedly allowed suspected terrorists to become U.S. citizens, even when they were under FBI investigation — and it continued after 9/11.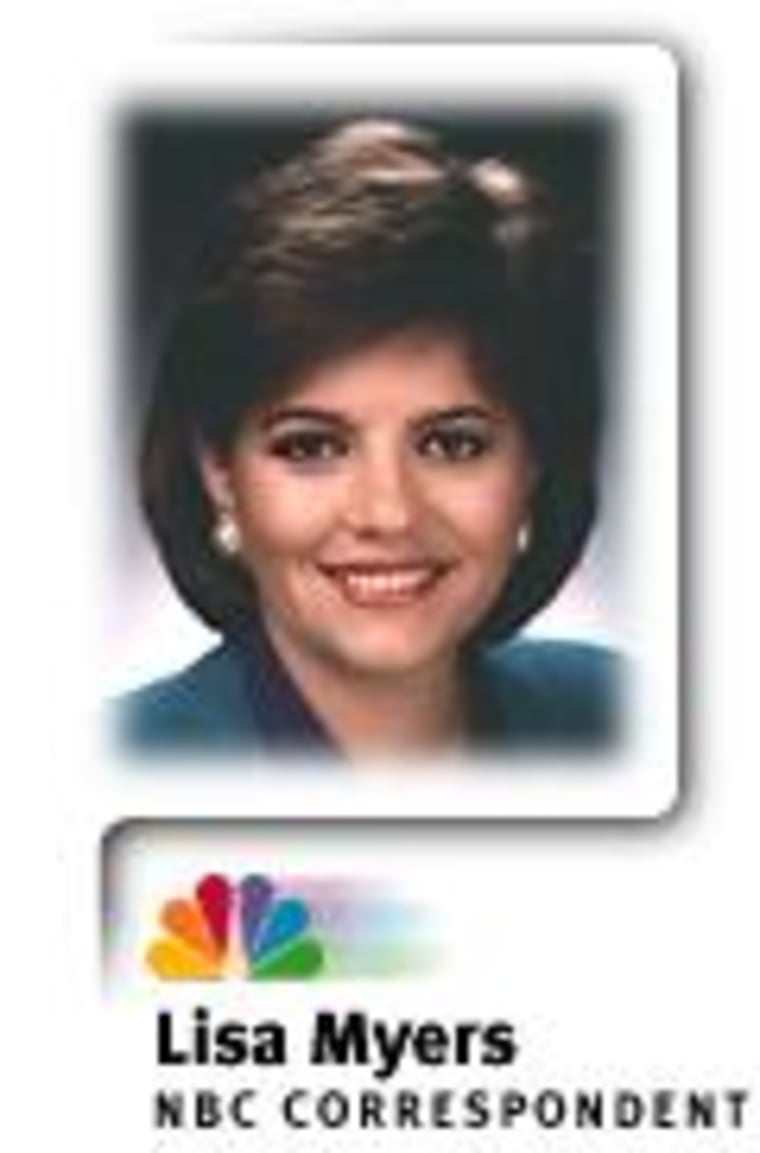 NBC NEWS has learned that Ahmed Hamade is, according to a confidential government report, an alleged associate of the Hezbollah terrorist group.
Last year, even as the FBI had Hamade under surveillance in New Jersey, another federal agency mistakenly gave him the highest honor bestowed on an immigrant — the gift of American citizenship and the legal rights that go with it.
Sen. Susan Collins, R-Maine, chairs the Senate's Governmental Affairs Committee, which is in charge of the Homeland Security. She's outraged, saying, "It's unbelievable that in the post-9/11 environment that this could still be occurring."
Hamade denies any links to terrorists. He admits to NBC News he's been under FBI investigation for years, but he's never been charged with any crime.
Russ Knocke, of the Department of Homeland Security claims it was a one-time mistake by a former agency. "This particular instance, insists Knocke, "was unique, but it was a processing error. It was immediately identified, immediately rectified."
But a government report obtained by NBC News says there's a "high probability" that, even after 9/11, other suspected terrorists became citizens too. And it reveals that the basic FBI process used for 17 years to check citizenship applications was "not detailed enough" to identify suspected terrorists.
The report, written Dec. 13, 2002, by the auditor of the now-defunct Immigration and Naturalization Service, blames the INS for the apparent mistake. It says that INS officials "should have detected and prevented the naturalization" of the alien, whom NBC News has identified as Hamade. But "human error, the slow development and distribution of INS policy, and poor judgment on the part of INS officials ... significantly impacted the problem," the report adds.
Sen. Charles Grassley, R-Iowa, says the errors do more than let a potential terrorist into the country. "We should not devalue the prize of citizenship," Grassley insists, "by giving it to somebody who is an enemy of America."
The report also takes the FBI to task. The FBI twice told the INS that Hamade's record was clean, even though he "had several terrorist related warnings posted in Federal lookout systems and is the subject of ongoing interest by the Joint Terrorism Task Force", the report says.
NBC News interviewed 20 FBI agents, prosecutors and immigration officials who say, over the last decade, a significant number of suspected terrorists and their associates were made U.S. citizens. They blame incompetence, lack of communication and bureaucratic turf wars.
Take Fawaz Damra of Cleveland. He was under investigation for alleged ties to the first World Trade Center bombing, when, in 1994, to the shock of investigators, he became a citizen.
How did it happen?
Bill West, is a retired counter-terror investigator. "Essentially," explains West, "the left hand not even knowing what the right hand was doing." Still, West says he's not surprised "because this type of thing happened on a regular basis."
Damra declined requests for an interview. But he has never been charged with any crime and has said previously he never supported terrorists. But Damra was recently listed as an unindicted co-conspirator in a terrorism funding case, which cites a 1991 tape, in which he raises money for Palestinian Islamic Jihad.
In other cases, critics blame the FBI for not sharing information.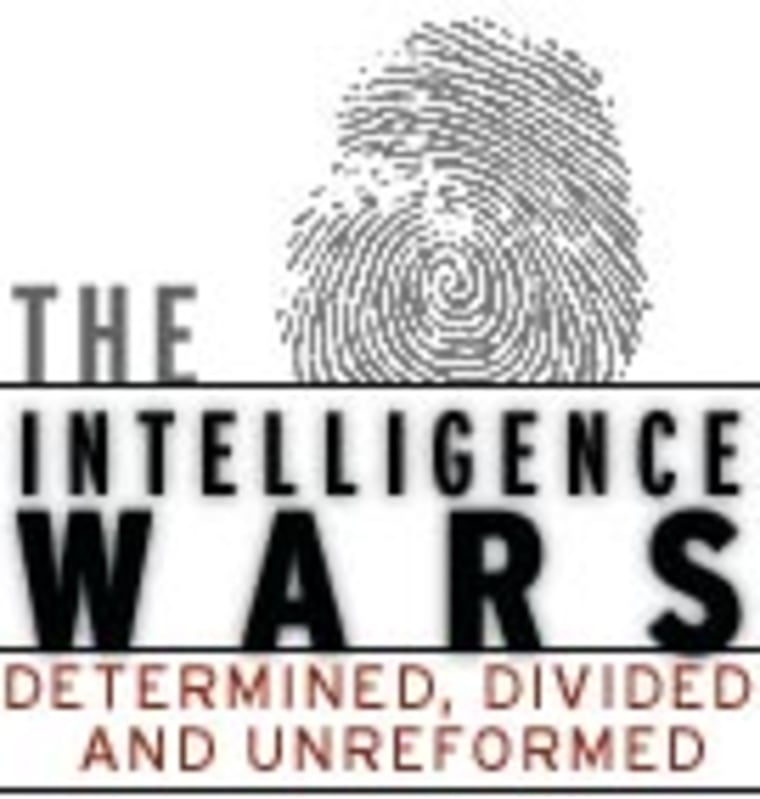 FBI counter-terror agent Robert Wright says he was sometimes ordered not to share evidence with immigration officials and recalls heated arguments with his bosses. Wright recalls conversations where he told his bosses, "We know he's a terrorist, we know he's linked to the terror groups. He's got an application in to become a citizen, and you're going to allow him to become an American citizen?"
Still, Wright says, when it came time to grant those applicants citizenship, "every time they did."
How many suspected terrorists became citizens over the last decade?
When pressed by a senator to find that answer, the FBI refused, arguing it would take too many valuable resources.
Collins sees no valid excuse. "There's no other word for it but stonewalling," she says.
The INS report concludes: "Further analysis disclosed the FBI protocol used to conduct INS name checks was not detailed enough to disclose the alien's terrorist associations. It was further disclosed that this protocol has been utilized for over 17 years for all FBI conducted name checks requested by INS."
Tonight, the FBI says it has corrected its procedures. And the Department of Homeland Security says it reviewed 3 million pending citizenship applications — and is confident that, since last year, no more suspected terrorists slipped through.
Lisa Myers is NBC News' chief investigative correspondent.