Below are extensive notes and other details to accompany the photo narrative from NBC Newscom, "The Clarks: An American story of wealth, scandal and mystery."
This page adds a slide-by-slide annotation, with additional information and documentation. The slide-by-slide notes are accompanied by a list of documents, books and other sources consulted.
A printable version of the photo narrative is available here.
And an update on the Huguette Clark story is available in a two-part series beginning here, "At 104, mysterious heiress is alone now."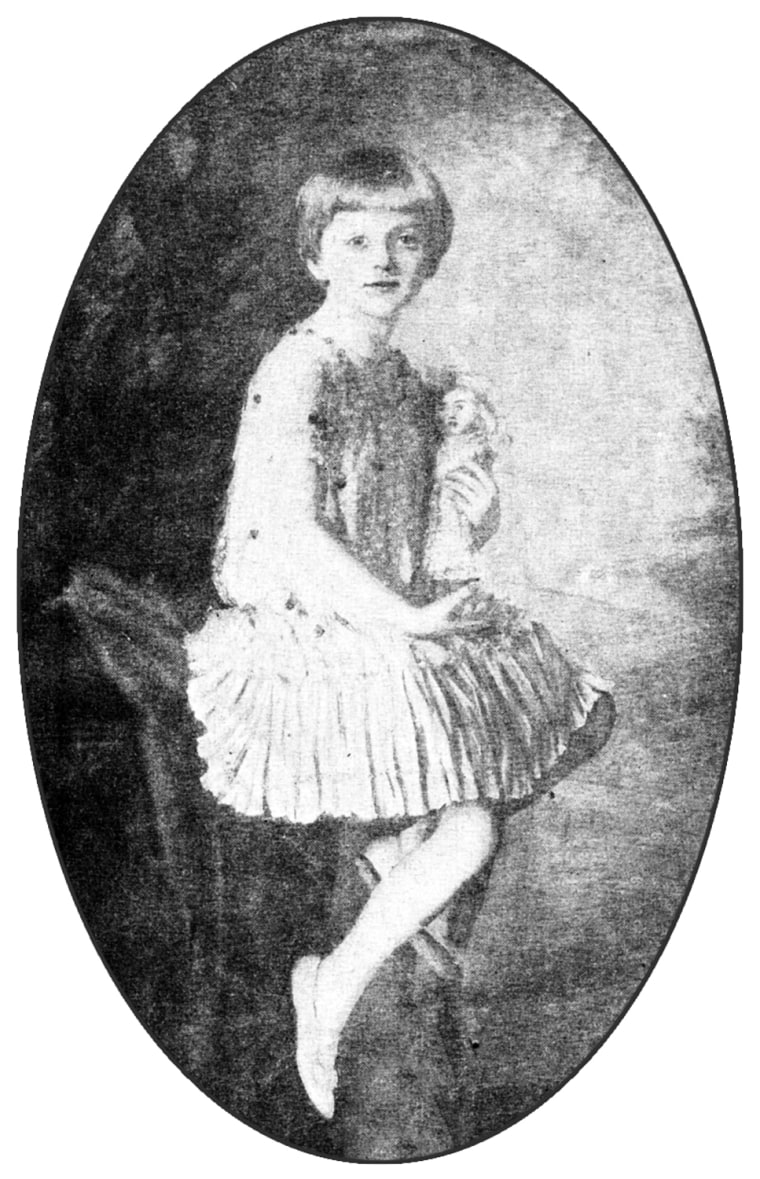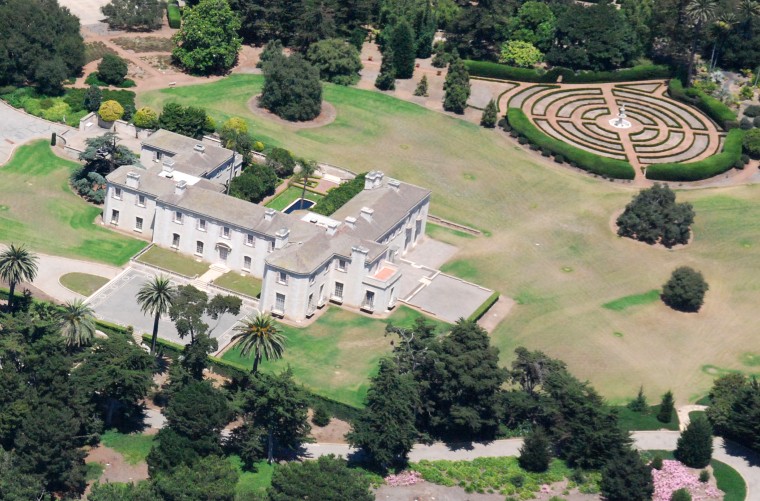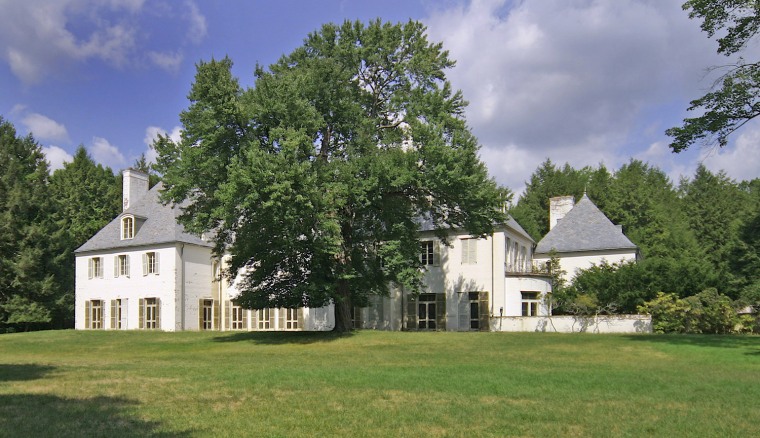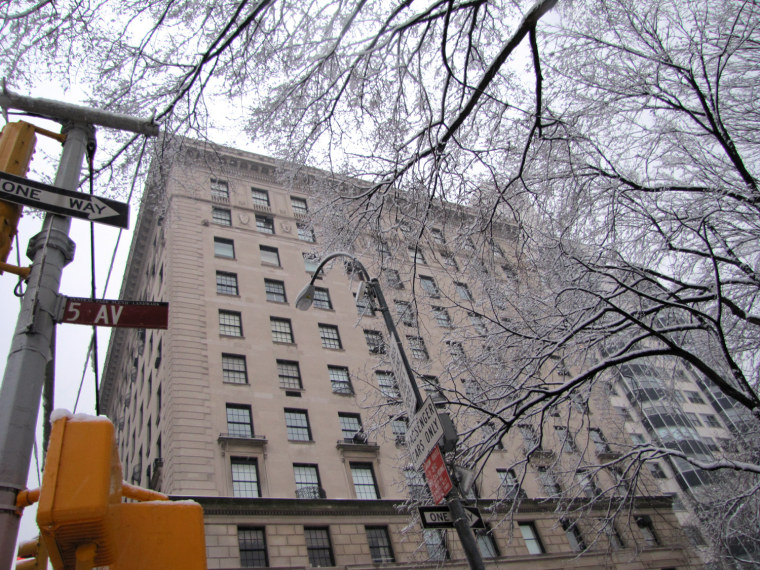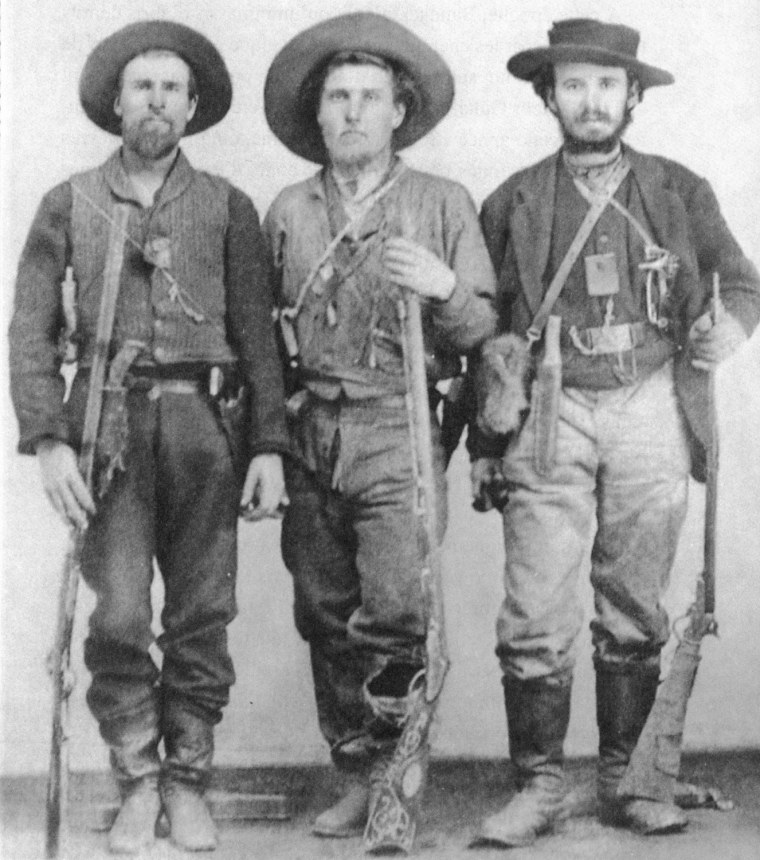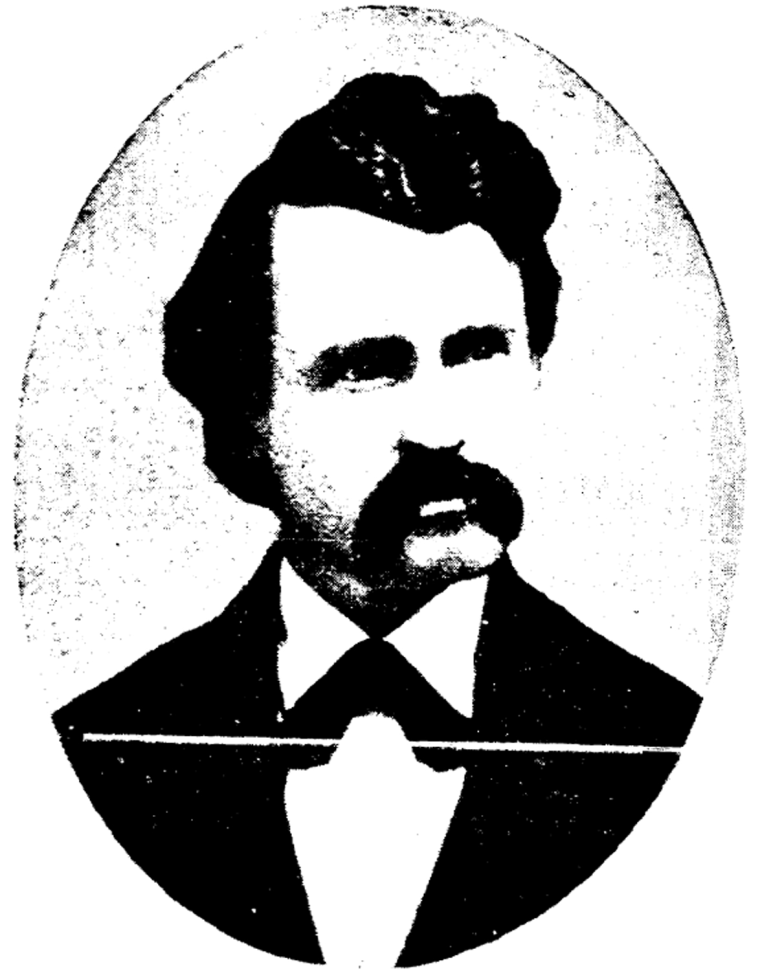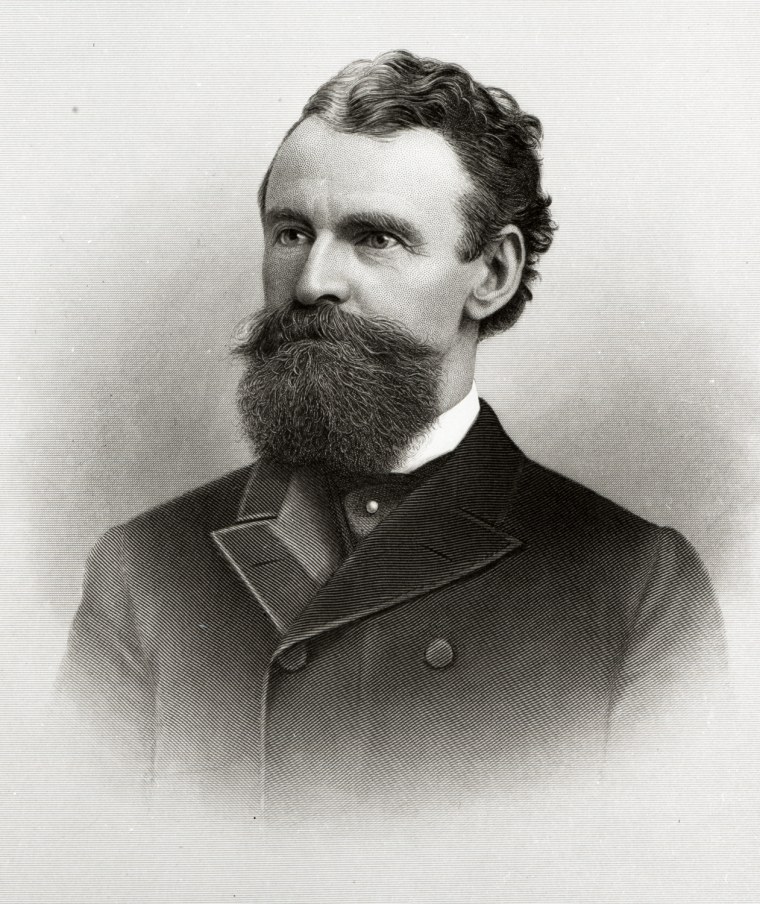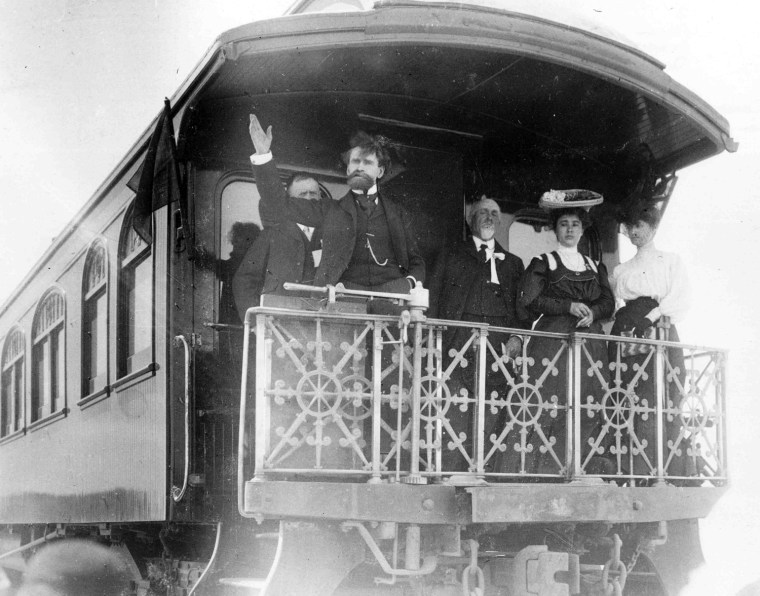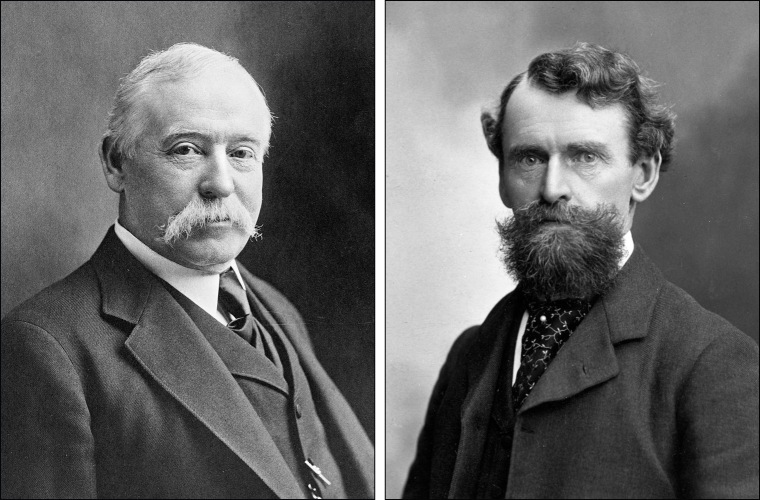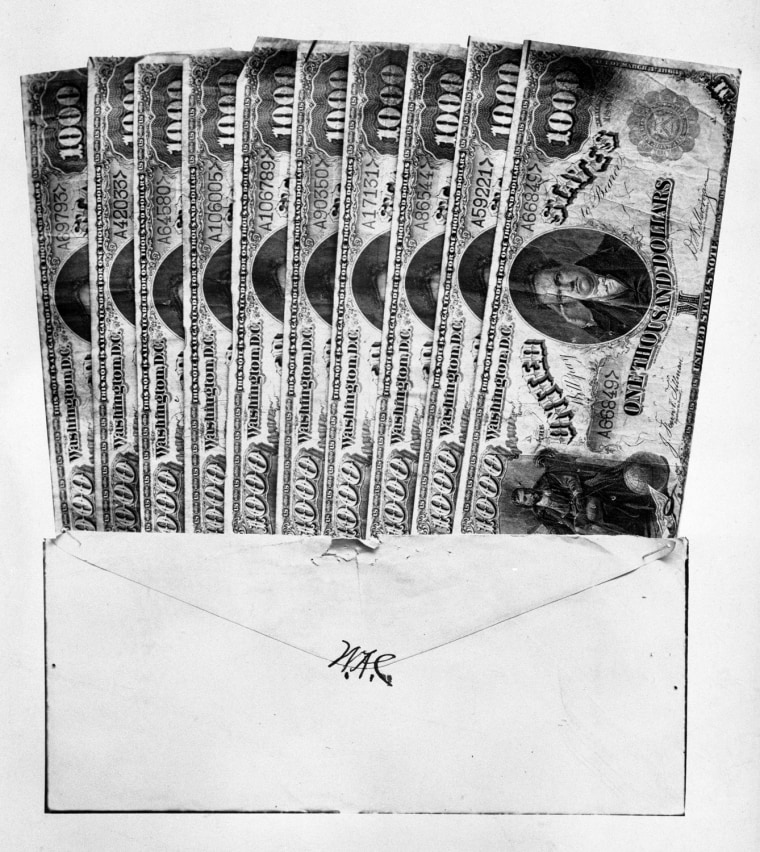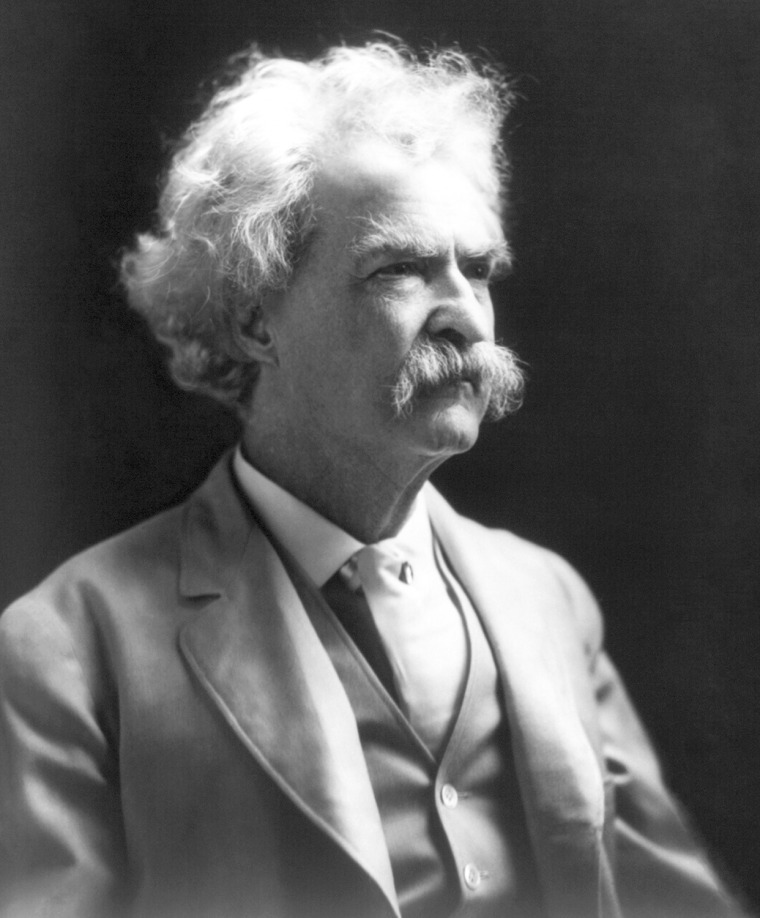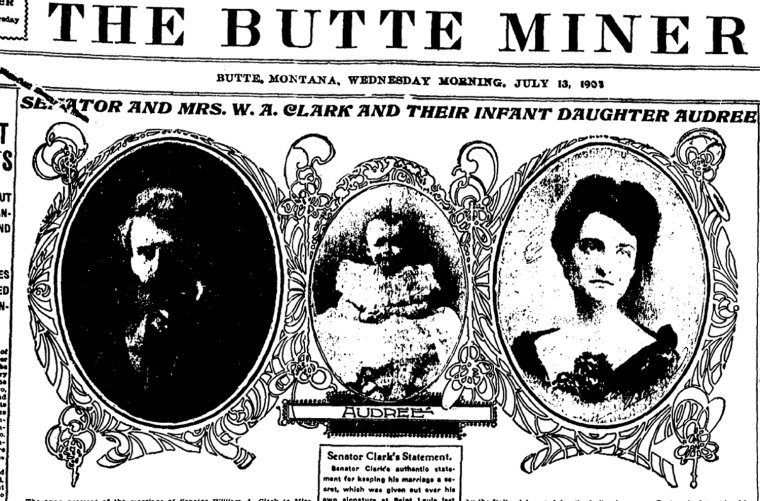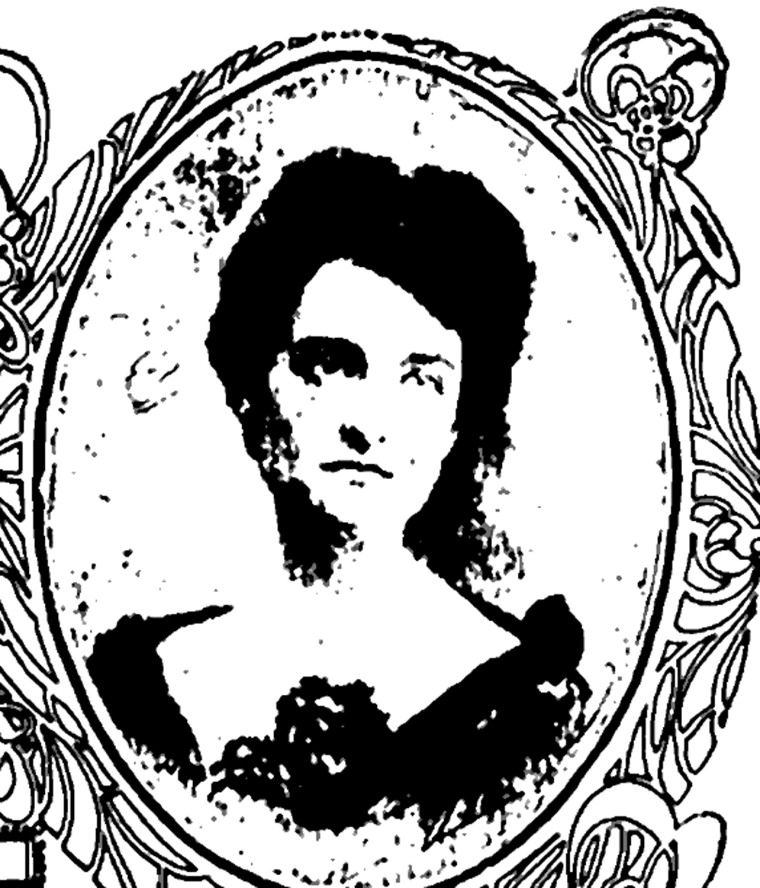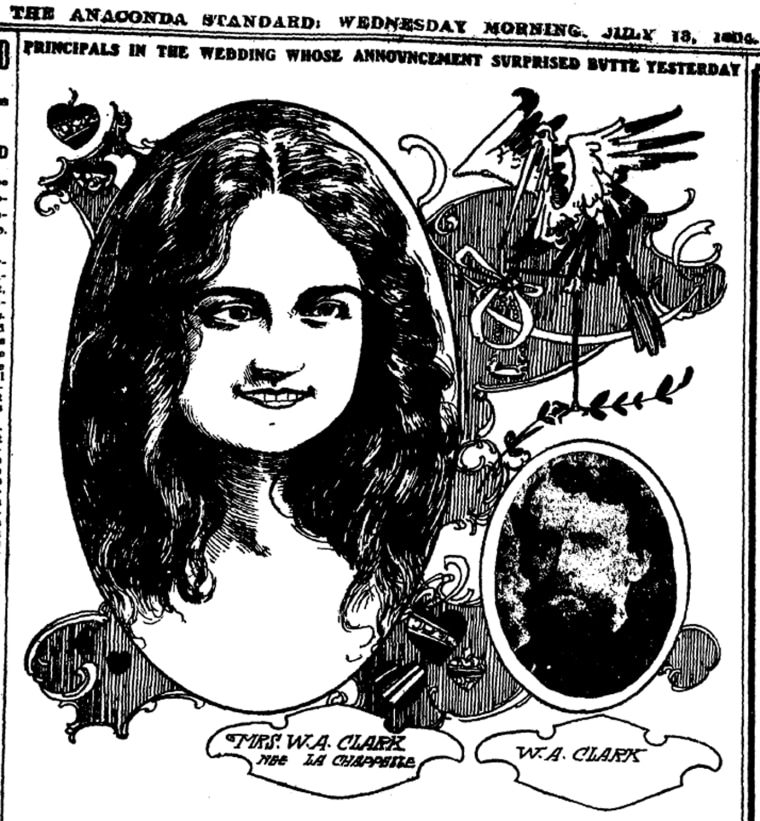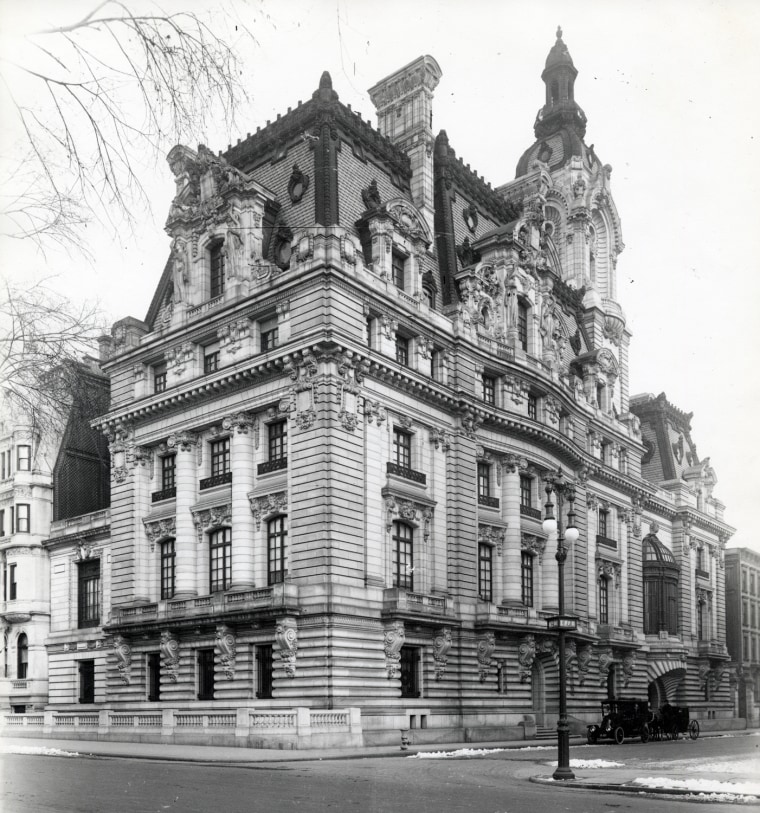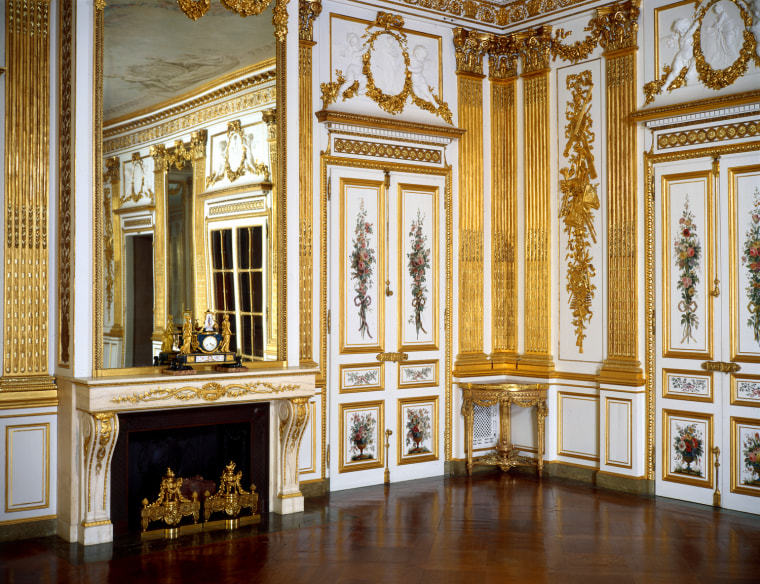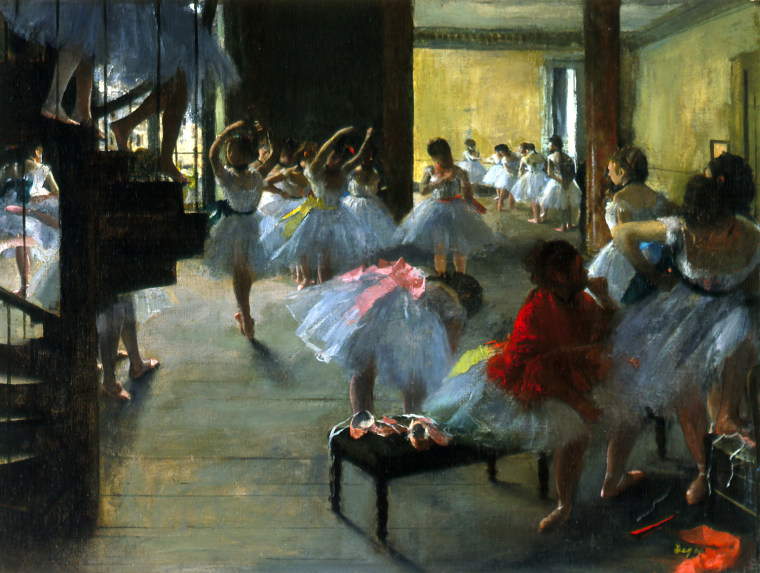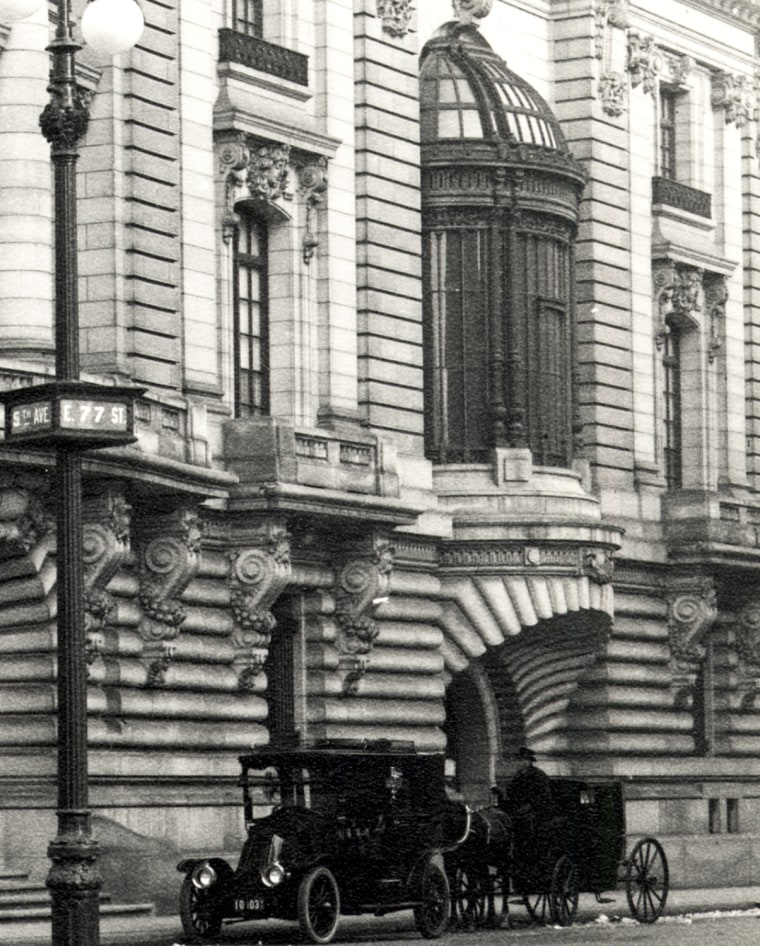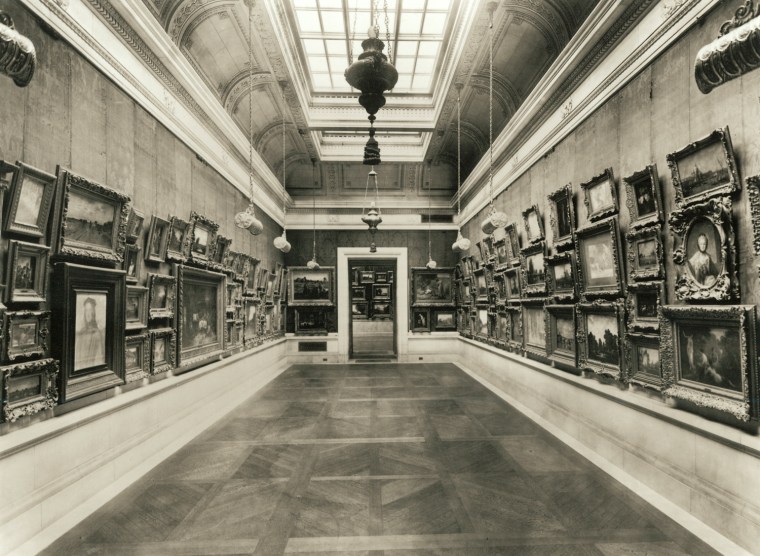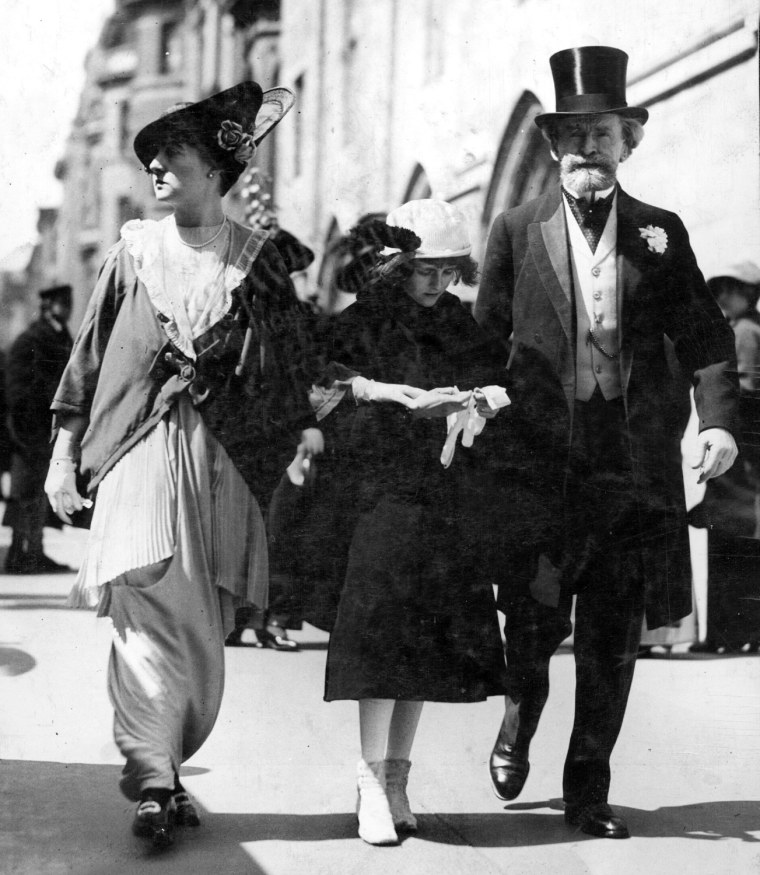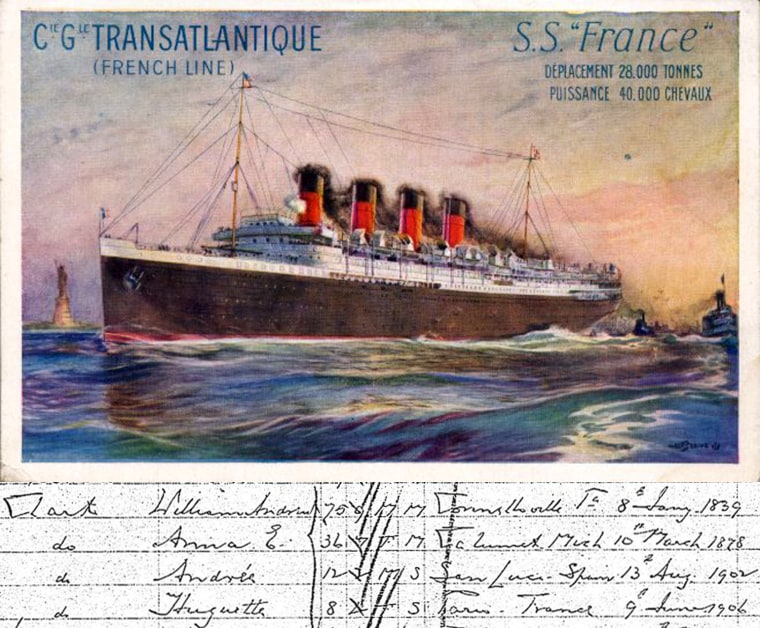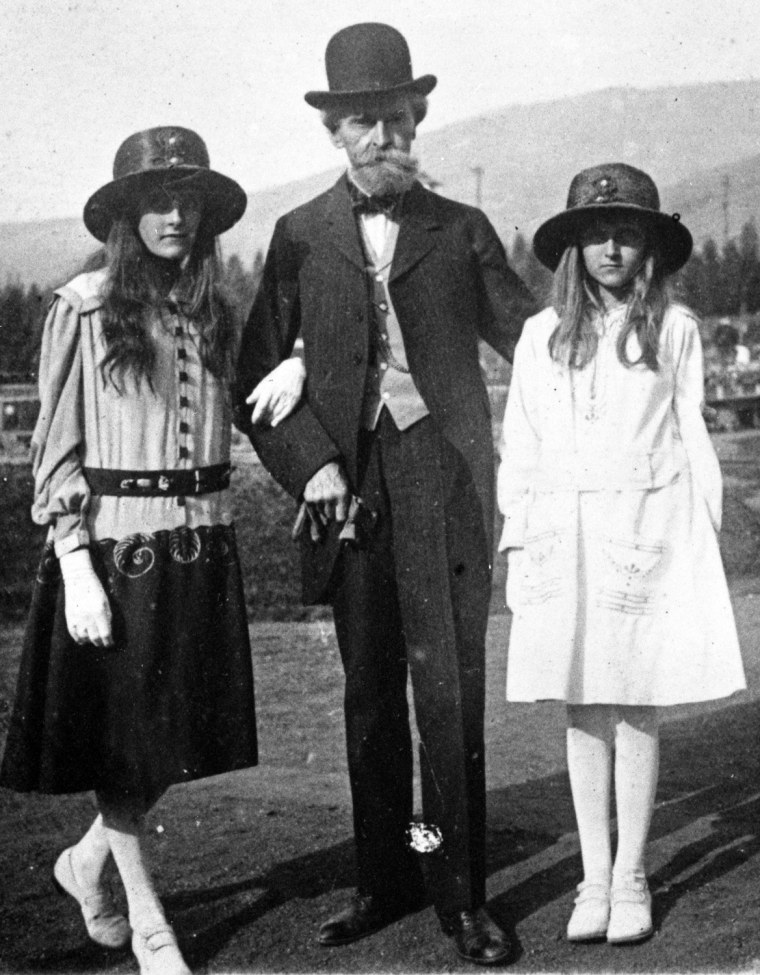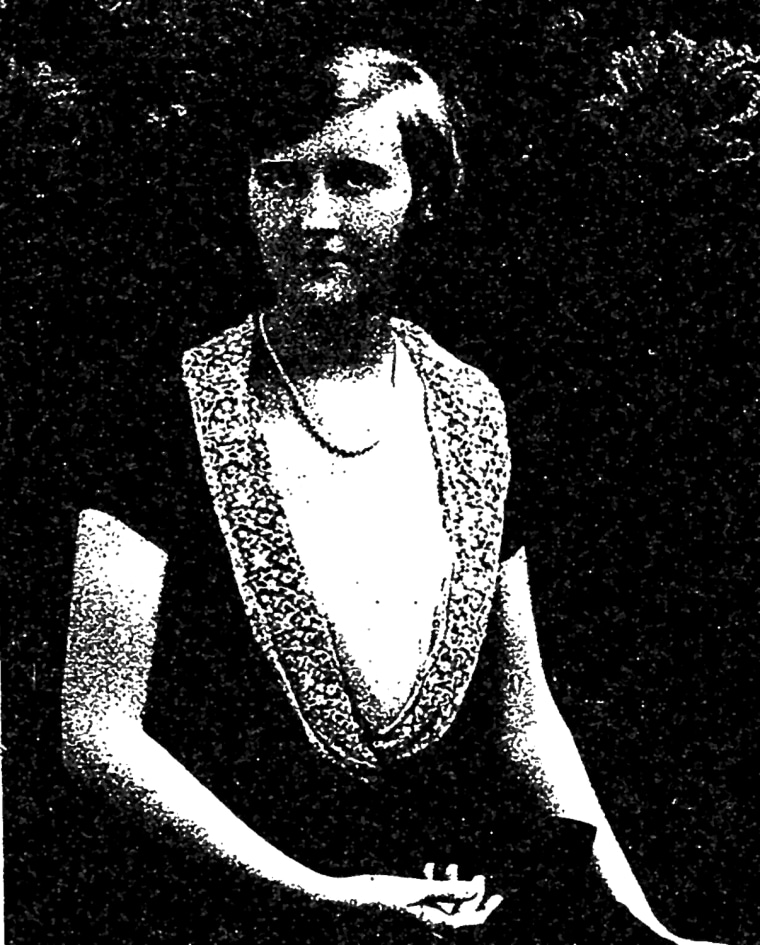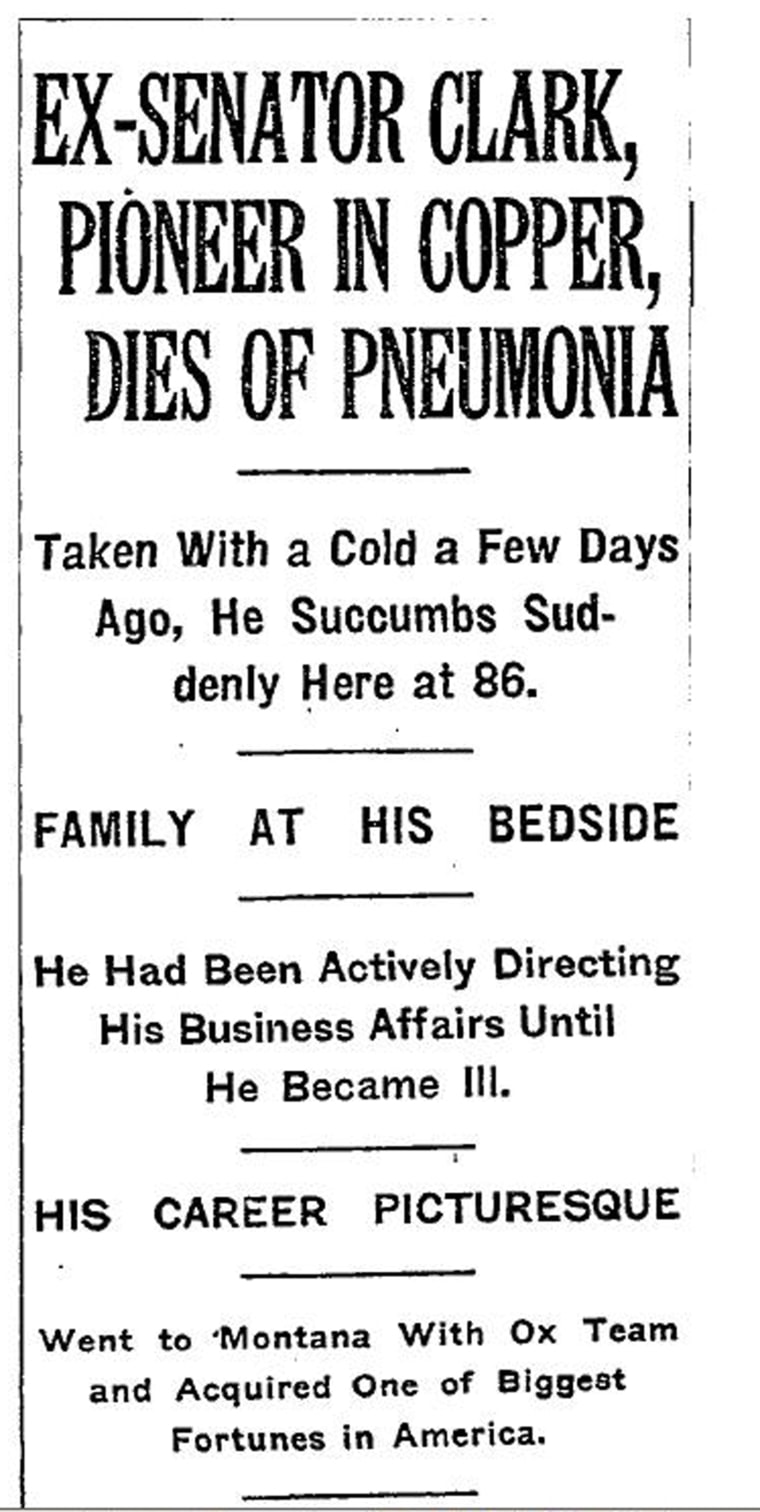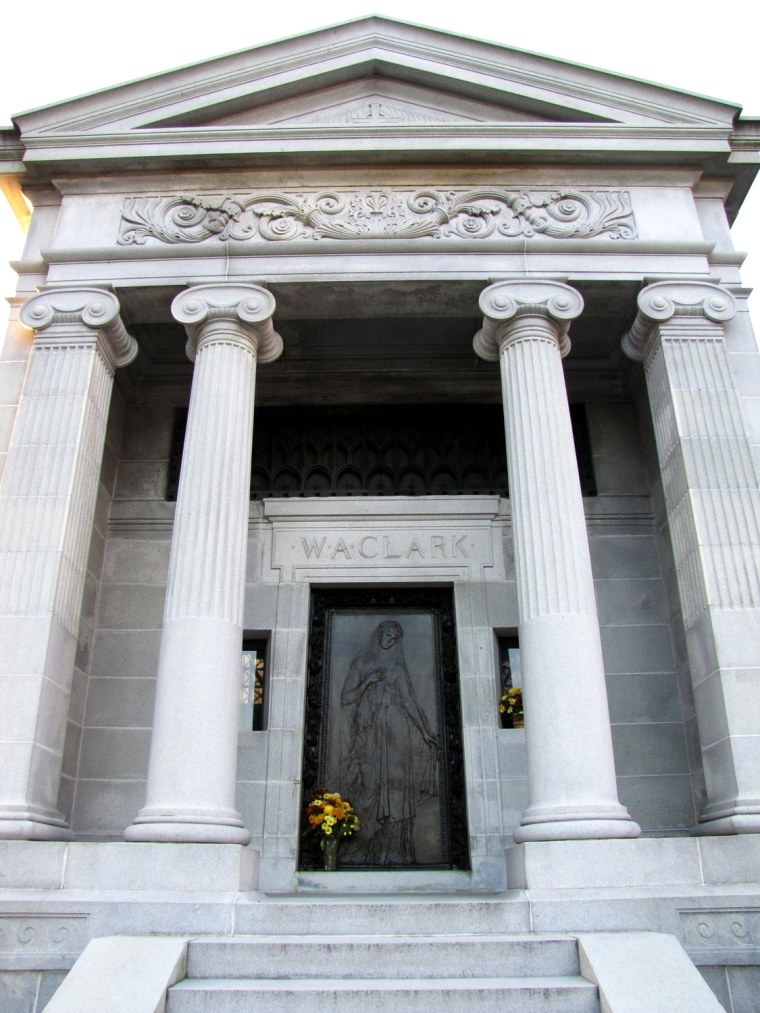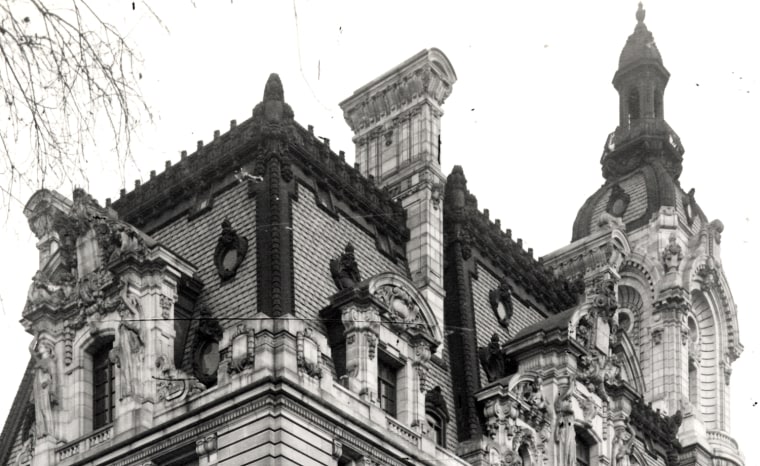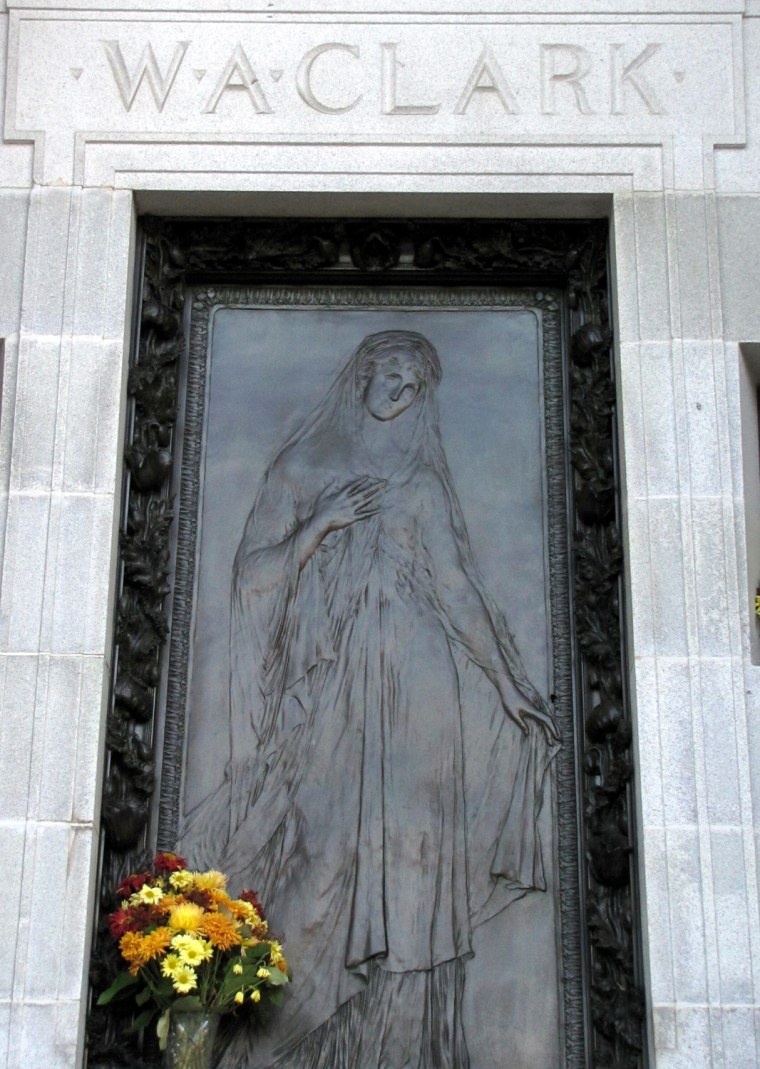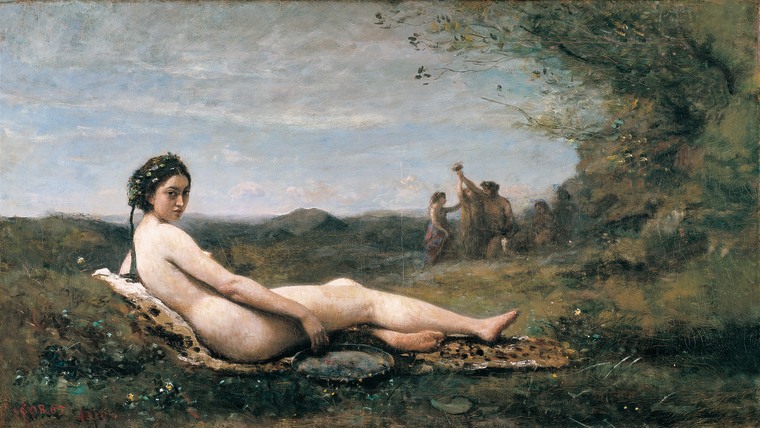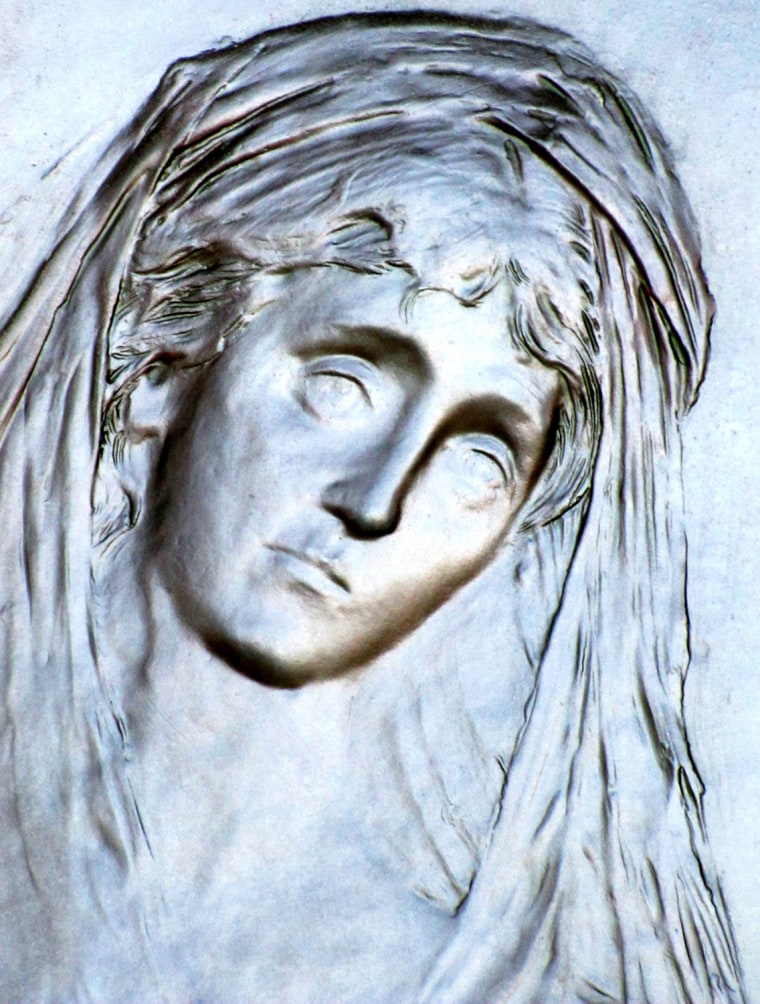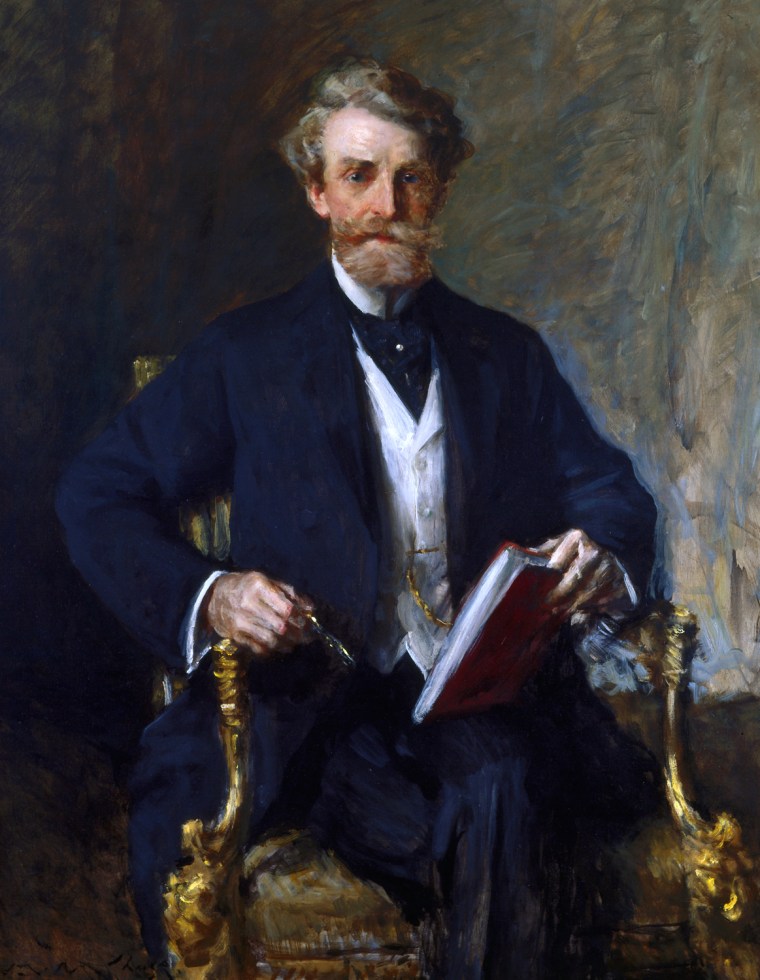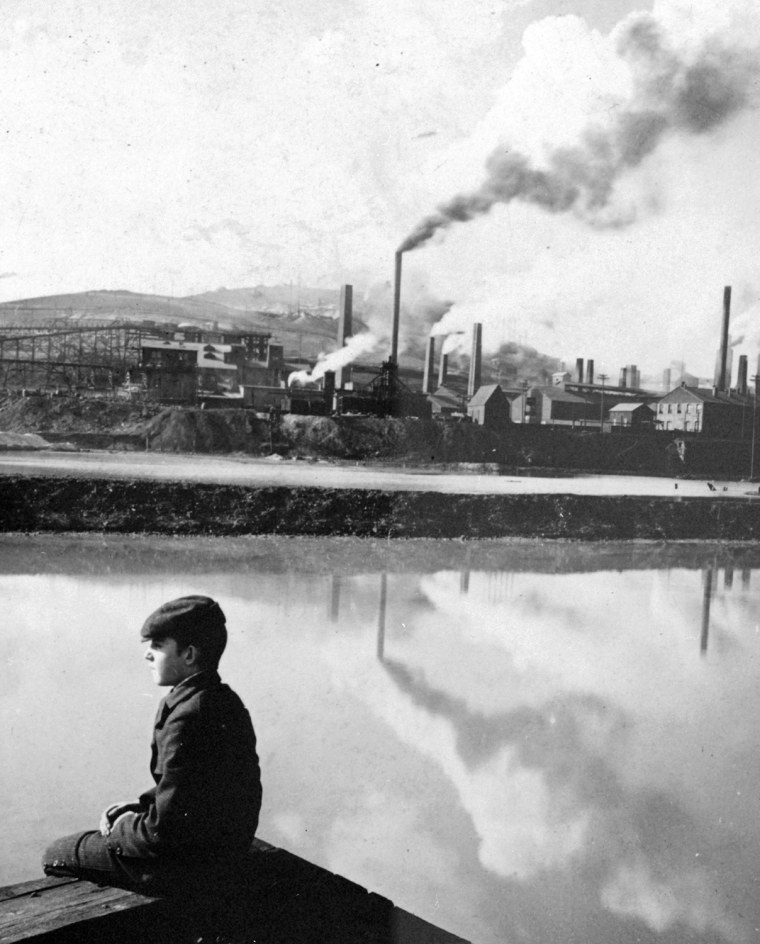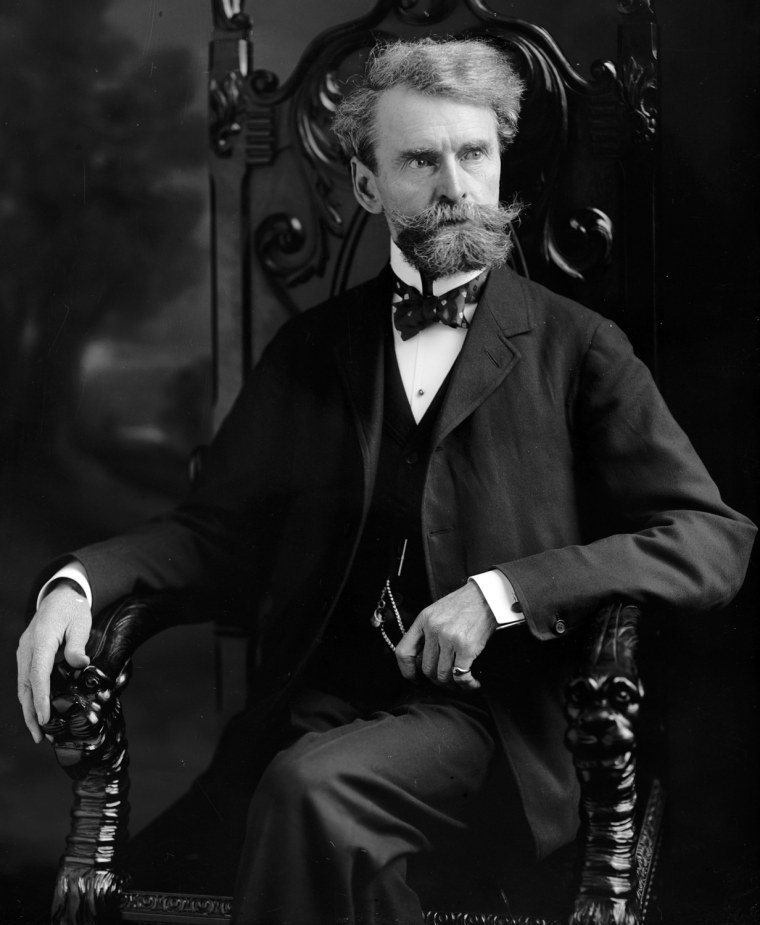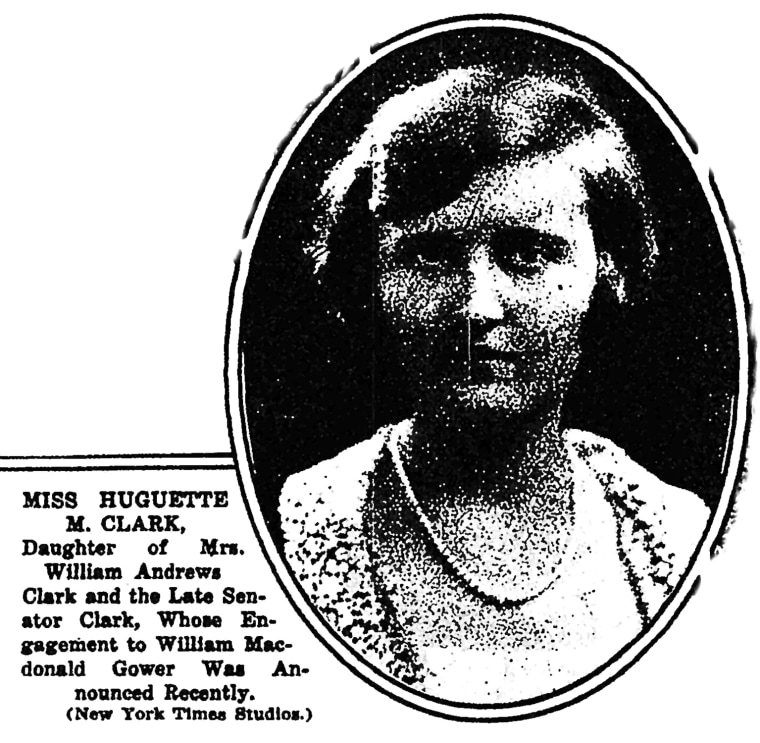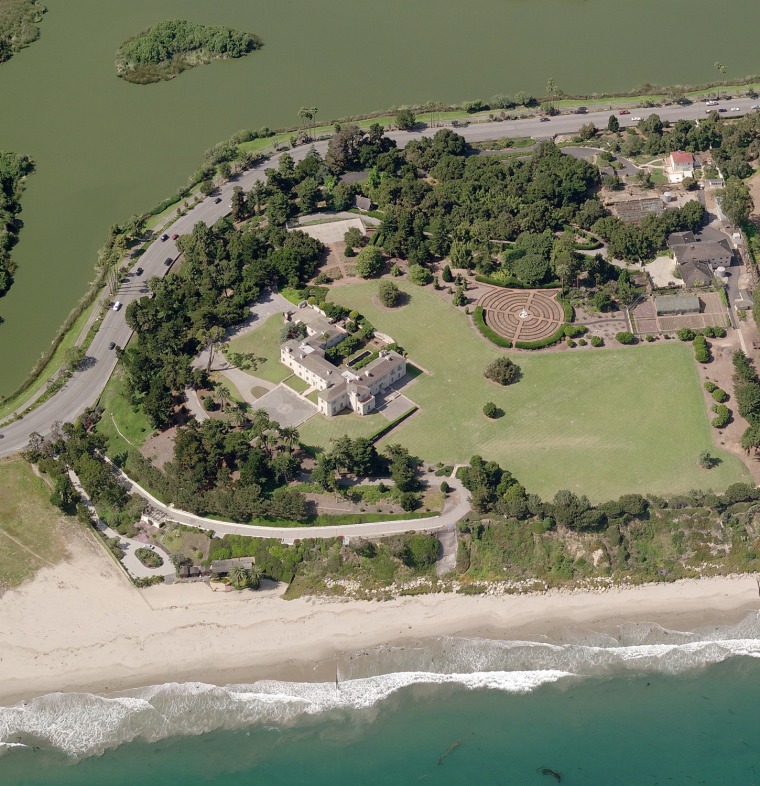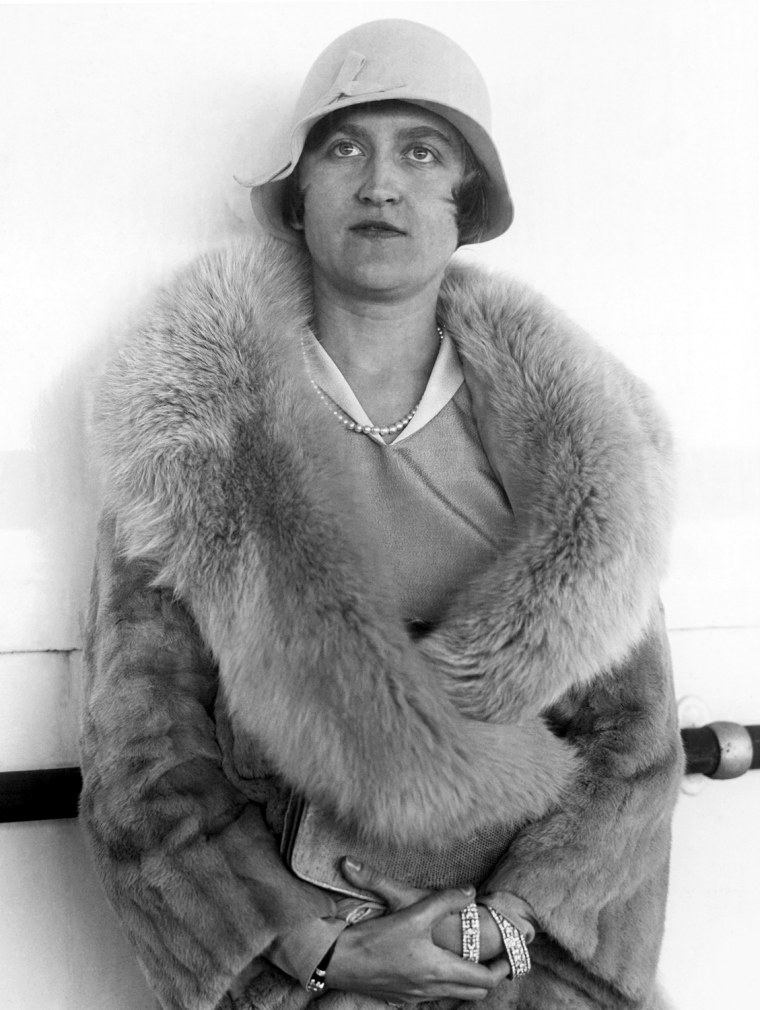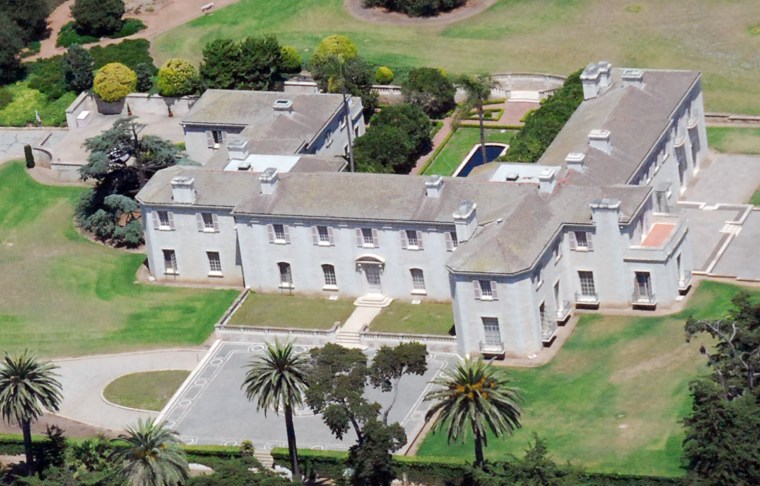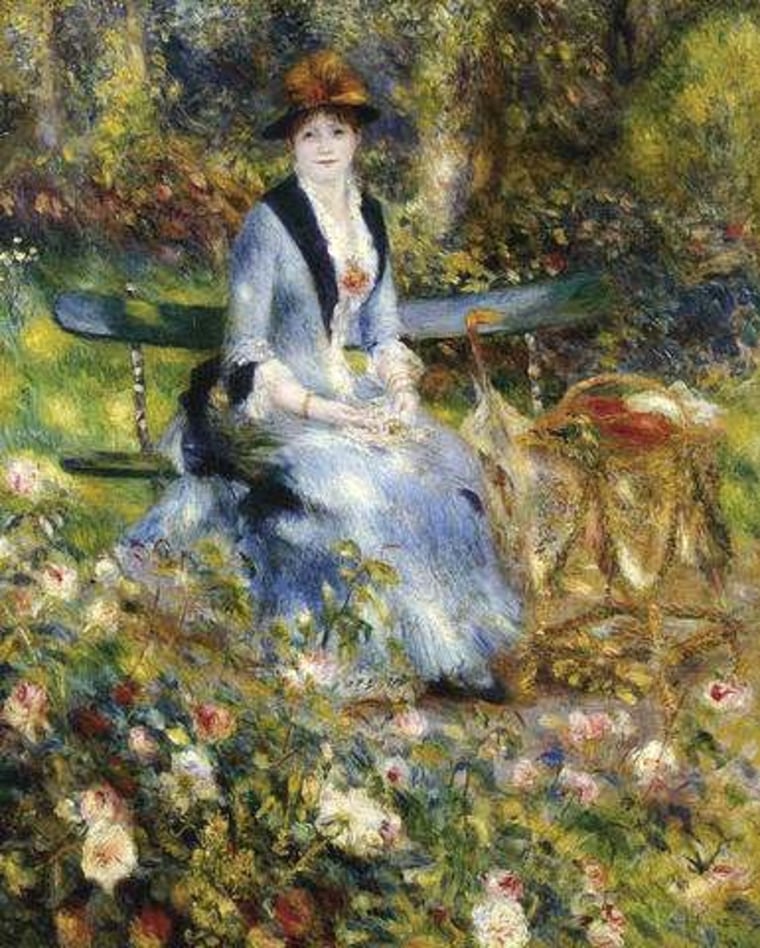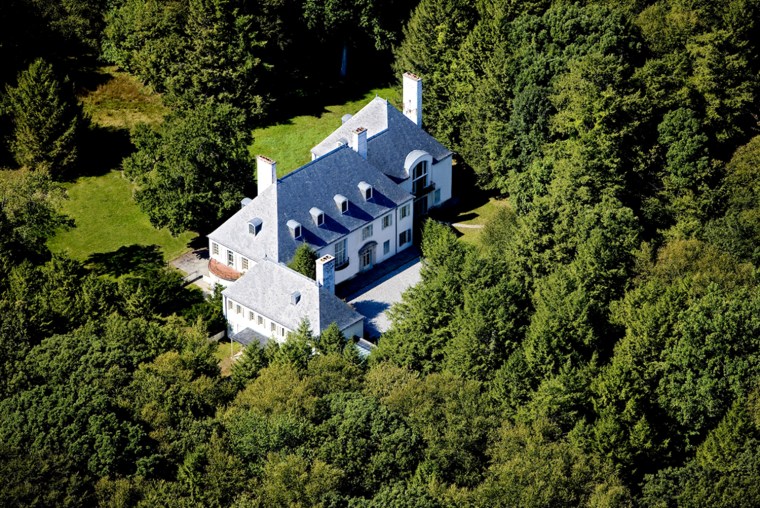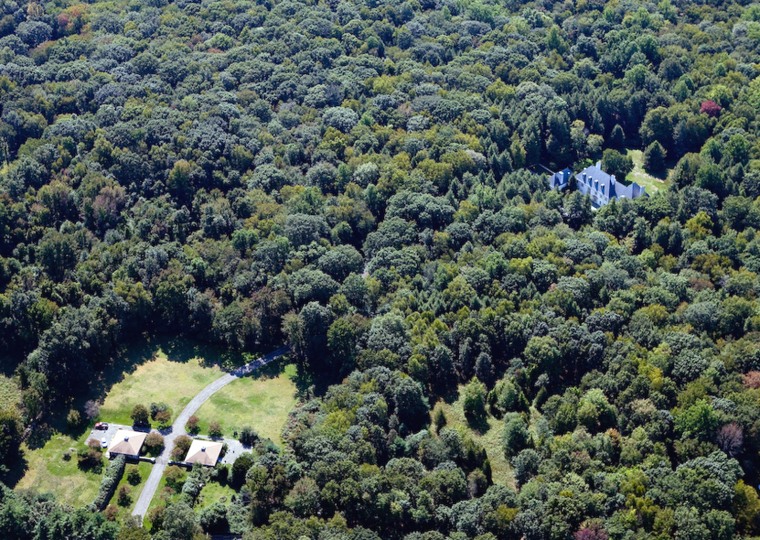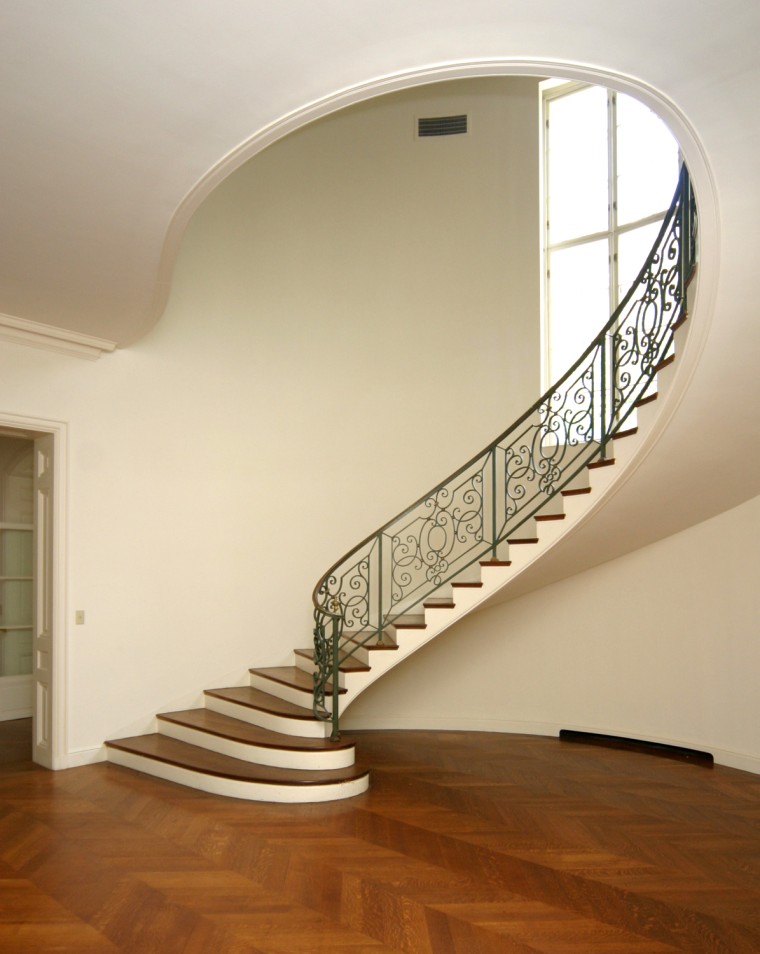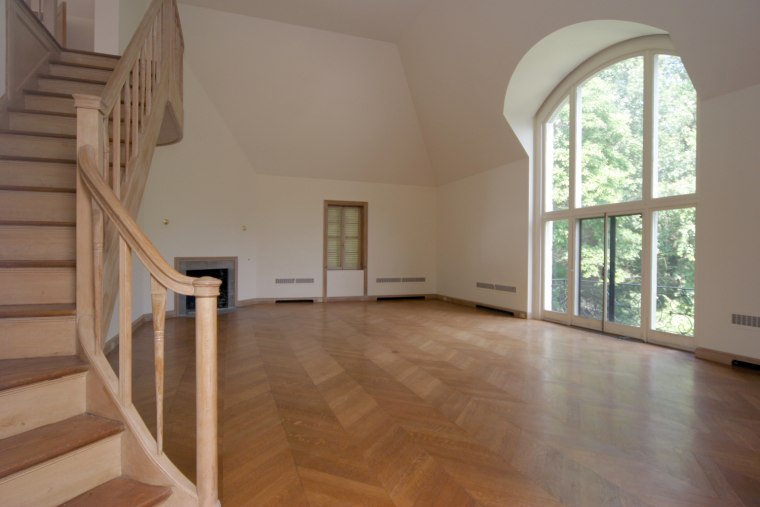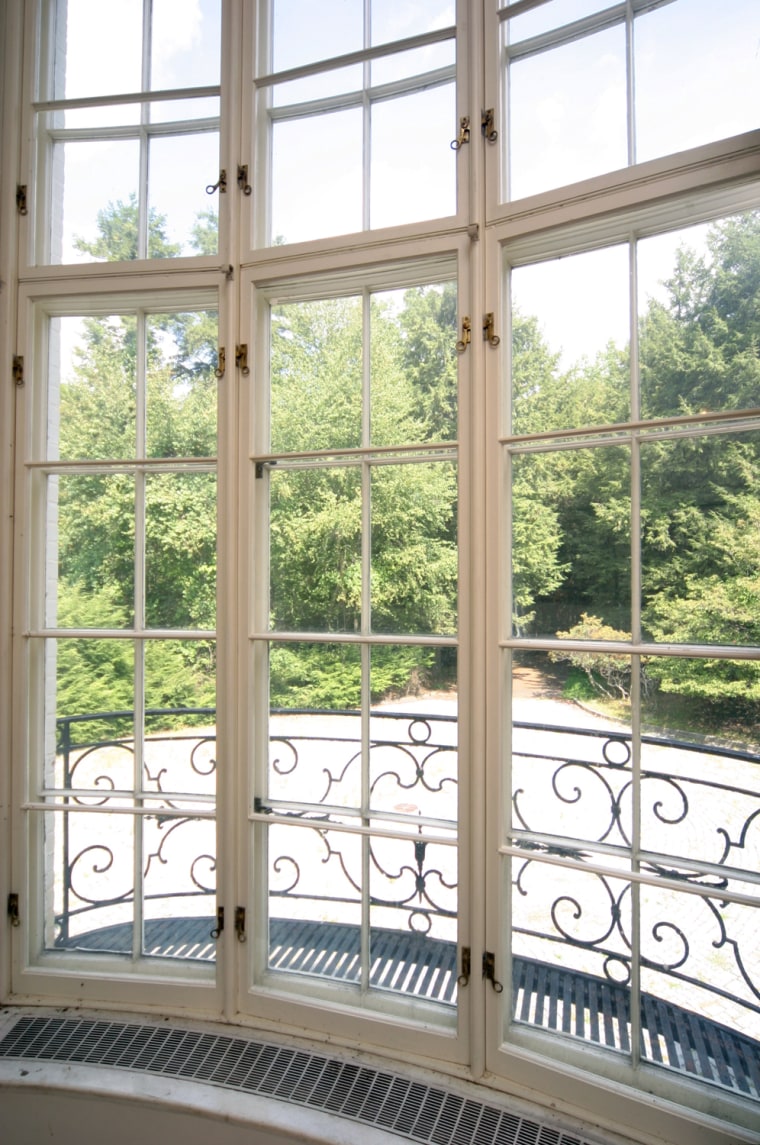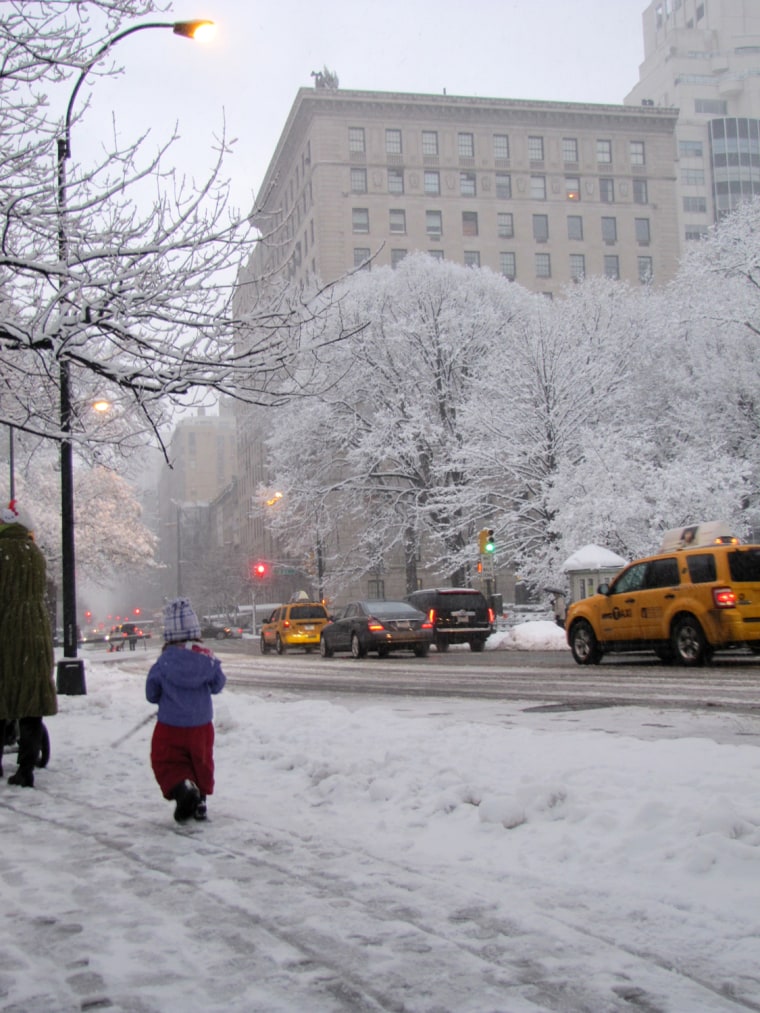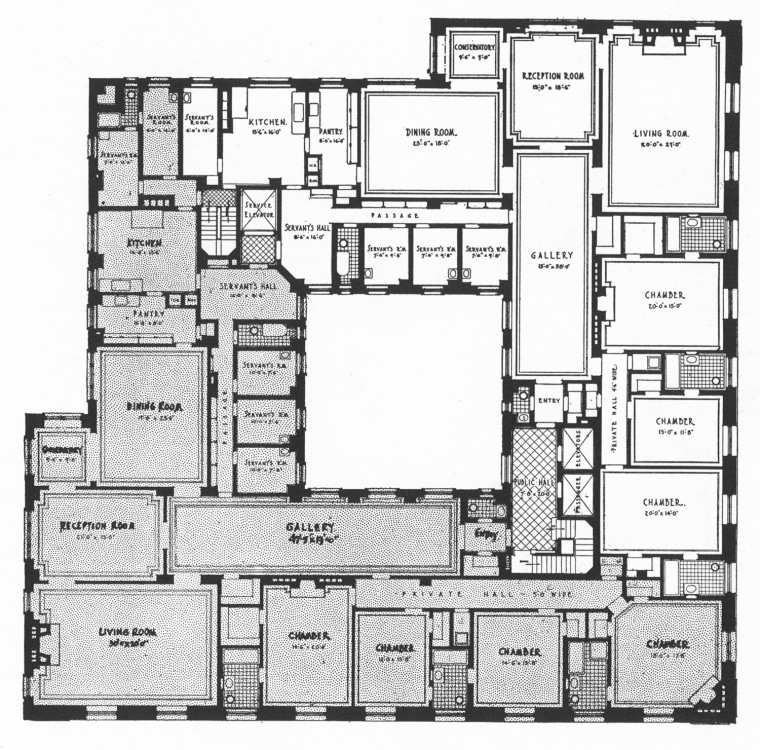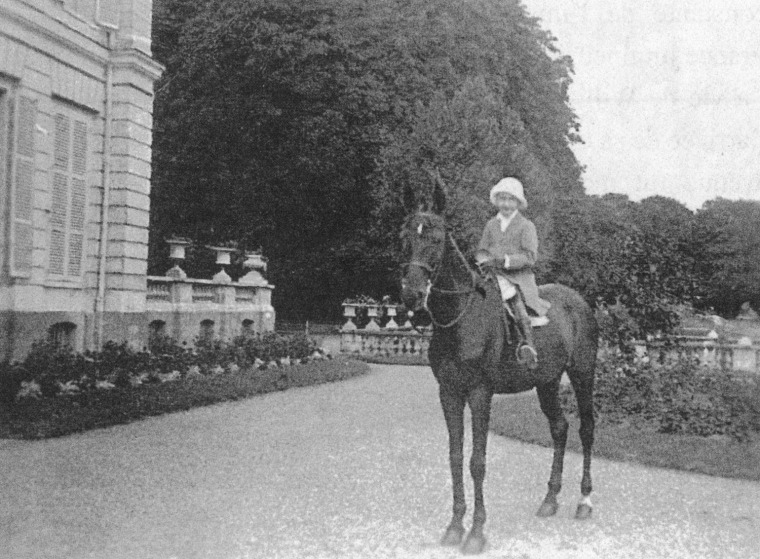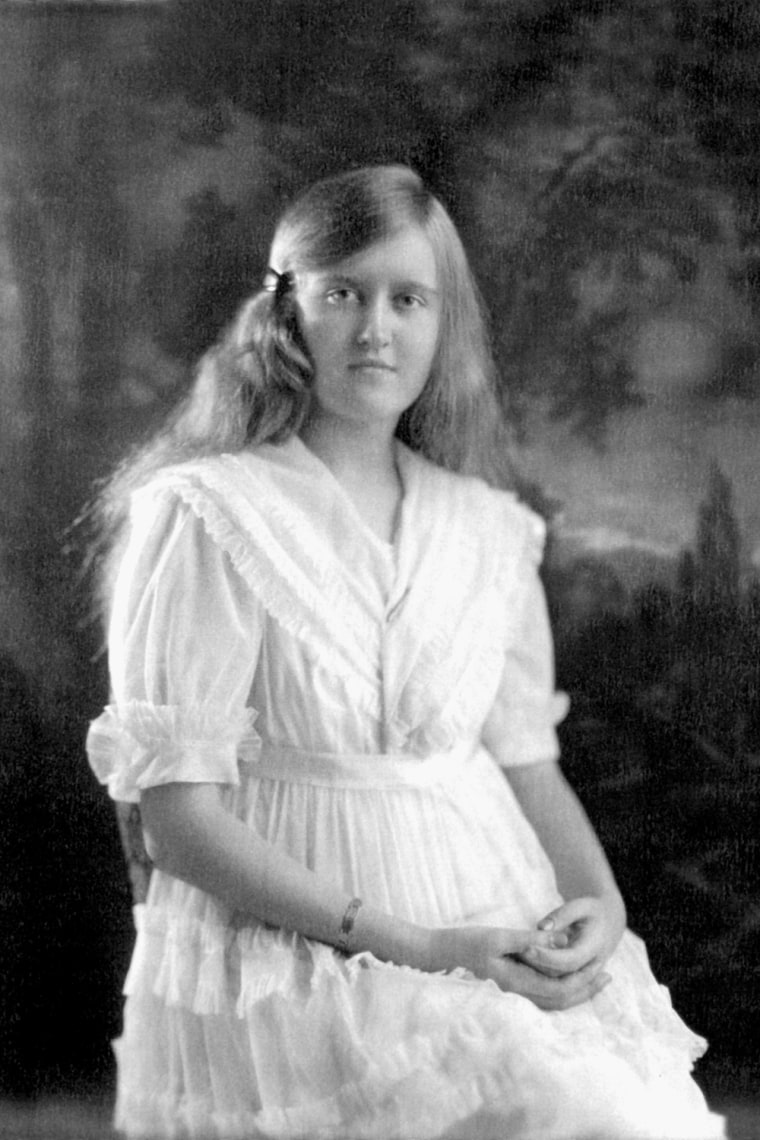 Documents and public records consulted:
Marriage license, Santa Barbara County, for William Gower and Huguette Marcelle Clark, Aug. 18, 1928.

Divorce decree, Second Judicial District Court, Reno, Nev., for William Gower and Huguette M. Clark Gower, Aug. 11, 1930.

Wills of William Andrews Clark and Anna E. Clark, Surrogate's Court, 31 Chambers Street, New York, N.Y. (Student Sara Germano from Columbia University assisted with research on Anna Clark.)

Woodlawn Cemetery, lot cards and records for the Clark mausoleum, and "Map of the Woodlawn Cemetery," available from the cemetery office, Bronx, N.Y. The map ignores Clark entirely in its rollcall of the famous, though it shows his mausoleum on the map. The mausoleum is at the center of the cemetery, at Central Avenue and Prospect Avenue.

Passenger ship records and W.A. Clark's passport application: Ancestry.com (database online), National Archives, Records of the Immigration and Naturalization Service.

United States Census, records of 1880, 1900, 1920, 1930, via Ancestry.com (database online).

Zoning records, New Canaan, Conn.

Property assessor records, New Canaan and Santa Barbara.

Lecture:
André Baeyens, "From Copper to Carots: The Two Lives of William Andrews Clark, Senator of Montana," Oct. 10, 2005, President's Lecture Series, University of Montana. Lecture by the senator's great-grandson. A video of the lecture is available for viewing only, not copying, in the Maureen and Mike Mansfield Library on campus.

Books:
"The Battle for Butte: Mining and Politics on the Northern Frontier, 1864-1906," Michael P. Malone, 1981, University of Washington Press. This seems to be the most careful and readable history of William Andrews Clark and his antagonists. The late Malone was president of Montana State University.

"Antiquities to Impressionism: The William A. Clark Collection," Corcoran Gallery of Art, 2001. Includes an essay by André Baeyens, Clark's great-grandson, who has written his own book. The Corcoran published a separate book on the Salon moved to the gallery from the Clark home.

"Le Sénateur Qui Aimait La France," (The Senator Who Loved France), 2005, by André Baeyens, published only in French by Scali. A friendly account of the Clark family, by his great-grandson, a former consul general from France to the United States. Includes many details and family photographs.

"The Clarks, An American Phenomenon, 1939, by William D. Mangam, 1941, Silver Bow Press. In many ways a scurrilous book, though not necessarily an inaccurate one. Mangam worked for 30 years for one of Clark's sons. A Clark associate, apparently unhappy, Mangam tells tales about Clark and his children. His scandalous stories are unsourced, but he gets details so right elsewhere that one wonders how close he is to the truth. He quotes from letters and clearly had contacts with Clark's first family, though sometimes his dates differ from the public record; those errors have been carried over into other histories, for lack of a competing account. Available on CD-ROM from Quintin Publications, Orange Park, Fla.

"Apartments for the Affluent: A Historical Survey of Buildings in New York," Andrew Alpern, 1975 McGraw Hill. Includes a one-page description and floorplan of Huguette Clark's apartment building, 907 Fifth Avenue, as well as the other grand apartments, past and present. This book is more readily available in the paperback, called "New York's Fabulous Luxury Apartments, 1987, from Dover.

"Luxury Apartment Houses of Manhattan: An Illustrated History," 1992, is architect Andrew Alpern's companion volume, with a rich narrative of these elegant buildings, their builders and their occupants.

"Bonanza Rich: Lifestyles of the Western Mining Entrepreneurs," Richard H. Peterson, 1991, University of Idaho Press. A comparison of the ways the Gilded Age's winners spent their money.

"Famous Leaders of Industry. The Life Stories of Boys Who Have Succeeded," Edwin Wildman, 1920, The Page Company. A how-to book on becoming a Horatio Alger hero, with short profiles of Clark, P.T. Barnum and 24 others. Includes Clark's advice on success.

"Gilded Mansions: Grand Architecture and High Society," Wayne Craven, 2009, W.W. Norton & Company. A beautiful, 382-page guided tour of the mansions of the Vanderbilts, Fricks, and others. Clark's Folly gets a back-handed couple of pages at the very end.

"The War of the Copper Kings: Greed, Power and Politics: the Billion-dollar Battle for Butte, Montana, the Richest Hill on earth," C.B. Glasscock, 1935, Riverbend Publishing. Covers the same territory as Malone, in a more freewheeling style but less well documented. But Glasscock grabbed the book title that Malone said he wished he'd had!

"Experience Jerome: The Mogules, Miners and Mistresses of Cleopatra Hill," Jeanette Rodda and Nancy R. Smith, 1990, Thorne Enterprises. A thin volume focusing on mining in Jerome, and the lives led there.

"Adventures with Peons, Princes & Tycoons," Marshall Bond, Jr., 1983, Star Rover House. Bond describes his amusing encounters with the wealthy, including an anecdote of a dinner at Clark's Bellosguardo in Santa Barbara in 1924. He said Fisher's orchestra from Los Angeles played jazz, and the food was "indescribable," including Lobster Newburg by the Clarks' French chef. "Mrs. Clark took me into the study to meet the Senator, who was slumped in an easy chair, scowling like an ancient bird of prey. ... We had the shortest conversation in history, consisting of a mutual exchange of one word, 'Hello.' The walls of the study were embellished by three splendid portraits, all of Senator Clark, and they are still hanging there today." Bond also said that "Clark had bushy whiskers and an elegant mustache which he took pains to keep in perfect shape. Three or four times a week he would drive to the San Marcos Barber Shop in the old Arlington Hotel (destroyed in the earthquake of 1925) to have the tips of his mustache waxed and trimmed. ... He came in a limousine with a chauffeur and armed bodyguard, followed by another limousine with a chauffeur and another armed bodyguard." When asked why he didn't tip the barber as well as his son had, Clark said that his son had a rich father.

"Mark Twain in Eruption," Mark Twain, edited by Bernard DeVoto, 1922, Harper & Brothers. Includes Twain's essay on Clark, "Senator Clark of Montana."

"The Singular Mark Twain," Fred Kaplan, 2003, Doubleday. Biography describes Twain's friendship with benefactor Henry Huttleston Rogers, and Twain's profits from the Amalgamated deal in which many other shareholders were defrauded.

"The Wealthy 100: From Benjamin Franklin to Bill Gates -- A Ranking of the Richest Americans, Past and Present," Michael Klepper and Robert Gunther, 1996, Citadel Press. Other sources put Clark's wealth much higher.
Mary M. Farrell, "William Andrews Clark," master's thesis, University of Washington, 1933.
"William Andrews Clark, Jr.: His Cultural Legacy," pamphlet including papers by William E. Conway and Robert Stevenson, William Andrews Clark Memorial Library, 1985. An account of Clark's second son, who donated his library of rare books to the University of California, Los Angeles, and was the great benefactor of the Los Angeles Philharmonic.
Newspapers
Newspaper articles from The Butte Minor, Anaconda Standard, Butte Post, New York Times, New York Herald, New Canaan Advertiser, Los Angeles Times, Hartford Courant, and others, in the collections of the New-York Historical Society, New Canaan Historical Society, Montana Historical Society, Butte-Silver Bow Public Archives and New York Public Library.
Magazines:
"The House on the Hill," Josh Conviser, Santa Barbara magazine, August-September 2009, tells the story of the Clark estate, Bellosguardo, in Santa Barbara.