Certain men with advanced prostate cancer have won access to a new drug to fight pain and other symptoms, an option for those who couldn't tolerate traditional anti-testosterone therapy. But sales of Plenaxis will be restricted to just 5 percent to 10 percent of prostate cancer patients, those who meet Food and Drug Administration criteria. That's because some men may suffer a potentially life-threatening allergic reaction — blood pressure so low they lose consciousness.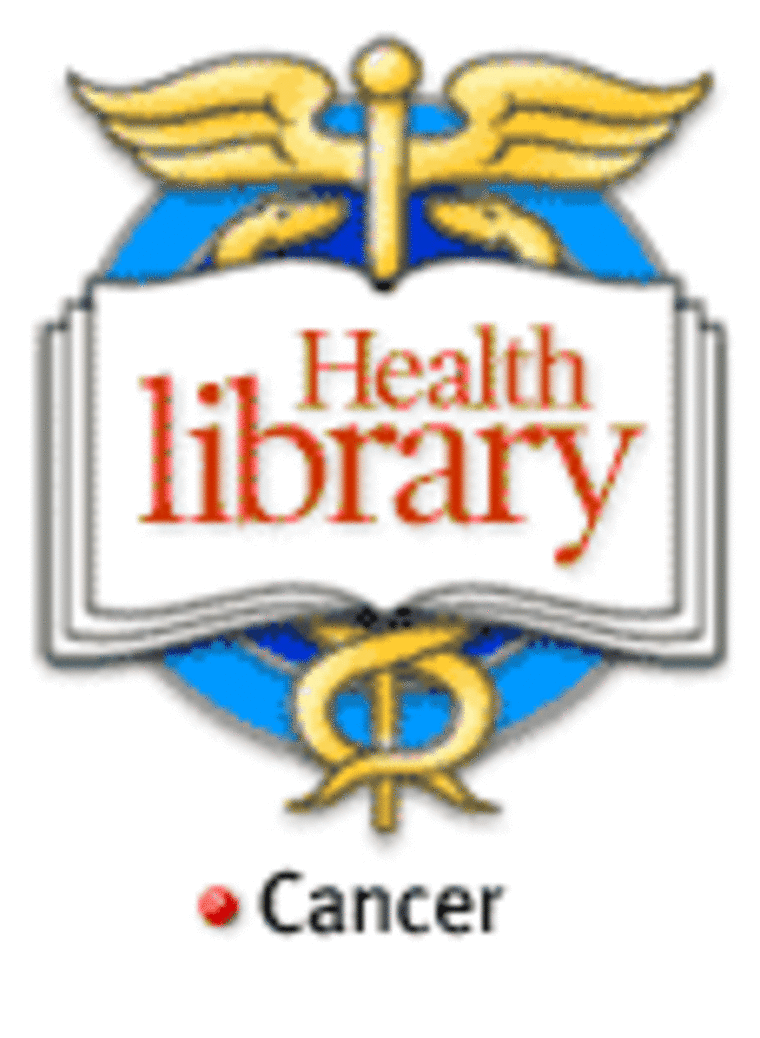 TESTOSTERONE CAN fuel prostate cancer. Men with advanced disease often take drugs that lower their testosterone levels but only after causing a brief surge in the hormone first.
Men whose prostate cancer has spread to cause large masses in their bones, bladders or against the spinal cord can't tolerate that brief surge, explained FDA reviewer Dr. Mark Hirsch. Their only testosterone-fighting option until now has been surgical castration.
Plenaxis gives that group of men a drug option instead, making it the first prostate cancer option that lowers testosterone without causing an initial surge.
A study of 81 men who underwent at least 12 weeks of Plenaxis therapy found some experienced relief from bone pain, better urine flow and no worsening of spine-hugging tumors — symptomatic relief typical of anti-testosterone therapy, Hirsch said.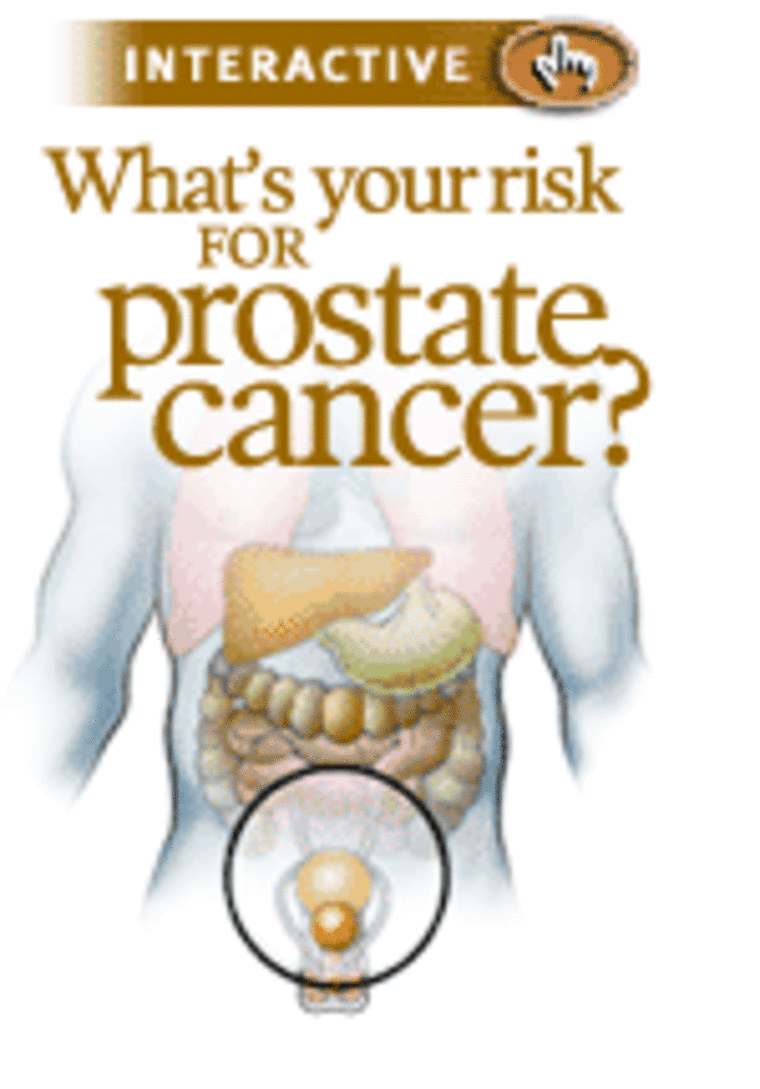 But three of the 81 experienced serious allergic reactions, specifically the low blood pressure. Consequently, maker Praecis Pharmaceuticals Inc. agreed to marketing restrictions including:
Patients must get the injections in a health provider's office where they can be monitored for 30 minutes after the dose.
The drug won't be sold through retail pharmacies but directly to doctors and hospital pharmacies who enroll with the company.
Plenaxis, known chemically as abarelix, is injected every two weeks for the first month of therapy, and once every four weeks thereafter. Doctors should perform blood tests about every two months to ensure it hasn't stopped working.
The most common side effects were hot flashes, sleep disturbances, pain, breast enlargement or pain, and constipation.
© 2003 Associated Press. All rights reserved. This material may not be published, broadcast, rewritten or redistributed.