On Tuesday, Saudi officials say they foiled a terror attack, killing two militants and seizing a car bomb ready to be detonated. As the end of the Muslim holiday of Ramadan approaches, U.S. intelligence officials fear another major terrorist attack could be in the works. And now a confidential law-enforcement memo warns that al Qaida might target gas or chemical sites.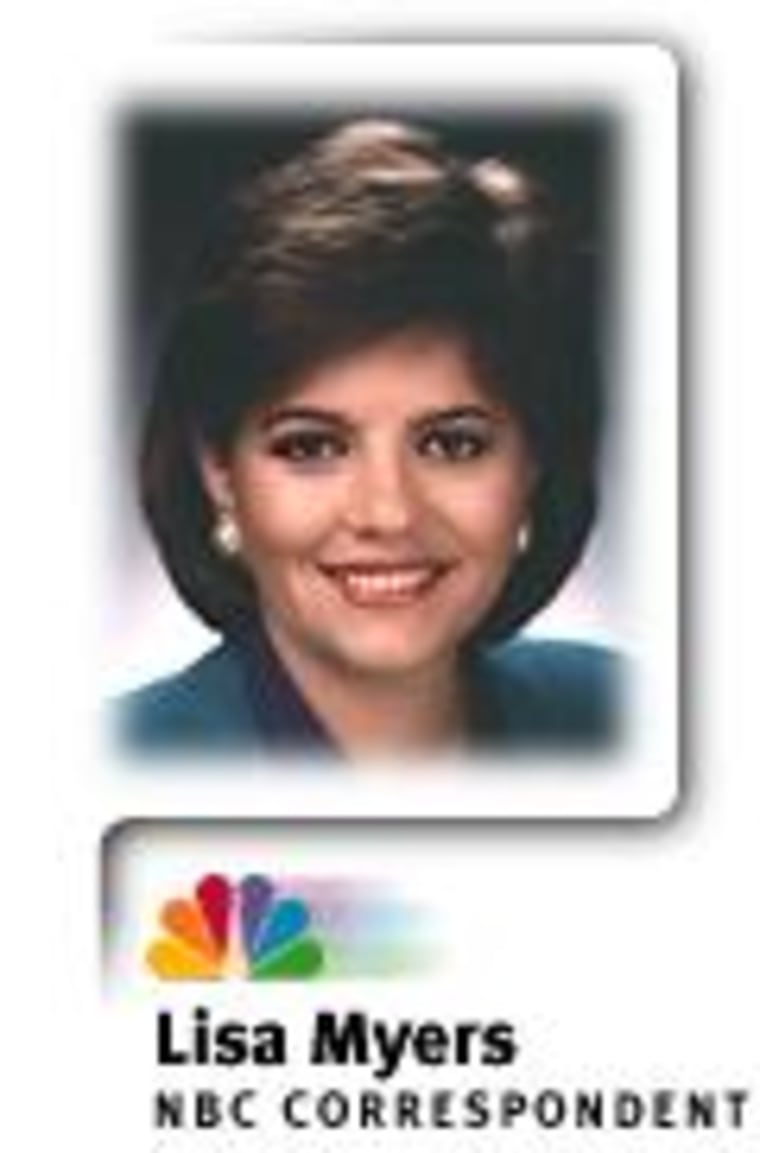 FIVE DAYS after truck-bomb attacks in Istanbul, Turkey, there was great concern that al-Qaida may be ready to strike again somewhere around the world — perhaps even again in Turkey, where officials report threats against U.S. and European interests.
After an unprecedented five attacks in the last month, counter-terrorism analyst Ben Venzke says officials are tense. "There are a great number of indicators we're seeing," explained Venzke, "that lead us to believe that there's a high likelihood of a major attack by al-Qaida in the coming days or in the next week or so."
One indicator is U.S. intelligence. A senior U.S. official tells NBC News there is current and "credible intelligence" of planning for another attack with the target, U.S. officials say "most likely overseas, but possibly the U.S."
Officials say they are most worried about an attack with chemical and biological weapons.
A recent confidential advisory for law enforcement officials, obtained by NBC News, reveals terrorists have "designed a crude chemical dispersal device" that produces gases "designed to asphyxiate its victims."
The advisory also warns of possible attacks on nuclear or chemical facilities with airplanes and of increasingly sophisticated drive-by bombings using "innocuous looking vehicles."
Another indicator raising concern is the end of Ramadan. Middle East expert Walid Phares, an NBC News analyst, explains terrorists believe suicide missions at that time bring even greater heavenly rewards. "They believe," says Phares, "that they would receive greetings from the divine, i.e. from Allah, and they would be basically greeted more so than any fighter at any time."
But amid all this anxiety, there was good news in Yemen. U.S. officials confirmed a major al-Qaida leader, long wanted by the United States, was arrested — reportedly a key player in the attack on the USS Cole that killed 17 sailors.
Lisa Myers is NBC News' senior investigative correspondent.