A Pakistani man arrested at Karachi airport with batteries and electrical circuits in his shoes was likely wearing "therapy shoes" and his detention could be a false alarm, officials said on Monday.
The man, identified as Faiz Mohammad, 30, was about to board a Thai Airways flight to Muscat late on Sunday when the devices were found during a routine security check.
He was not carrying any explosives nor were any other suspicious items found on him or in his luggage, an airport security official said.
Senior police investigator Niaz Khoso said the suspect had told the police that the shoes were used for massage.
"We have seen such shoes for the first time and have sent them for analysis to verify his claims," Khoso told Reuters.
"To be honest, we did not know that such shoes are available in the market but we are checking. We have not released him yet but if he is found innocent, we will let him go for sure," he said.
'Good Vibrations' shoes
Mohammad was wearing the "Good Vibrations" shoes, described on a website as "designed to massage away the aches and pains throughout the day rather than after the damage is done."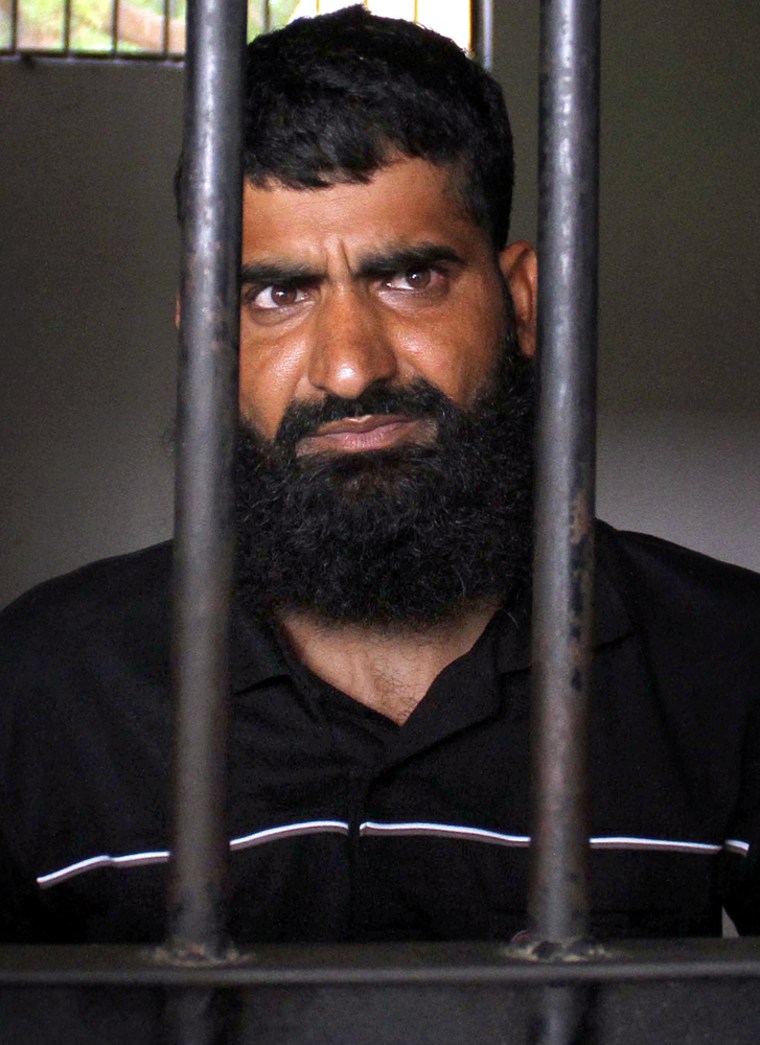 Another police official said Mohammad was likely to be let off, but the investigation and formalities could take time.
Police and airport security officials had earlier said that Mohammad had placed two batteries hooked up to wires in cavities cut into the heels of each of his shoes.
They said that the devices could have been used to set off explosives.
In late 2001, a British Islamist militant, Richard Reid, tried to blow up an airliner over the Atlantic with explosives in his shoes.
Pakistan is at the center of international worries over Islamist militant bomb plots.
A Pakistan-American was arrested in the United States a week ago over a botched plot to blow up a car-bomb in New York's Times Square. The United States is convinced that Pakistani Taliban militants allied with al-Qaida were behind the failed bombing.