At the multiplexes, 2003 often represented the best of times. Among the high points: the glorious finale to the "Ring" trilogy, Clint Eastwood's comeback as a director to reckon with, plus all those great documentaries that elevated the form, often by toying with the line between fact and fiction.
It could also be the worst of times: more soul-deadening summer sequels than ever, and no fewer than three unnecessary "Matrix" installments, if you count the animated "Animatrix." The big and stupid movies grabbed media attention, advertising dollars and opening-weekend grosses, yet most of them disappointed and disappeared.
Fortunately, that was not the case with "Finding Nemo," the latest Pixar delight distributed by Disney; it opened big and built an audience, eventually landing in the No. 1 box-office spot for the year. On a smaller scale, such nonfiction films as "Spellbound" and "Winged Migration" played for months in art houses and even landed in a few multiplexes. Great word-of-mouth kept them going.
Plenty of others were built to last. In alphabetical order, my top 10: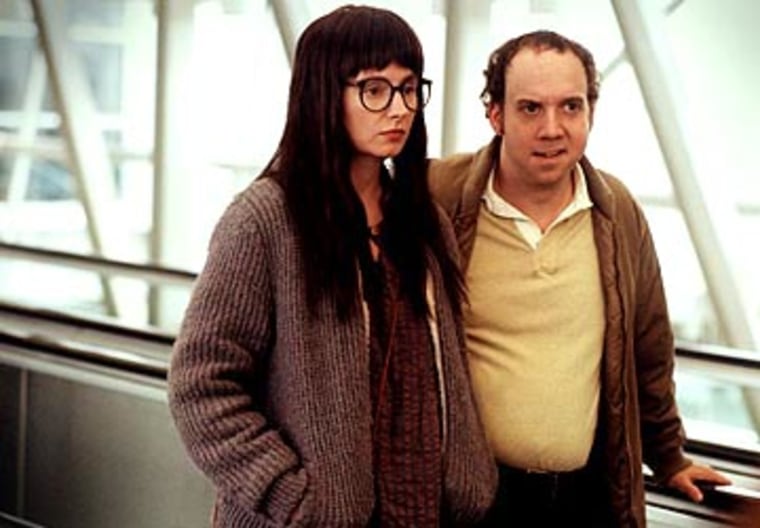 "Capturing the Friedmans." Andrew Jarecki's unnerving documentary about a Long Island Jewish family creates a genuine sense of mystery. Was dad just a normal man with a habit of recording his family's progress through home movies, or was he a pederast who used his sons as accomplices in numerous crimes against children? Some of Jarecki's work was done for him (the home movies are used extensively), but it's the even-handed way he uses this material that makes the experience so engrossing.
"Cold Mountain." At a moment when wartime news has become increasingly sanitized for American audiences, writer-director Anthony Minghella's Civil War epic vividly demonstrates how combat looks up-close, and how its barbarity poisons the environment far from the battlefield. Based on Charles Frazier's much-admired 1997 best-seller, the movie also succeeds as an "Odyssey"-like story of romantic longing drawn from the most fragile of relationships.
"Elephant." Gus Van Sant's enigmatic fictionalization of the Columbine killings won two top prizes at the Cannes Film Festival last spring, then received a chillier reception when it opened in the United States a few months ago. Nevertheless, it remains a haunting evocation of high school as a social nightmare, crammed with reasons for unstable kids to turn to violence. While Van Sant never settles on a single explanation, he suggests plenty of possibilities. 
"Lilya 4-ever." The year's most devastating foreign film, Lukas Moodyson's Russian-Swedish production focuses on the misfortunes of a trusting Russian teenager, movingly played by Oksana Akinshina. Abandoned by her mother, she befriends an equally helpless boy and an elusive stranger who courts her, flies her to Sweden and sells her into prostitution. What makes this grim tale so affecting is the resilience of its heroine, whose rich fantasy life offers her only escape.
"Lord of the Rings: The Return of the King." In the end, it's the grandeur of director Peter Jackson's Tolkien-inspired images that sticks with you: the lighting of the mountain-top fires, the spooky movements of the giant spider, the furious and deadly battles with flying dragons and multi-tusked mastodons, the almost-casual rescue from the lava-covered Mount Doom, even the opening close-up of a wriggling worm on a hook. Forget the nominations process and give Jackson his overdue Oscar right now.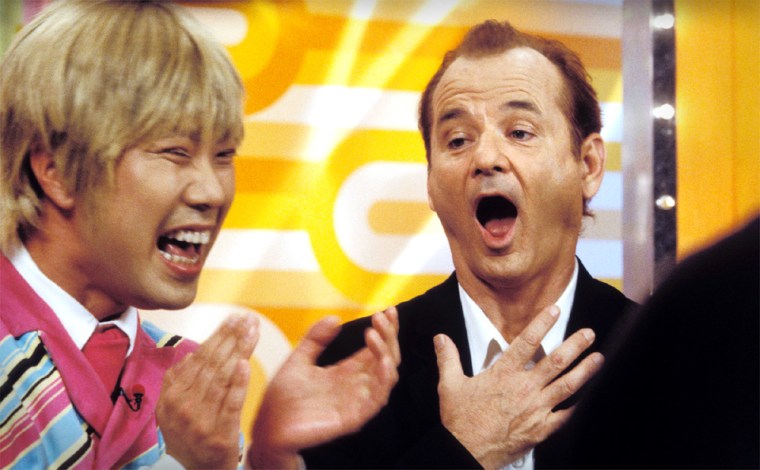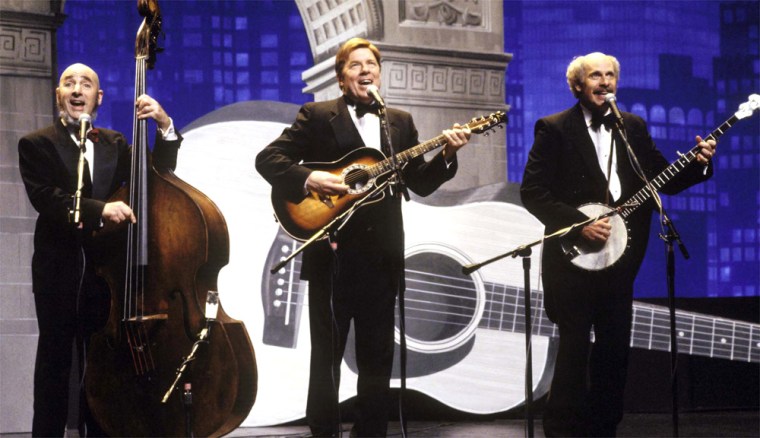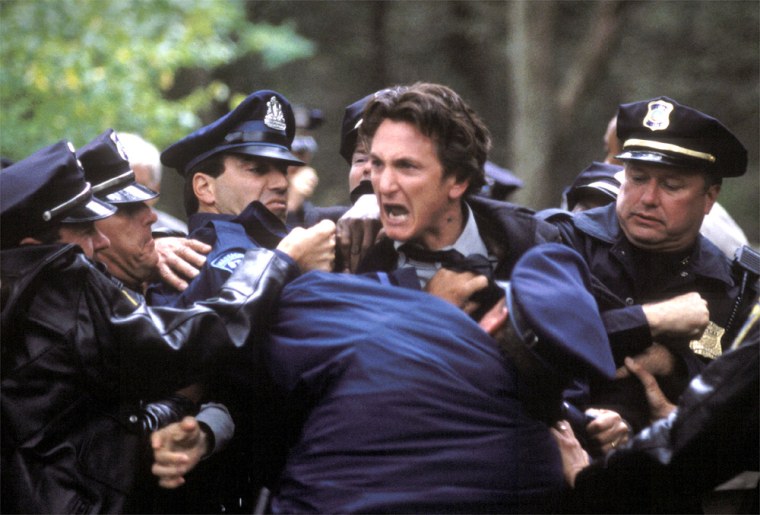 "Spellbound." The year's most brilliantly edited film, Jeffrey Blitz's remarkably suspenseful documentary follows a group of young contestants to the 1999 National Spelling Bee in Washington, D.C. The movie isn't, of course, just about coming up with the correct spellings of seldom-used words. It's a study in personalities, especially the vulnerable 10-to-14-year-olds in the spotlight, their classmates, past spelling champions and the demanding/supportive adults who don't want their kids to lose.
A second 10: "The Barbarian Invasions," "Finding Nemo," "Master and Commander: The Far Side of the World," "My Architect," "Peter Pan," "Rivers and Tides," "Stevie," "Sweet Sixteen," "Swimming Pool," "Tully."
John Hartl is the film critic for MSNBC.com