Father's Day has become synonymous with bad ties and useless golf gadgets. But that's not what Sonora Dodd of Spokane, Wash., had in mind 101 years ago when she listened to a Mother's Day sermon in church and wondered why there wasn't an official day to honor dads.
In a 1972 interview Dodd, who died in 1978, recalled telling her minister that day in 1909, "I liked everything you said about motherhood. However, don't you think fathers deserve a place in the sun, too?"
Dodd's dad was a widowed Civil War Veteran who raised six children. He kept his family intact and did not bring up slackers.
Once Dodd decided dads should have a special day, it took her just one year to convince both Spokane's mayor and Washington state's governor to issue proclamations recognizing a Sunday in June, 1910, as Father's Day.
The idea spread quickly. However, it wasn't until 1972, when Dodd was 90 years old, that President Richard Nixon officially designated the third Sunday in June as Father's Day.
This year is the centennial of Father's Day. To mark the occasion, Spokane is holding a weekend-long celebration to honor both Dodd and some of the country's 67.8 million dads.
The mother of Father's Day
The best place to learn about the mother of Father's Day is at the Spokane house she lived in for 33 years.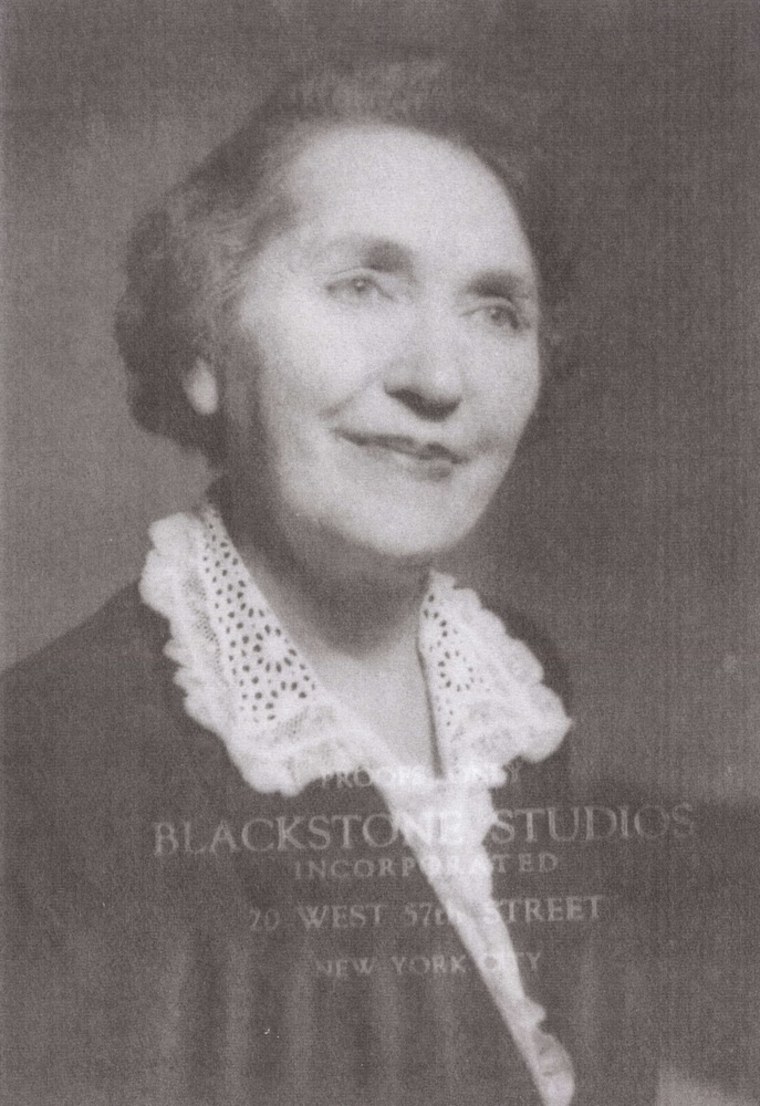 The 1913 Craftsman-style bungalow has been carefully restored and is now decorated with photos of Dodd, two of her original watercolor paintings and some of her possessions — including dolls she made and Father's Day coffee mugs she collected.
The house is a private residence, but it will be open during the Father's Day centennial celebration for tours.
Dodd's extended family, including a granddaughter who lives in Vienna, Austria, will be holding a reunion in Spokane over the weekend. On Sunday, they will  join local officials at the family's cemetery plot for a public dedication of a meditation garden and plaque honoring Sonora Dodd.
Dozens of other Spokane groups have scheduled festive and somewhat offbeat Father's Day centennial events for this weekend:
A local theater will screen "Field of Dreams" — the film based on W. P. Kinsella's book "Shoeless Joe" — celebrating baseball, dads and their wacky dreams;
At the Spokane Arena, with a "three-story-tall, high-definition LED super-screen" showing "Star Wars" film footage behind them, an 83-piece orchestra and a 30-person choir will present "Star Wars in Concert," featuring music from all six of John Williams' movie scores;
A local gallery will host a Sketches of Dad Art Exhibit;
The Daddy & Daughter Dance featuring "dancing, soda floats, ice cream" and more will be held at a local community center;
A Spokane tea room will host Daddy-Daughter Tea;
and "because mom isn't always available," a Spokane salon is hosting Dad/Daughter Style Class to teach dads about styling their daughter's hair for class picture day and other special events.
Not manly enough for you and your dad?
During the Father's Day centennial celebration, Spokane's Northwest Museum of Arts & Culture is offering the Garage Mahal Tour. Stops will include a motorcycle museum at a local custom motorcycle shop, a brand new Pullman train car museum and a visit to an aviation museum that is home to many one-of-a-kind airplanes and the oldest flying Boeing airplane.
The tour stops also include a barbecue restaurant and a behind-the-scenes visit to McKay Manufacturing, which has been making tools and parts for military and medical supplies for more than 50 years.
Free for dads
If you can't make it to Spokane for Father's Day festivities, take heart knowing museums, zoos and other attractions around the country celebrate the holiday by offering free admission for dads.
This Sunday, for example, dads will get in free at the San Diego Natural History Museum, the Pro Football Hall of Fame in Canton, Ohio, Madame Tussauds wax museum in Washington, D.C., Florida's Jacksonville Zoo and at the Museum of Flight in Seattle, where dads can help their kids build edible airplanes.
Most of the "dads-get-in-free" deals require the purchase of at least one kid's admission ticket. However, you can stop by the gift shop and buy dad a tie with the money you save.
Dodd would approve. "From the very first official observance of Father's Day," says Pam Scott of the Spokane Regional Convention and Visitor's Bureau, "Dodd was promoting the idea that you should buy a gift for you dad on Father's Day the same way you'd buy one for you mother on Mother's Day."
Harriet Baskas is a frequent contributor to msnbc.com, authors the and is a columnist for USATODAY.com. You can follow her on .