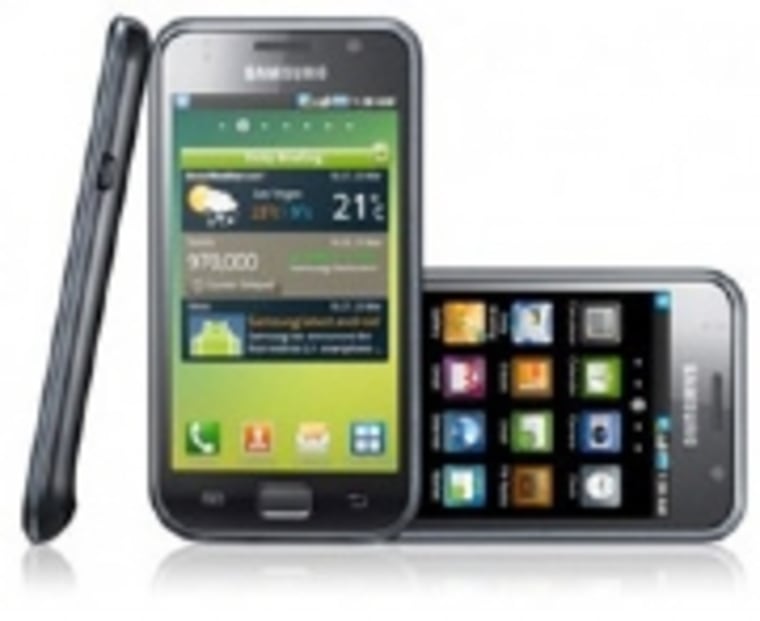 When Samsung's flagship Google Android smartphone, Galaxy S, arrives later this summer most of us hoping to own it won't have to worry if our wireless carriers will offer it. That's because the nation's leading wireless carriers AT&T, Sprint, T-Mobile and Verizon Wireless will offer the Galaxy — albeit giving the phone a different name on each network.
The Samsung Galaxy S will be called the Samsung Fascinate on Verizon, Samsung Captivate on AT&T, Samsung Vibrant on T-Mobile, and Samsung Epic 4G on Sprint. Besides the network standards, there are some differences for the Samsung Galaxy S for each carrier, as detailed below.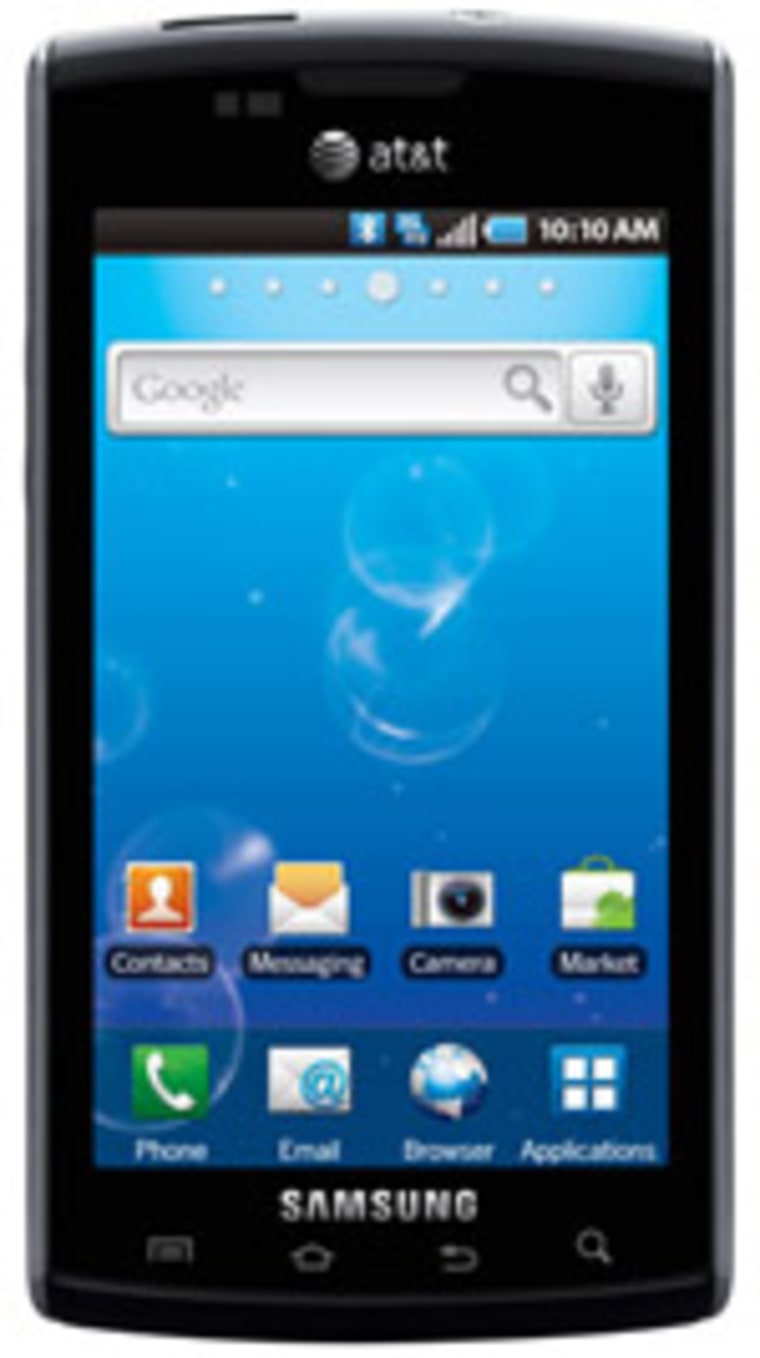 The specs for the Samsung Galaxy S place it among the top devices on the Android platform. It comes with Android 2.1 (no word on 2.2 update date), has a 4-inch Super AMOLED display, runs on an a 1GHz processor, 5-megapixel camera with LED flash, and 2GB of internal storage. Wi-FI, GPS and Bluetooth are also on board.
The Samsung Fascinate on Verizon
Verizon did not specify a release date or pricing yet for the Samsung Fascinate. It will come with a 16GB microSD card included (support up to 32GB cards), and will have 3G mobile hotspot capabilities with up to five compatible Wi-Fi devices (probably at an additional cost, like with the Motorola Droid X).
Verizon will personalize the Fascinate with some of its services like V Cast Music, Video on Demand and Song ID, Visual Voice Mail, and VZ Navigator.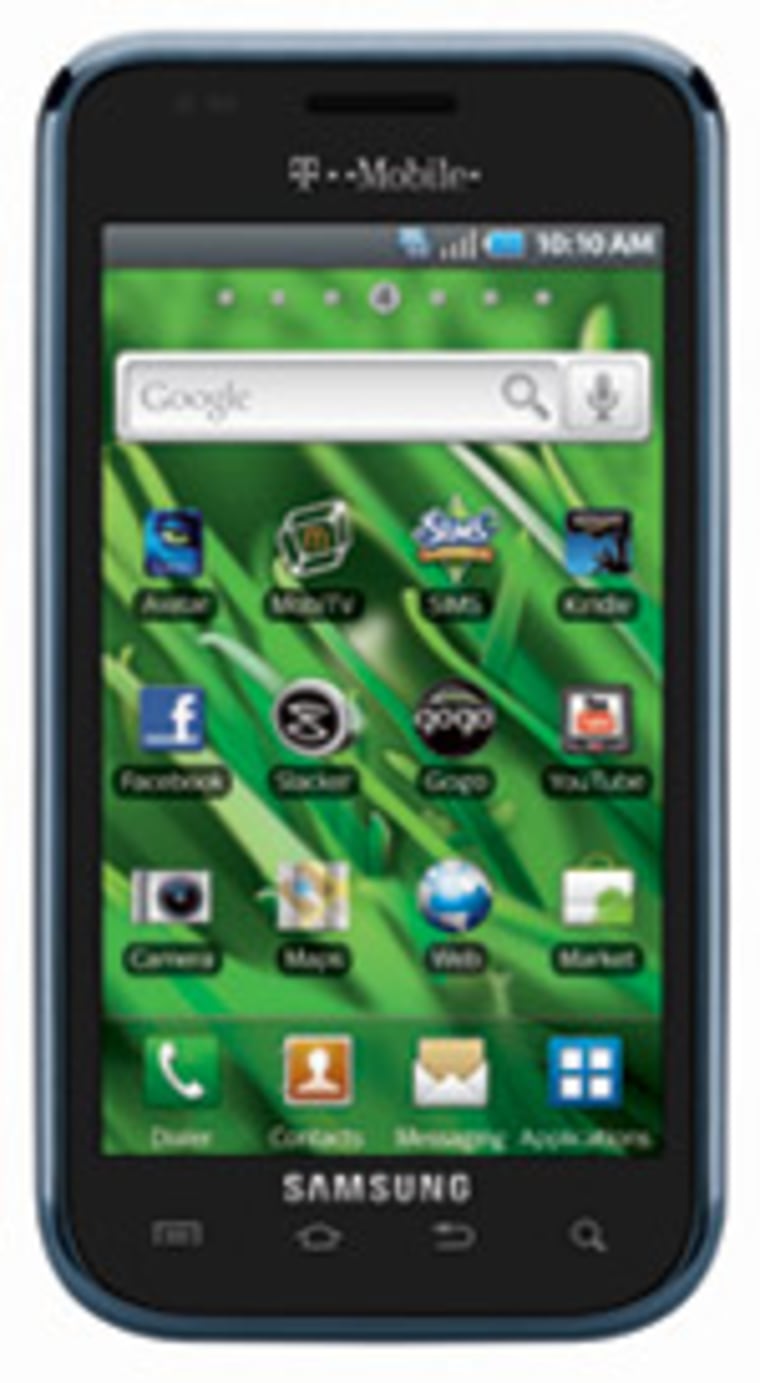 The Samsung Captivate on AT&T
AT&T did not specify a release date or pricing yet for the Samsung Captivate. It will come with 16GB of on-board storage, with a microSD card slot supporting another 16GB.
AT&T will customize the Captivate with AT&T Address Book, AT&T Navigator, and AT&T Family Map, alongside full access to the Android Market.
The Samsung Vibrant on T-Mobile
T-Mobile will start selling the Samsung Vibrant from July 21, for $199 with a two-year contract. Pre-orders start July 1 at RadioShack stores only, and you will receive a $50 gift card after the purchase.
T-Moobile will throw in with each sale of the Vibrant a 2GB microSD card pre-loaded with the "Avatar" movie and The Sims 3 game. Other pre-loaded apps on the Vibrant are Amazon Kindle for Android, free 30days of MobiTV and Slacker Radio.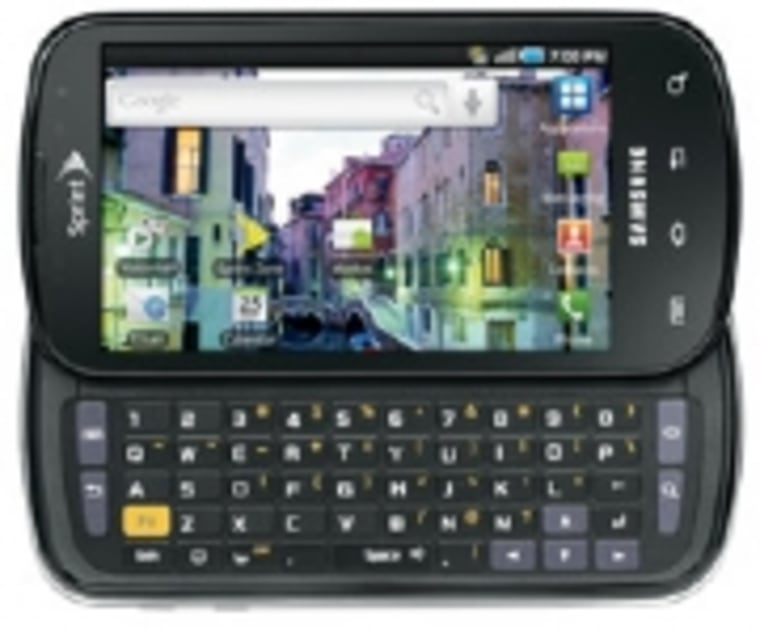 The Samsung Epic 4G on Sprint
Sprint's version of the Galaxy S (Pro), the Epic 4G, packs a few extra surprises: a full slide-out QWERTY keyboard, and a front-facing VGA camera for video calling.
As with the HTC Evo 4G, the Epic will run on Sprint's 4G network, but coverage will be limited across the country.
Sprint did not specify a launch date or pricing for the Samsung Epic 4G, and the only hint for an Android 2.2 update was that it is coming "in the near future."
Bonus: See how the Samsung Galaxy S stacks up against the other Android siblings and the iPhone 4, in .