/ Source: The Associated Press
He was a square-jawed Canadian Air Force officer with a brilliant future, a man entrusted with flying prime ministers and Queen Elizabeth II. On Monday, he was exposed as a serial killer with a shocking fetish for girls' panties that he documented in a trove of twisted photos of himself.

At a hearing that reduced victims' relatives to tears, the lurid photos were shown one by one in court as Col. Russell Williams, 47, pleaded guilty to murdering two women, sexually assaulting two others and committing dozens of break-ins in which he stole underwear from the bedrooms of girls as young as 11.

He faces an automatic sentence of life in prison with no possibility for parole for at least 25 years.

Williams was expressionless and dressed in a somber dark suit. He kept his head down during the 40 minutes it took to read all the charges.


Until his double life came to light with his arrest earlier this year, Williams was the commander of Canada's largest Air Force base and served as a pilot for some of the country's top leaders and for the queen during a 2005 visit.

The charges against the elite pilot — a tall, fit figure who did his job with quiet diligence and appeared to be in a stable marriage — shocked the country and its military with the possibility of a serial killer in its officer corps.

"The tragic events surrounding Col. Russell Williams stunned all Canadians and none more so than the members of the Canadian Forces. Today's guilty plea is the first step in a healing process that will no doubt take many years," said Gen. Walt Natynczyk, chief of the defense staff and a Canadian Forces spokesman.


Among other things, Williams pleaded guilty to murdering Jessica Lloyd, 27, whose body was found in February, and Marie Comeau, a 38-year-old corporal under his command who was found dead in her home last November. Both women were asphyxiated.

Williams also pleaded guilty to attacking two other women during separate home invasions in the Tweed, Ontario, area in 2009. One of the women, a 21-year-old single mother, said she was tied up, blindfolded, stripped and held captive for more than two hours while he forced her into sexual acts and photographed her.

Prosecutors said Williams targeted girls and women in their teens and 20s and often photographed himself in their underwear, which he then stole and catalogued at home.

At the sentencing hearing following his guilty plea, prosecutors warned the court they would be presenting evidence that was "extremely disturbing." Prosecutor Lee Burgess said many of the facts would be difficult for his victims to hear, but it was "important to have a full account of the crimes."

Burgess began by presenting photos of Williams wearing a 12-year-old girl's cartoon-decorated underwear.

Many of the pictures showed a serious-looking Williams masturbating in or with the stolen lingerie. In one picture, he appears to be wearing his military uniform with his trousers dropped to expose pink panties.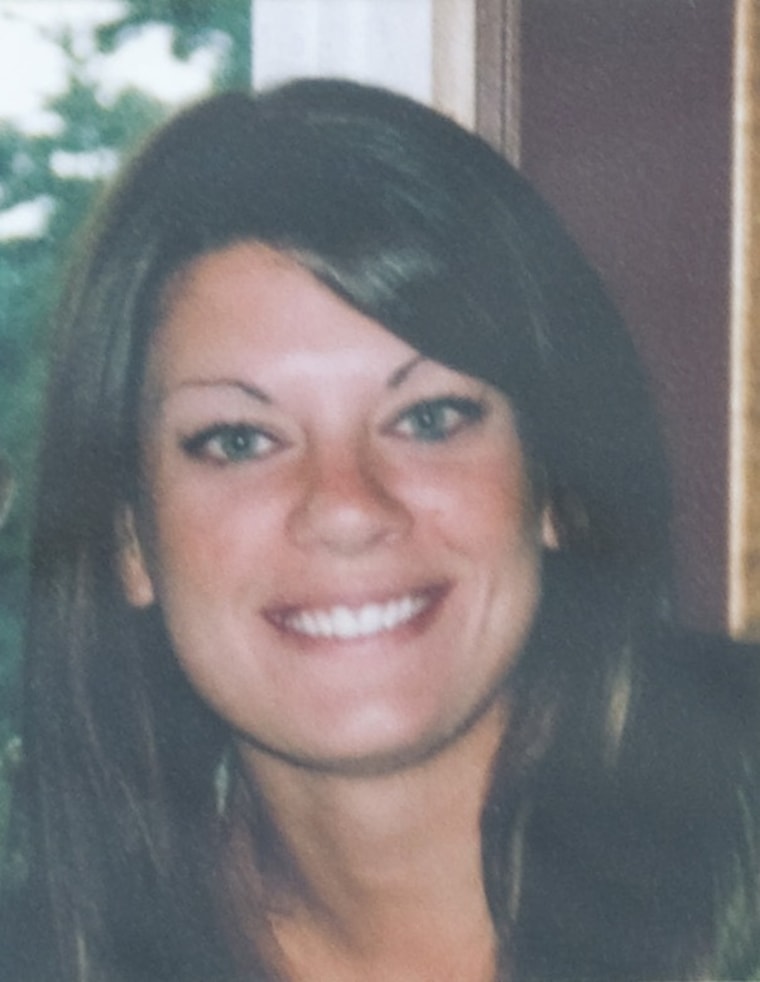 Stunned onlookers in the courtroom wept. Jessica Lloyd's mother, Roxanne Lloyd, clutched a framed photo of her daughter and wiped away tears.

Authorities said Williams carefully catalogued the photos of himself with time and date stamps on hard drives in his Ottawa home. Some of the photos were panoramic shots of the victims' bedrooms. He kept the underwear in bags and boxes in his home and would sometimes burn them if he ran out of space.

Prosecutors also said Williams videotaped the assaults and murders.

Authorities said Williams came to the attention of investigators during a police roadblock a few days after Lloyd was reported missing. Tire tracks from his vehicle matched the ones they were looking for.

"He's just a very twisted individual. There's no two ways about it," retired Lt. Gen. Angus Watt, who once promoted Williams, said earlier this year. He was able to lead an elaborate double life and was able to keep it successfully concealed. This was the act of a depraved individual and really has no reflection on the men and women of the Canadian Forces."

Williams, a 23-year military veteran, has never been in combat but has been stationed across Canada and internationally, including a stint in 2006 as commanding officer of Camp Mirage, the secretive Canadian Forces base widely reported to be near Dubai.

He was photographed in January with Canada's defense chief and its top general during an inspection of a Canadian aircraft on its way to support relief efforts in earthquake-stricken Haiti. Williams killed his second victim just over a week later.