/ Source: msnbc.com news services
A hardline Pakistani Islamic cleric has offered a reward to anyone who kills a Christian woman convicted of blasphemy against Islam.
Maulana Yousef Qureshi made the announcement Friday at a rally in the northwestern town of Peshawar.
He said his mosque would give $6,000 to the person who kills Asia Bibi.
"We will strongly resist any attempt to repeal laws which provide protection to the sanctity of Holy Prophet Mohammad," Qureshi told a rally of hardline Islamists.
"Any one who kills Asia will be given 500,000 rupees in reward from Masjid Mohabat Khan," he said referring to his mosque.
While Qureshi is not believed to have a wide following, comments by clerics can provoke a violent response and complicate government efforts to combat religious extremism and militancy.
Bibi was sentenced Nov. 8 to hang for insulting Islam's Prophet Mohammed. She and her family say the charge is baseless.
Her case has attracted international attention and a personal appeal from Pope Benedict XVI for her freedom, while government officials have talked about the possibility of a presidential pardon.
Islamist groups have protested any leniency toward her.
Qureshi, a cleric who has been leading a congregation at the 17th-century Mohabat Khan mosque for decades, told Reuters he was determined to see her killed.
"We expect her to be hanged and if she is not hanged then we will ask mujahideen and Taliban to kill her."
Punishment 'at all costs'Bibi, a 45-year-old mother of four, is the first woman to be sentenced to death under the blasphemy law.
Blasphemy convictions are common in mainly Muslim Pakistan. Although the death sentence has never been carried out as most convictions are thrown out on appeal, angry mobs and fanatics have killed many people accused of blasphemy in the past.
In 2006, Qureshi and his followers announced rewards amounting to over $1 million for anyone who killed Danish cartoonists who drew caricatures of the Prophet Mohammad that had enraged Muslims worldwide.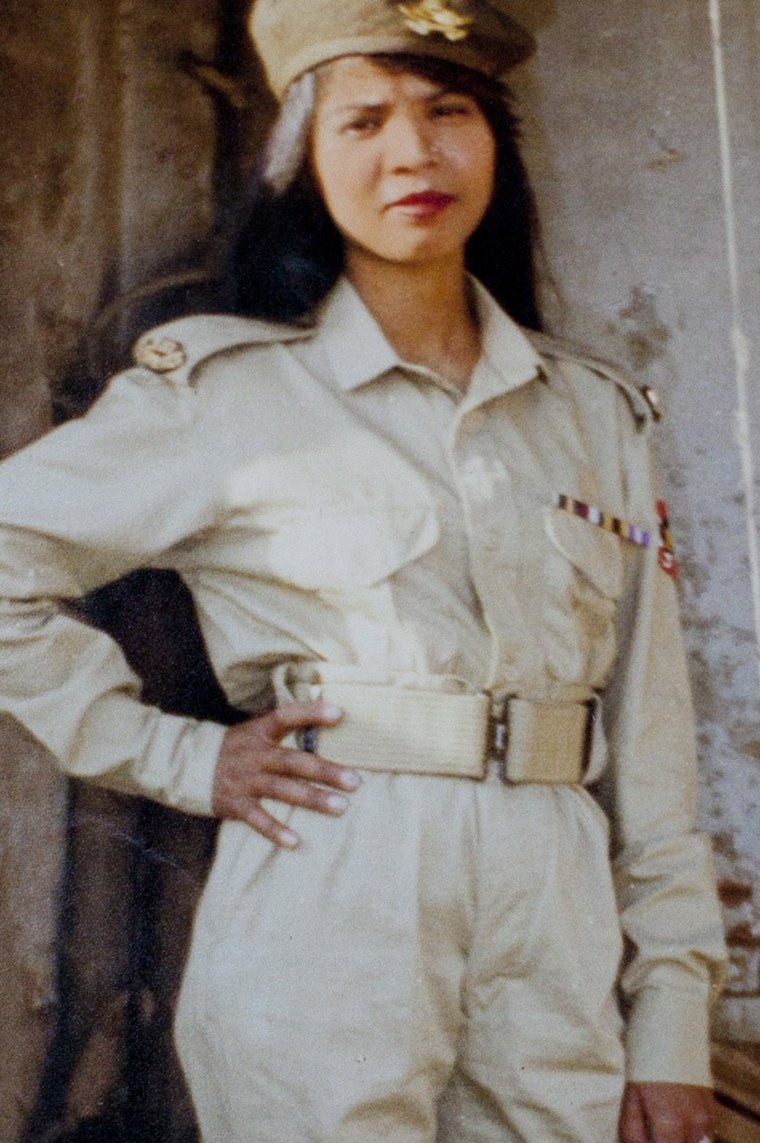 After her conviction, Bibi appealed to President Asif Ali Zardari to pardon her, saying she had been wrongly accused by neighbors due to a personal dispute.
Last week, a government minister said an initial inquiry into the case showed she had not committed blasphemy. But the Lahore High Court last month prevented Zardari from granting a pardon and ruled that the High Court should be allowed to decide her appeal.
"No president, no parliament and no government has any right to interfere in the commandants of Islam. Islamic punishment will be implemented at all costs," said Qureshi.
Bibi is currently in jail. Authorities were not immediately available for comment on Quereshi's announcement.