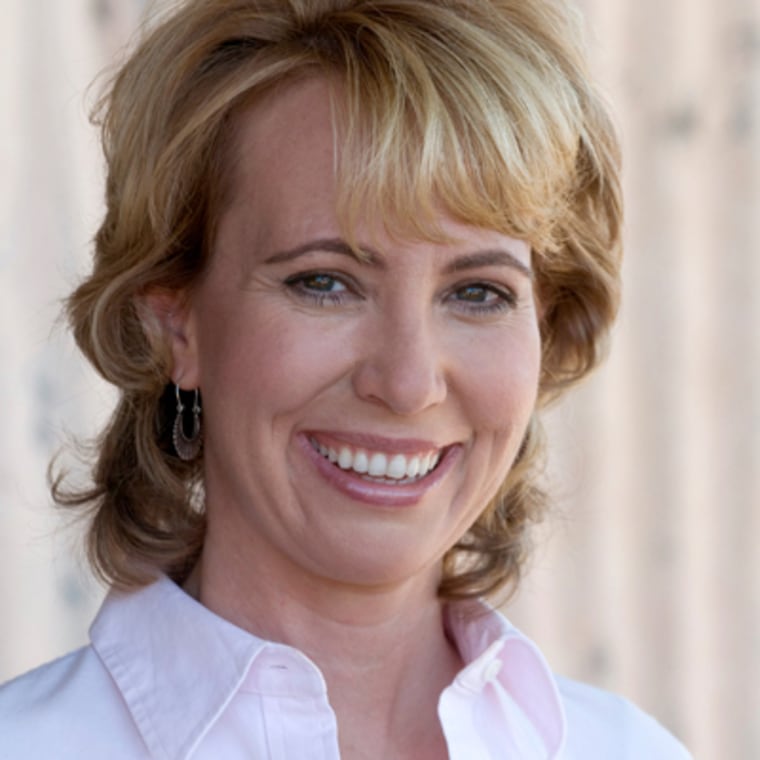 U.S. Rep. Gabrielle Giffords was believed to be the main target when a gunmen went on a shooting spree that left six dead and at least 13 injured Saturday. Here is a look at some of the victims as they become identified.
Giffords, 40, was first elected to the Arizona House in 2000 and the state Senate in 2002.
The Tucson native was elected to the U.S. House in 2006.
She married Cmdr. Mark E. Kelly, a NASA astronaut and Navy pilot from New Jersey, in 2007.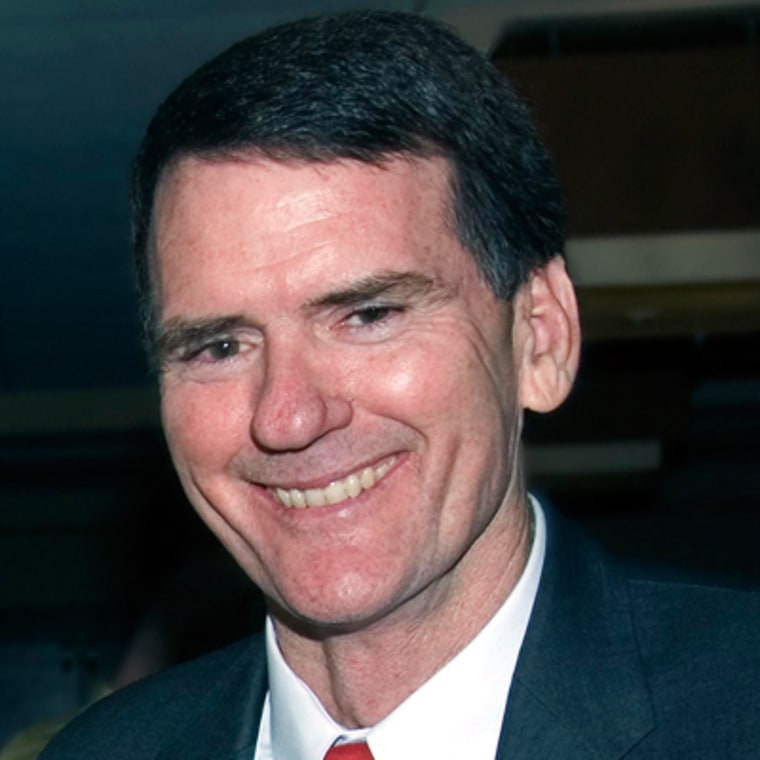 U.S. District Judge John M. Roll
Named Arizona's chief federal judge in 2006, Roll won wide acclaim for a career as a respected jurist and as a leader who had pushed to beef up the court's strained bench to handle a growing number of border crime-related cases.
"I have never met a more sincere ... fair-minded, brilliant federal judge or any judge for that matter in my whole life," Pima County Sheriff Clarence Dupnik said.
Roll, 63, was heading home after a trip to church and the store before stopping to visit briefly with Giffords at an event she was holding for constituents at a northwest-side Tucson Safeway.
Roll was a Pennsylvania native who got his law degree from the University of Virginia. He is survived by his wife, Maureen, three sons, and five grandchildren.
Roll was appointed to the federal bench in 1991 by President George H.W. Bush. Roll previously served as a state trial judge and as a judge on the midlevel Arizona Court of appeals. He previously worked as a county and state prosecutor.
"Judge Roll was a widely respected jurist, a strong and able leader of his court, and a kind, courteous and sincere gentleman," said Chief Judge Alex Kozinski of the 9th U.S. Circuit Court of Appeals, the federal circuit that includes Arizona. "He worked tirelessly to improve the delivery of justice to the people of Arizona."
Roll, a Pennsylvania native, received death threats in 2009 over a $32 million civil-rights suit filed against an Arizona rancher by illegal immigrants.
At the time, Roll and U.S. Marshal's officials attributed the threats to hysteria from talk radio.
Christina Taylor Green
The 9-year-old who was shot at the event and later died at a hospital went to the Giffords event with a neighbor because she had just been elected to the student council and was interested in government, her uncle told KTAR in Phoenix.
The neighbor, who was not identified Saturday, was shot four times, the Arizona Daily Star reported.
Born Sept. 11, 2001, according to NBC station KVOA, Christina-Taylor attended Mesa Verde Elementary School. She was one of 50 babies featured in "Faces of Hope: Babies Born on 9/11."
Christina was also involved in ballet, Little League baseball and her church.
Her grandfather, former major-league pitcher Dallas Green, was the Philadelphia Phillies' team manager when they won the World Series in 1980. Her father is John Green, a scout for the Dodgers. She recently received her first Holy Communion at St. Odilia's Catholic Church on Tucson's northwest wide, Catholic Diocese of Tucson officials said.
"'Let the children come to me,' Jesus said (Matthew 19:14). Christina is with Him," Roman Catholic Diocese of Tucson Bishop Gerald F.Kicanas wrote in a prepared statement from Jordan, where he is attending a bishops' meeting.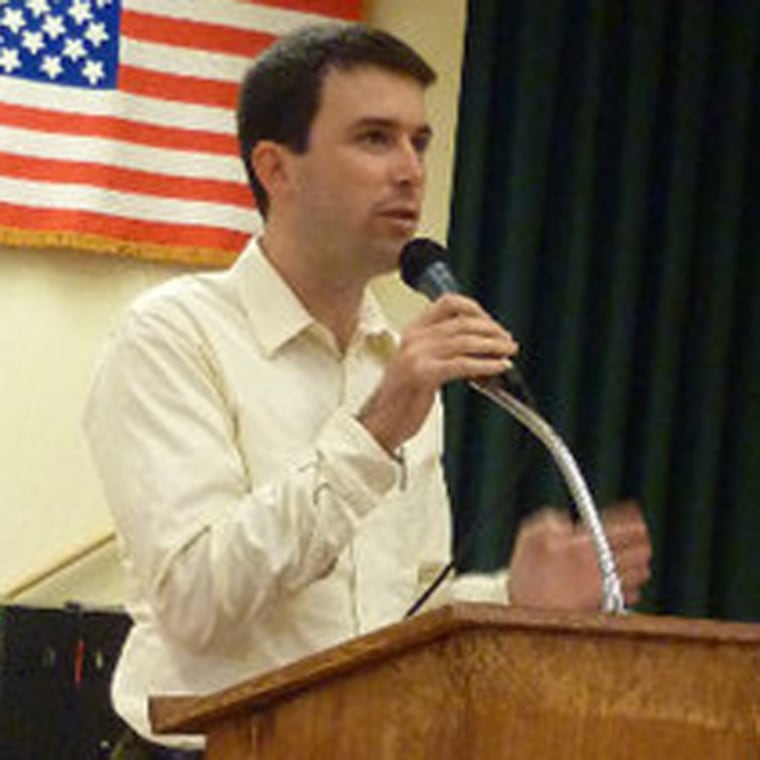 Gabe Zimmerman
Giffords' 30-year-old communications outreach director was engaged to be married, the Arizona Republic reported. He had worked for Giffords in her Tucson district since 2007.
"We serve who walks into our office and we don't even ask what party they belong to," Zimmerman told the Tucson Citizen in 2007.
Dorwin Stoddard
The 76-year-old retiree was described as a jack of all trades by Mike Nowak, the couple's minister at Mountain Ave. Church of Christ, told the Arizona Daily Star. Stoddard's wife, Mavanell, was shot in the leg but is expected to recover, the Star reported.
Stoddard, who performed maintenance work at the church, and his wife spent summers traveling, friends told the Star. The couple visited all 50 states and 28 foreign countries, they said.
Other victims
Police said Dorthy Morris, 76, and Phyllis Schneck, 79, were also killed in the shooting.
Among the injured

Also injured but expected to be all right, said C.J. Karamargin, Giffords' communications director, are staffer Pam Simon and deputy director Ron Barber.