Prime Minister Vladimir Putin vowed revenge on Tuesday for a suicide bombing that killed at least 35 people at Russia's busiest airport and underscored the Kremlin's failure to stem a rising tide of attacks.
Talking tough a day after the bombing, Russia's leaders ordered security services to root out the culprits behind the attack, which bore hallmarks of militants fighting for an Islamist state along Russia's southern flank.
"This was an abominable crime in both its senselessness and its cruelty," Putin told a meeting of ministers in Moscow.
"I do not doubt that this crime will be solved and that retribution is inevitable."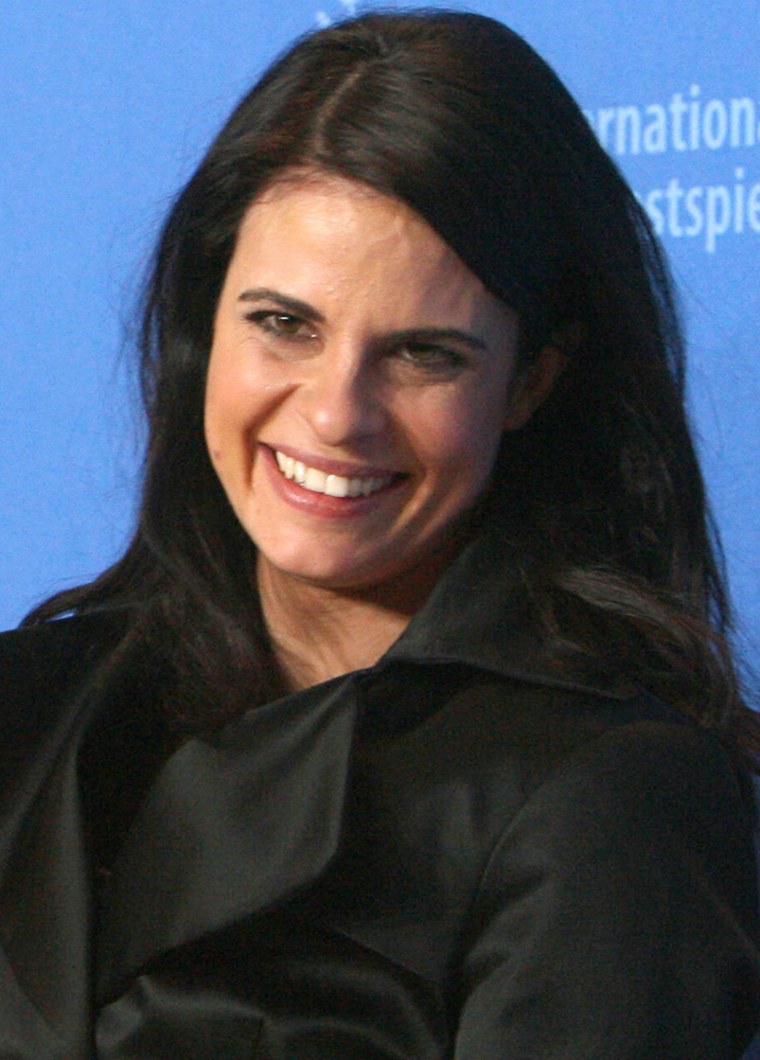 President Dmitry Medvedev criticized law enforcement agencies and airport managers over the attack at the international arrivals hall at Domodedovo, a major international gateway to Russia, which killed at least eight foreigners.
"Everything must be done to find, expose and bring the bandits who committed this crime to court -- and the nests of these bandits, however deep they have dug in, must be liquidated," he told Federal Security Service (FSB) leaders, who are in charge of coordinating Russia's fight against terrorism.
The bombing came just days before Medvedev is due to pitch Russia to investors and corporate leaders at the World Economic Forum in Davos, Switzerland.
Medvedev has delayed his departure for Davos, where he had planned to deliver the keynote speech opening the forum. Russia's Health Minister Tatyana Golikova said 49 people remained in serious or very serious condition in hospital.
At Moscow's Vishnevsky Surgery Institute, surgeon Sergei Sapelkin told Reuters three victims were in critical condition with severe burns or internal organs damaged by shrapnel from a bomb authorities said was packed with scrap metal.
The U.N. Security Council held a minute of silence on Tuesday in honor of the victims.
U.S. President Barack Obama spoke to Medvedev on the phone, expressing condolences and "his strong condemnation of this outrageous attack on innocent civilians," the White House said. Obama also pledged to work with Russia to combat terrorism.
No one has claimed responsibility for the bombing yet, but Russia has been grappling with a growing Islamist insurgency in mainly Muslim republics in the North Caucasus.
Rebels from the region have threatened attacks against cities and economic targets in the run-up to a parliamentary election this December and a 2012 presidential poll in which Putin is expected to return to the Kremlin or back his protege Medvedev for a second term.
Russian financial markets, used to bombings and hostage dramas over the past 12 years, showed little reaction. The benchmark ruble-denominated MICEX share index closed down 0.26 percent. The ruble was nearly unchanged from Monday.
"Terrorism remains the main threat to the security of our state, the main threat to Russia, to all our citizens," Medvedev said. He said terrorist attacks increased last year, calling it "the most serious signal" for law enforcement.
"It is clear that there is a systemic failure to provide security for people" at Domodedovo, said Medvedev.
He told the FSB to ensure proper security at upcoming international events including the 2014 Winter Olympics in Sochi, on the edge of the North Caucasus.
Medvedev also ordered the Interior Ministry to recommend transport security officials for dismissal and said authorities found culpable would be held responsible.
Both Putin and Medvedev donned white coats and stood at victims' bedsides in separate visits shown on state television.
Putin, the dominant partner in Russia's 'tandem' leadership, built his tough reputation by launching a war in late 1999 to crush a rebel government in Chechnya, a North Caucasus province.
That campaign achieved its immediate aim but insurgency has spread to neighboring Ingushetia and Dagestan and spawned persistent attacks beyond the North Caucasus, despite Kremlin vows to crush insurgents and nurture the region with subsidies.
Government critics warned that tough rhetoric will do little to stop attacks by militants in an insurgency they say is aggravated by heavy-handed law enforcement.
The choice of Domodedovo international arrivals area suggested the attackers wanted to make an impact beyond Russia.
An investigator cited by news agency Itar-Tass said the bomber appeared to have been a heavily built man aged 30 to 40. Other reports pointed to a female bomber or two attackers.
An Emergencies Ministry list of the dead included eight foreigners: two Britons, a German and citizens of Bulgaria, Kyrgyzstan, Tajikistan, Uzbekistan and Ukraine. Colleagues said the Ukrainian was Anna Yablonskaya, 29, a playwright who was traveling to Moscow to receive an award.
Britains Foreign Office said one Briton was confirmed dead.
The spread of violence from the North Caucasus, where it is fed by corruption, poverty, clan rivalries and religious radicalism, fans Russian nationalist militancy in the heartland.
Tensions between ethnic Russians and the 20 million Muslims who make up one-seventh of Russia's population flared dramatically last month when Russian nationalists attacked passersby of non-Slavic appearance, many of them from the North Caucasus, in central Moscow — just steps from the Kremlin.
On Tuesday police officers boosted their presence around railway stations and airports, carrying out spot checks of people who looked as though they could be from the Caucasus.