Houston, Tex. — $309,000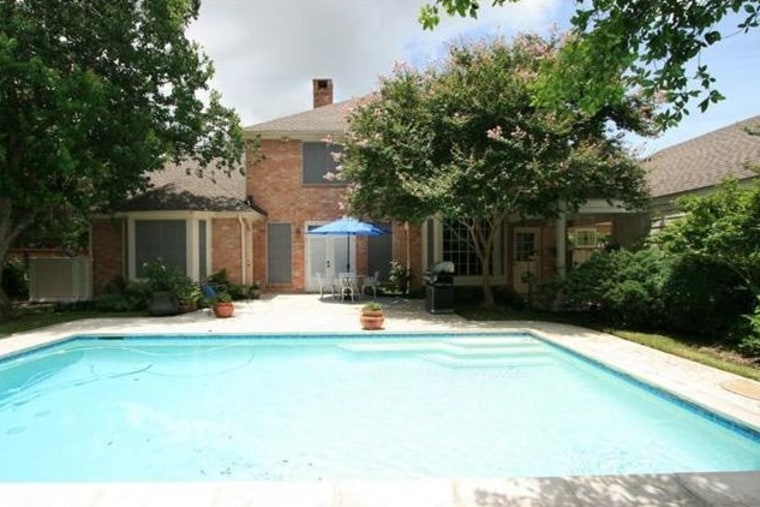 4 bedrooms, 3.5 baths
This big 3,000 square foot home comes with a sparkling blue pool out back. It is located in the Clear Lake City area of Houston. Clear Lake City has one of the largest marinas in the country. It's also home to NASA's Johnson space center and has its own ballet company and symphony orchestra. This traditional brick front home comes with a sparkling blue pool out back. There are slate floors throughout the first floor. The family room has extra long windows, glass doors to the back patio and fireplace. The den has a big arched window, built-in bookshelves and fireplace. The breakfast nook has a pretty bay window and window seat.
View the listing .
Memphis, Tenn. — $349,900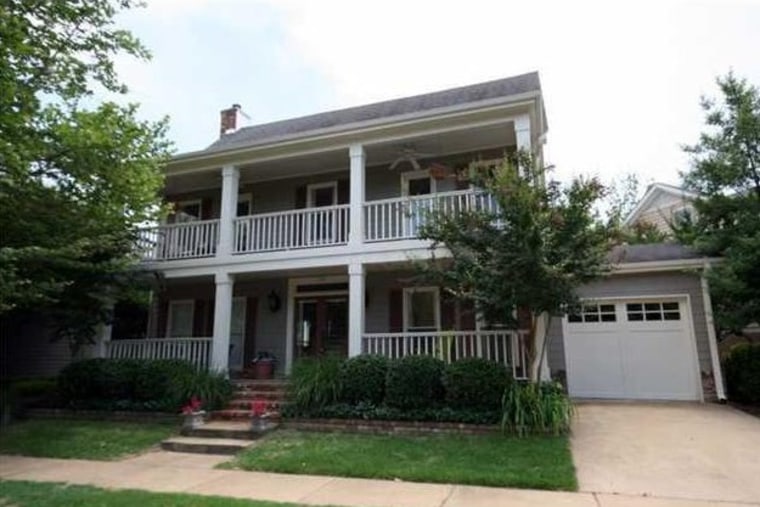 3 bedrooms, 3 baths
This house is on an island in the middle of the Mississippi river. Called Harbor Town, it's a small village with stores, schools and walkable parks. This is an old-fashioned southern style home with a double-decker porch. It has a lovely pool and a small pool house. There are hardwood floors and arched doorways throughout. The dining room has wainscoting and crown molding. The living room has a tiled fireplace and goes out to a deck. The open kitchen has been updated with granite countertops and stainless steel appliances. The master bedroom has a glass door to a private deck
View the listing .
Rio Rancho, N.M. — $339,000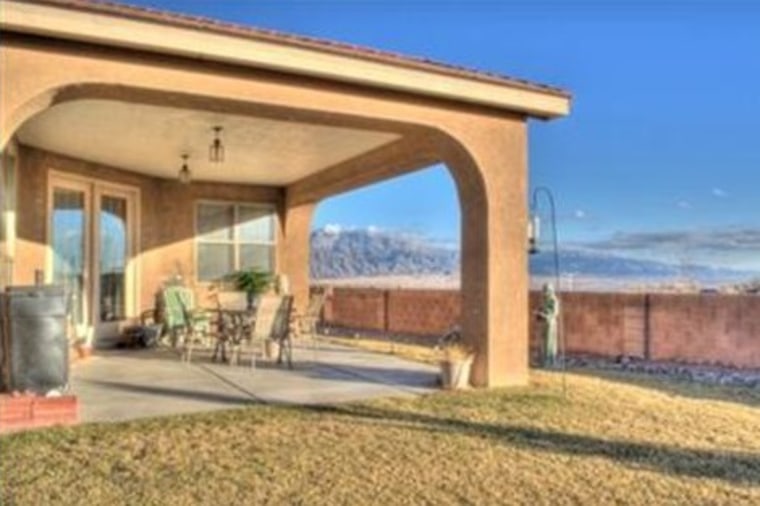 4 bedrooms, 2.5 baths
Here's a house with views that will make you spend all your time outside daydreaming. People say the light is different in Rio Rancho and I have to agree. It has beautiful sunsets and over 300 days of sunshine a year. This home is in an upscale subdivision with its own sports complex, aquatic center and miles of bike and walking trails. This ranch house has a red tile roof and sits on a corner lot. The backyard has a covered porch and breathtaking mountain views. The living room has lots of windows (with lots of drapes) and a dramatic stone fireplace. The formal dining room has a treed ceiling, recessed lighting and a double row of windows. The sunny breakfast room has glass doors onto the back porch. The open kitchen has extra tall 42-inch cabinets and granite counters and a breakfast bar.
View the listing .
Orchard Park, N.Y. — $350,000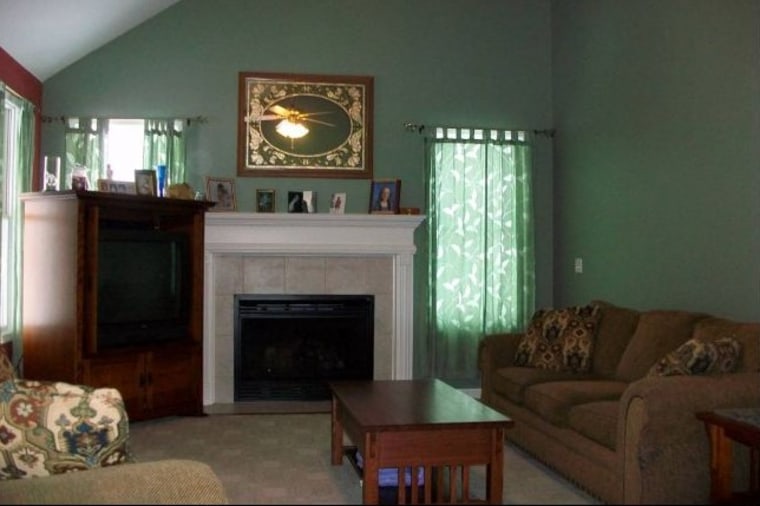 4 bedrooms, 2.5 baths
Orchard park is a suburb of Buffalo. Long ago it was a Quaker settlement and it's still home to the annual Quaker arts festival. This red brick colonial is on a quiet street with a big front lawn. It has professional landscaping, a covered patio and a hot tub and an above-ground pool. The wood floors look luscious and the living room has big arched windows overlooking the backyard. The family room has a vaulted ceiling and gas fireplace. The kitchen looks expensive with many cherry cabinets and an island.
View the listing .
University City, Mo. — $350,000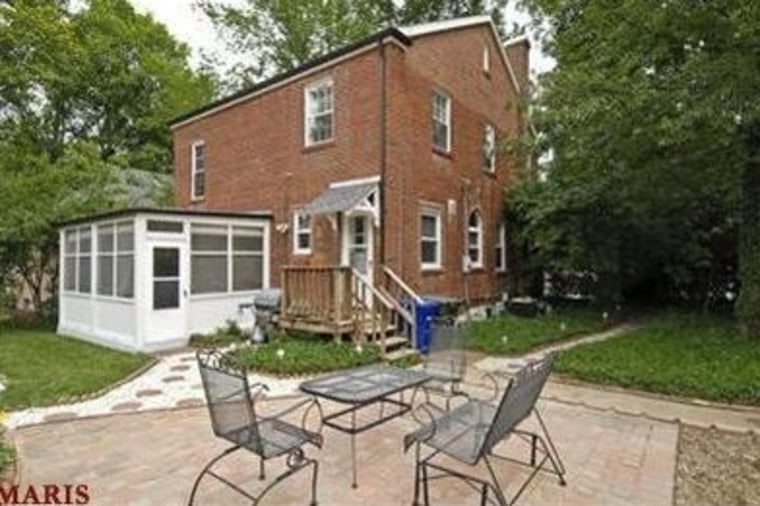 3 bedrooms, 2 baths
University City is a suburb in St. Louis County with 85 acres of city parkland and outstanding schools. This honest brick home is a 5 minute walk from downtown. There's a roomy screened porch out back and a new brick patio. The living room has a wood-burning fireplace and a bay window overlooking the shaded front yard. An arched doorway leads to the formal dining room with wood floors and plenty of windows. The kitchen has maple cabinets, a ceramic tile floor, center island and built-in computer desk.
View the listing .