/ Source: The Associated Press
The lawyer for the man accused of kidnapping and killing a Florida girl is seeking a gag order in the case, arguing that "unprecedented worldwide and local media coverage" will make a fair trial impossible.
Adam Tebrugge, a public defender representing Joseph P. Smith, 37, asked the court to impose the order on attorneys, witnesses, law enforcement and anyone else involved in the investigation into the abduction and slaying of 11-year-old Carlie Brucia.
Meanwhile, a public memorial service for the victim was held Tuesday at the Central Church of Christ, on whose property her body was found. On Thursday, the Church of the Palms near the car wash where she was abducted will be the site of another tribute.
The family is expected to hold a private funeral later.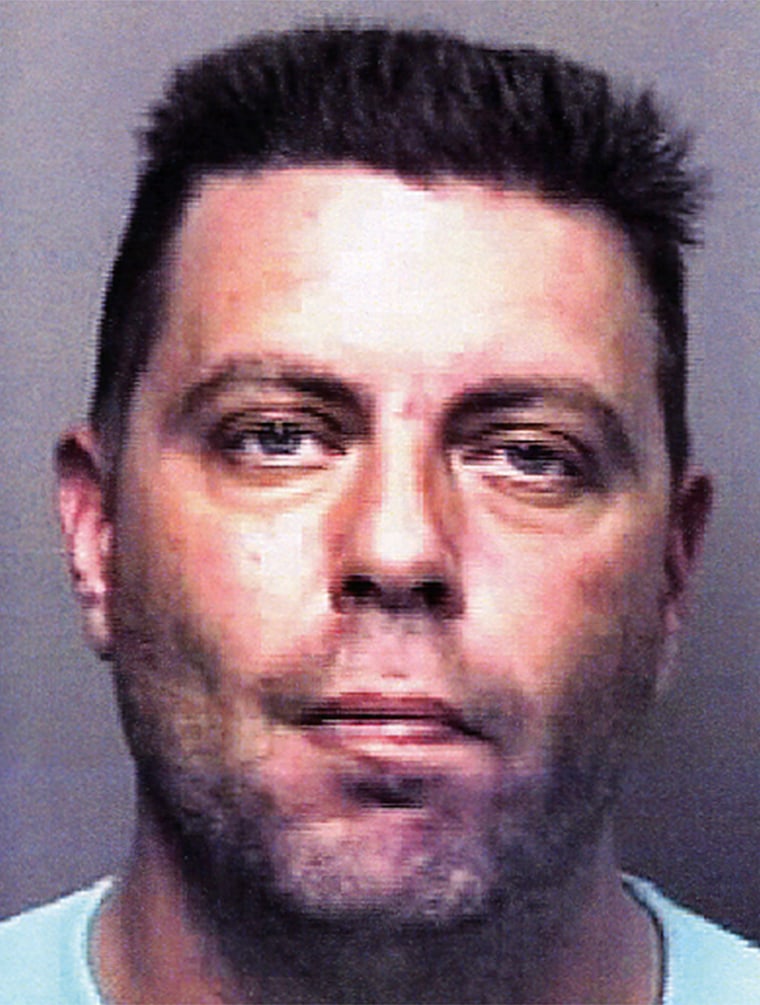 In arguing for a gag order, Tebrugge also made a rare request to interview grand jurors who will determine the indictment.
"The defendant has good cause to believe that one or more grand jurors may have a state of mind that would prevent them from acting impartially and without prejudice," Tebrugge wrote.
Prosecutor Dennis Nales said "it's not impossible" to find jurors who won't be swayed by press coverage, and that he did not expected the trial to be moved out of Sarasota.
An attorney for the Sarasota Herald-Tribune also indicated the newspaper would oppose the gag order at a hearing this week.
Calls for reform
The chilling abduction, which was caught on a security camera at the car wash, has sparked calls for a review of Florida's probation laws.
Gov. Jeb Bush said Monday that Smith was a parole violator who "shouldn't have been on the streets," and indicated that officials are considering ways to toughen Florida's probation laws.
The girl's family has called for a review after learning that Smith avoided prison despite parole violations — including one in December, when the unemployed mechanic couldn't pay his court bill.
"This was a repeat offender who served time and who violated parole on at least two occasions," Bush said. "He shouldn't have been on the streets, in my opinion. We are looking at the possibility of legislative action."
Florida Attorney General Charlie Crist said Saturday his office already was reviewing whether probation laws need to be tightened.
Investigators say Smith was caught on a surveillance camera at a car wash Feb. 1 leading Brucia away by the arm. He was arrested two days later after acquaintances recognized him from photos repeatedly broadcast on television.
The sixth-grader's body was found early Friday on church property about three miles from the car wash. Investigators have not said how she was killed.
"We're in no big hurry," Sarasota County Sheriff Bill Balkwill said Monday. "We want to make sure we cover everything we need to cover in this investigation."