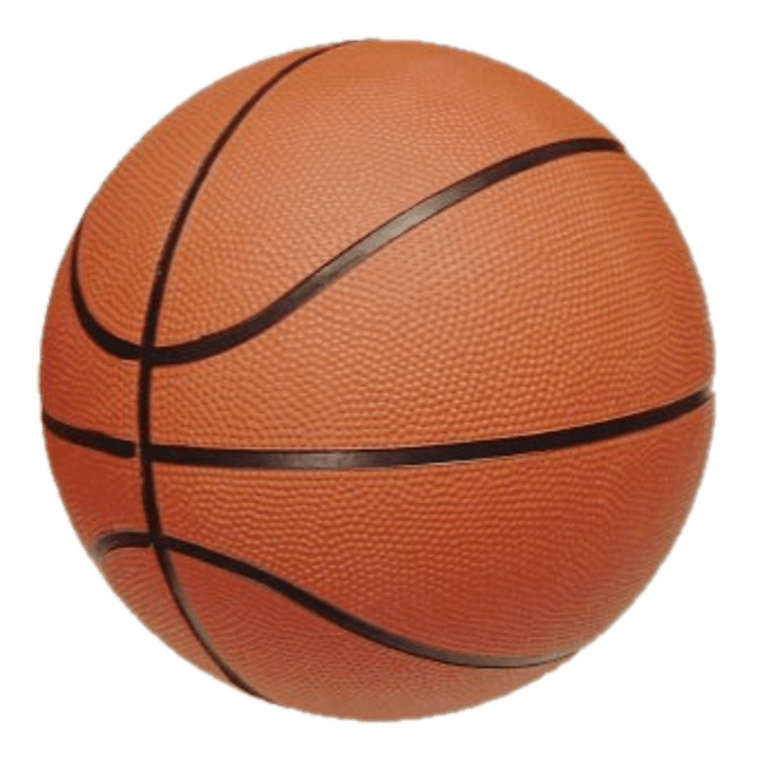 A petrol bomb set off Friday by a disgruntled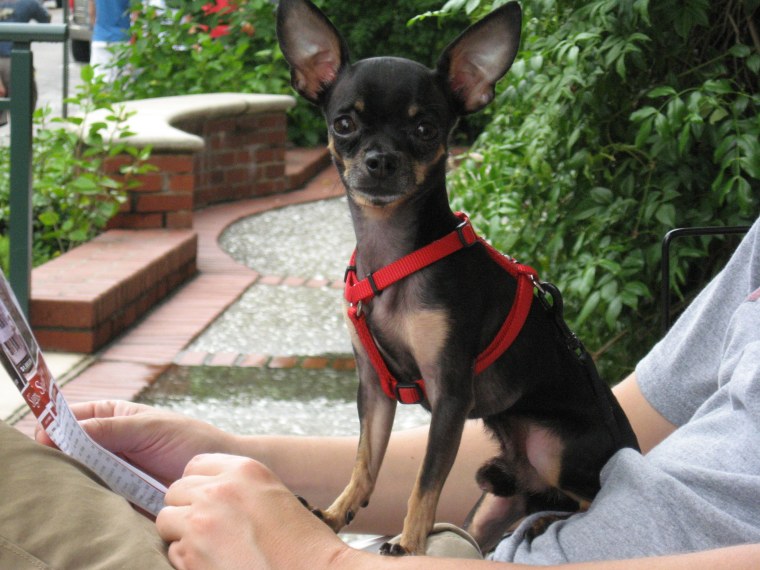 had thrown a bottle filled with petrol into a meeting ro
om, setting it ablaze.New research suggests that, as teenagers,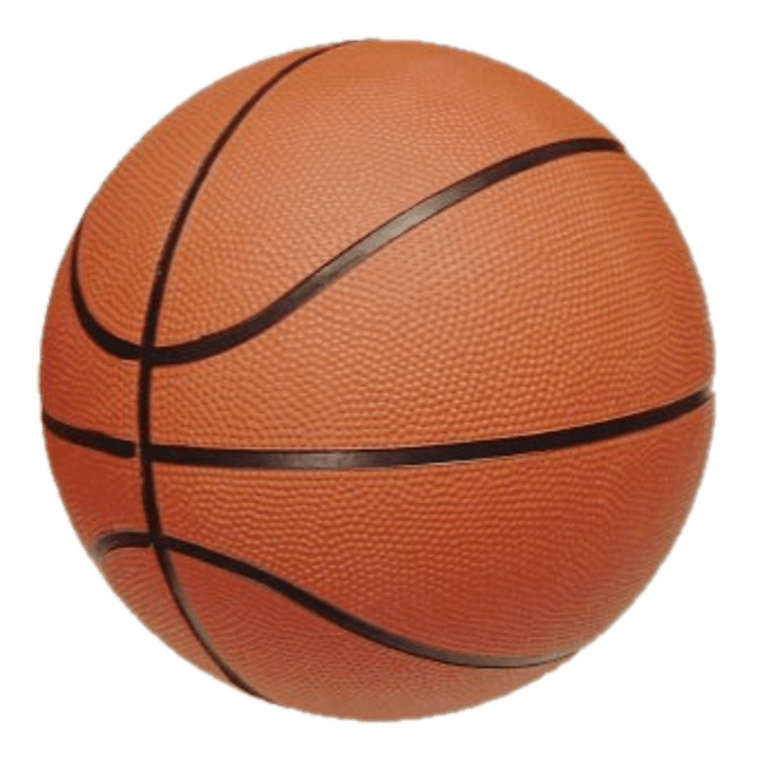 only children fare no better or worse in social skills than adolescents with siblings.
"I don't think anyone has to be concerned that if you don't have siblings, you won't learn the social skills you need to get along with other students in high school," said study researcher Donna Bobbitt-Zeher, assistant professor of sociology at Ohio State University's Marion campus.
Bobbitt-Zeher and Ohio State professor of sociology Douglas Downey are scheduled to present their research Monday at the annual meeting of the American Sociological Association in Atlanta.
had none.
Whether a teen had brothers or sisters, step- or full siblings, didn't make any difference in the results.
The team also http://people.sc.fsu.edu/~jburkardt/data/bmp/lena.bmp investigated whether parents of only children are somehow different than those who have larger families and it was these differences that somehow influenced their kids' social skills. They accounted for socioeconomic status, parents' age, race, and whether a teen lives with both biological parents or not. None of these factors mattered in terms of the results on social skills.
She added, "What we're suggesting here is that by having smaller family sizes we really don't see that kind of detrimental influences. ... We're optimistic there are not going to be these dire consequences as some might have throught."
Top 10 Things That Make Humans Special
Understanding the 10 Most Destructive Human Behaviors
10 Things You Didn't Know About You