A nuclear power plant in Scotland was forced to close after jellyfish inundated its water filters, clogging the cooling system.
Staff turned off both reactors on Tuesday at the Torness plant near Dunbar, Scotland, as a precaution, Sky News reported. Officials did not know when the plant would reopen.
"At no time was there any danger to the public," a spokesperson for EDF Energy, Britain's largest nuclear power operator, told Sky News. "There has been no impact to the environment."
The jellyfish were sucked in from the North Sea off of Scotland's east coast, which the plant pulls water from to cool its reactors. The filters are in place to screen out seaweed and other debris before the seawater enters the plant.
Workers were still clearing jellyfish out of the filters on Thursday. Power supply to homes had not been affected by the plant's closure, The Daily Mail reported.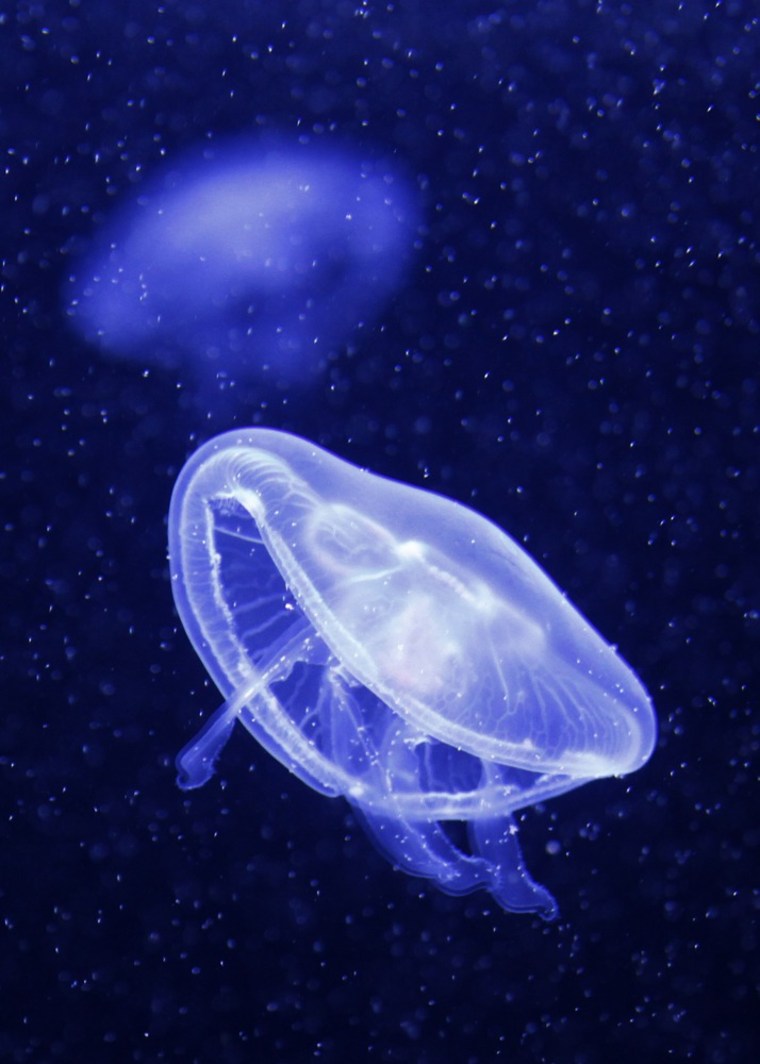 It's rare for jellyfish to obstruct nuclear plants in Great Britain, but has been a problem in recent years for power plants in Japan. Earlier this month, jellyfish invaded a cooling pipe at a Japanese nuclear plant, forcing it to lower its generation capacity.
Scientists do not know what's causing the surge in jellyfish off of Scotland, but speculate higher-than-average temperatures in the North Sea could be a factor.
"There are suggestions from some science data that over the past few years there has been an increase in swarms of jellyfish. It's possible it's linked to climate change," Steve Hay, a plankton ecologist who specializes in jellyfish research at the Marine Scotland Science laboratory in Aberdeen told Reuters.
More fishing activity could also be to blame: Removing the fish who prey on jellyfish gives the tiny marine animals more room to reproduce.
Water temperatures off of Scotland's east coast are currently 13 degrees Celsius, a degree above average for this time of year, according to Reuters.
The jellyfish that invaded were the Aurelia aurita, or common, jellyfish. They don't sting, but should be handled with gloves, according to The Daily Mail.