/ Source: The Associated Press
A judge ruled Monday that Aruban prosecutors have enough evidence against an American tourist to continue holding him while they investigate the disappearance of his travel companion.
Police led Gary V. Giordano, a 50-year-old businessman, into a van to be taken to jail after the closed hearing inside the police station where he has been held since he was arrested while trying to leave the Dutch Caribbean island.
The officers covered Giordano's head with a blue and white towel in an attempt to shield him from reporters and photographers waiting outside the station, where the closed court hearing was held.
Prosecutors had submitted two requests to extend his detention for eight days each. The judge took the unusual step of approving both simultaneously, rather than waiting for the first to expire, "because of the seriousness of the case and of the importance of the investigation," Solicitor General Taco Stein said.
Giordano, who is from Gaithersburg, Maryland, has told police that his travel companion, 35-year-old Robyn Gardner of Frederick, Maryland, disappeared while they were snorkeling Aug. 2 off the southern tip of Aruba. Authorities said they detained him as he tried to leave the island three days later because of questions about his account of what happened.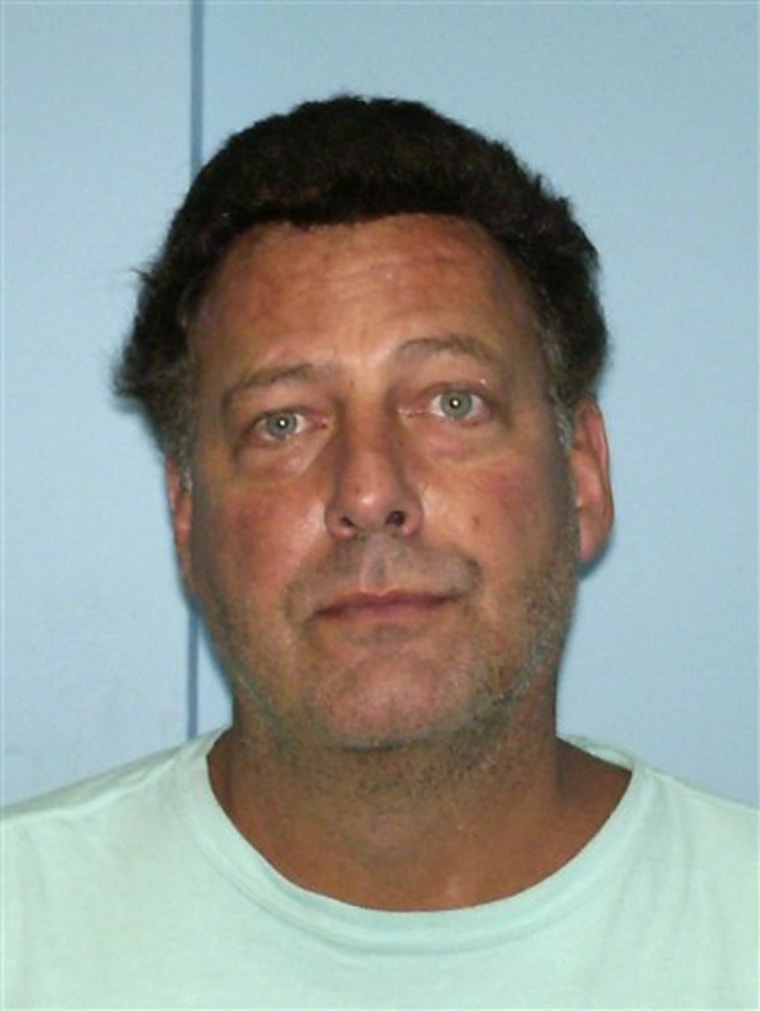 Prosecutors continue to investigate
Prosecutors believe Gardner is dead but her body has not been found and authorities have appealed to the public for assistance, hoping witnesses who saw them on the island can help investigators determine what happened to her.
"We keep on the investigation and we hope that our appeal to the public will yield information," Stein said.
Outside the court, Giordano's defense lawyer, Michael Lopez, would say little about the decision. "There are too many unanswered questions," he told reporters, declining further comment.
Earlier Monday, Lopez told The Associated Press that his client should be released.
"Based on the evidence I have seen, my conclusion is that the prosecution does not have enough evidence to hold my client in detention," he said.
Gardner's mother, Andrea Colson, praised the handling of the case by Aruban authorities and echoed the call for witnesses to come forward with information that might help the investigation.
"We are confident in the decision made by the Aruban authorities to keep Gary Giordano in custody," Colson said in a written statement after the detention ruling. "... We just want to find our daughter, and we continue to ask the public for any tips they may have in helping our Robyn come home."
Aruban law, which is based on the Dutch legal system, requires prosecutors to seek authority to detain suspects for specific amounts of time to allow for an investigation.
After this 16-day period of detention ends, prosecutors can ask that Giordano be held for 60 days while they prepare a case, but that would require more substantial evidence. Charges would be filed at the end of the 60 days if prosecutors took the case to court.