/ Source: The Associated Press
A Michigan man who insists his three young sons are alive, even though they haven't been seen since a visit to his home on Thanksgiving was sentenced Thursday to 10 to 15 years in prison for unlawful imprisonment.
John Skelton told Lenawee Circuit Judge Margaret Noe that he loves his sons Andrew, Alexander and Tanner, and that he has cried every day since their disappearance.
The boys, who were 9, 7 and 5 years old at the time, were last seen on Thanksgiving while visiting their father's home in Morenci, a town 70 miles southwest of Detroit near the Ohio border.
The boys' mother, Tanya Zuvers, had exclusive custody of them, but had allowed them to visit their father for the holiday. He was supposed to return them to her the next day, but he told investigators that he instead gave them to an organization he refused to identify.
Investigators don't believe him, and Noe admonished Skelton during Thursday's hearing, saying he has deprived the family and the community of the comfort of knowing where the boys are. Skelton interrupted the judge to say: "Including myself, your Honor."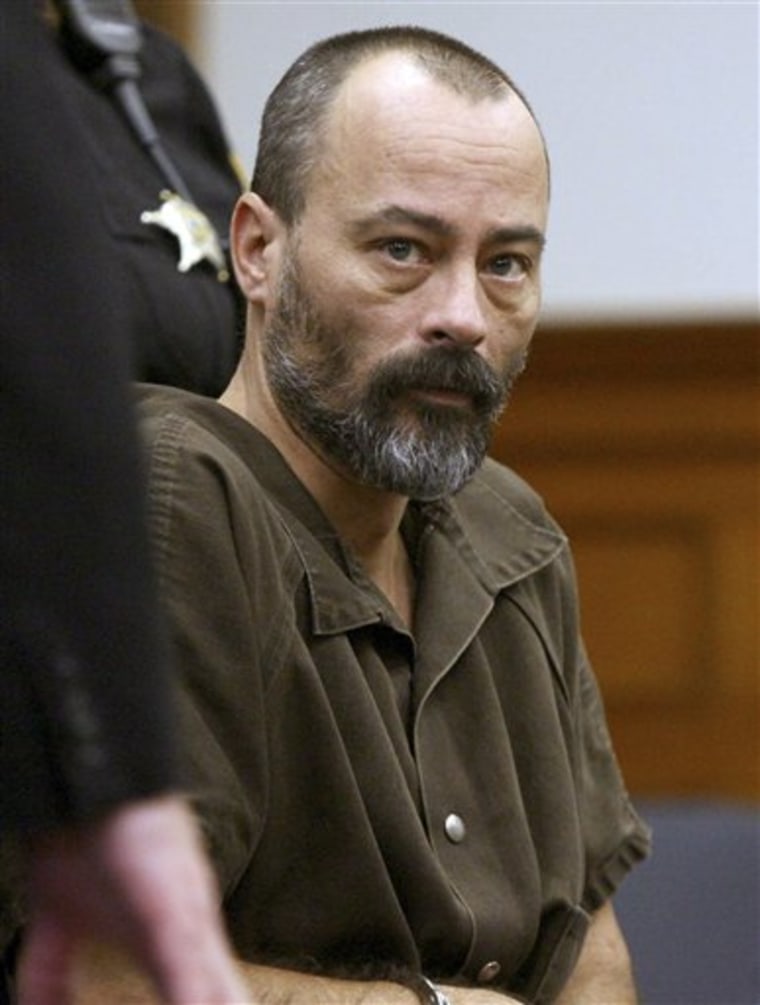 The judge said she has given Skelton numerous opportunities to come clean about the boys' whereabouts, and he has repeatedly failed to do so.
"Your explanations have been ridiculous," she said.
Skelton pleaded no contest to the charge in July in exchange for prosecutors dropping a parental kidnapping charge. A no contest plea is not an admission of guilt but is treated as such for sentencing purposes, and Skelton later said he made the deal because he hopes to one day spend time with his sons after he's freed.