/ Source: The Associated Press
The man arrested in the highway shootings that terrorized Ohio drivers for months was charged Thursday with aggravated murder, making him eligible for the death penalty.
A grand jury also indicted the man, Charles A. McCoy Jr., 28, on numerous other charges, including attempted murder, assault and vandalism in half of the two-dozen shootings.
The charges included the shooting Nov. 11 into an elementary school, the shooting Dec. 15 into a house in Columbus and two separate shootings within minutes of each other Feb. 8 from an overpass on Interstate 71.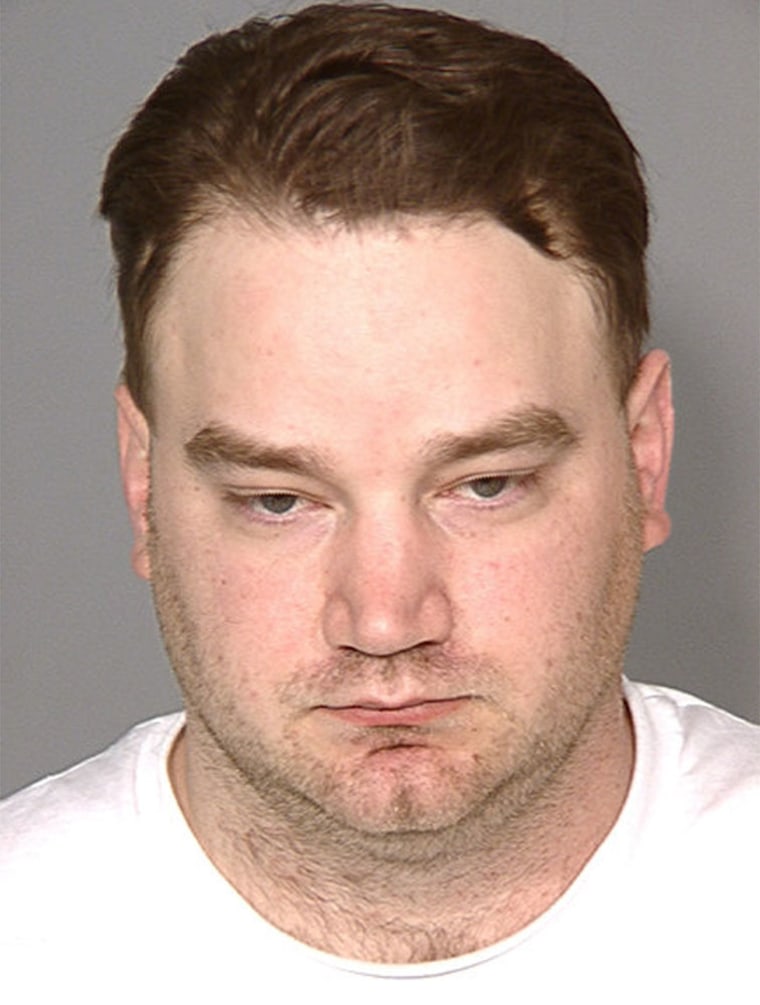 McCoy was identified as a suspect in mid-March but had been charged only with felonious assault in one of the 24 shootings. He was arrested March 17 in Las Vegas, two days after investigators released his photograph and a description of his car.
The aggravated murder charge could bring the death penalty if McCoy is convicted, because it says the offense was committed "as part of a course of conduct involving the purposeful killing of or attempt to kill two or more persons."
The shootings around Interstate 270 and two nearby highways began May 10 but intensified in the fall, terrorizing motorists and pocking some homes and a school with bullet holes. Gail Knisley, 62, was shot and killed Nov. 25 while a friend drove her to a doctor's appointment.
McCoy lives a half-mile north of the stretch of I-270 where the shootings were concentrated. Lab tests showed that bullets from nine of the shootings — including the one that killed Knisley — were fired from the same gun.
Police and relatives have said McCoy is mentally ill, and one of his attorneys has said McCoy's mental health could become a part of the case.
Investigators connected him to the crime after getting a call from a tipster and visiting McCoy's father, who gave them four of McCoy's guns.
He was captured after a Las Vegas man, Conrad Malsom, recognized McCoy from news reports and did a little of his own detective work to find McCoy's car parked at the motel.