U.S. stocks will take their cue from the Federal Reserve this week as investors look for indications that an interest rate hike will come in the next few months.
With the quarterly earnings reporting season winding down, the Fed will take top billing when it meets on Tuesday to decide on interest-rate policy.
While it is expected to leave rates unchanged for now at a 1958 low of 1 percent, analysts say the Fed will begin to set the stage for a rate hike, which many are betting will come in August.
"Interest rates are going to have to come up," said Ozan Akcin, chief market strategist at Puglisi and Co. "Once it's done we'll probably see the volatility wash out. It's better to clear things up and have it done and over with, and have the markets adjust to a new situation with an environment of rising interest rates."
The market has lost some of its gains in recent weeks as strong economic data has prompted concerns that the Fed will raise rates in the next few months to cool off the economy and put the brakes on inflation.
The uncertainty about when the rate hike will come is weighing on the markets, analysts say.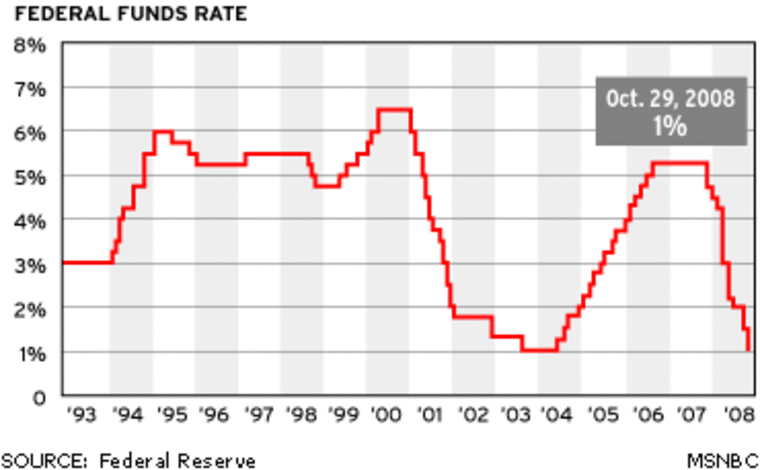 "I'm still puzzled that the debate rages on concerning the actual date of Fed tightening," said Ned Riley, chief investment strategist at State Street Global Advisors, in a research note. "We all know that rates will rise on the short end. We also are aware that rates are way below "normal" relative to our illustrious economic history and, most importantly, relative to where the majority of investors believe they should be."
Strong earnings reports were not enough to prop up the market in the past week. The Nasdaq Composite index had its biggest weekly drop since April 2002. The Dow Jones industrial average and Standard & Poor's 500 index posted their biggest drops since early March.
But, some analysts see stocks bouncing back.
"I think you're going to see a moderate recovery in the market next week," said Stanley Nabi, chairman of SilverCrest Asset Management Group. "Now that we've gotten the profit figures and they are very comforting, I think the market will probably follow the profit figures and move up."
Next week defense contractor Northrop Grumman Corp. , conglomerate Tyco International Ltd., and drugstore chain CVS Corp. will lead the quarterly reports.
The pace of earnings slows considerably from the previous two weeks, in which more than half of the S&P 500 index companies posted results. Only about three dozen S&P companies will report their earnings in the week.
There will also be reports on employment, manufacturing activity and productivity, the most closely watched being the April jobs reports, which the Bureau of Labor Statistics releases on Friday.
On Monday, the Institute for Supply Management will report on manufacturing activity in April. Its manufacturing index is likely to remain unchanged, according to economists surveyed by Reuters.
On Thursday the U.S. Labor Department will release its report on productivity in the first quarter. Economists expect it to rise 3.5 percent.