/ Source: The Associated Press
Brazil's government has accepted an apology to President Luiz Inacio Lula da Silva from The New York Times reporter who wrote an article suggesting the president had a drinking problem, the Justice Minister said Friday.
The article, run by the newspaper last Sunday, said Silva's drinking habits had become a "national concern" in Brazil.
The government on Tuesday said it was suspending the visa of correspondent Larry Rohter.
But Silva has been condemned by critics who called the measure extreme and more in line with dictators than with a democratic president.
"I told the president that legally the letter constituted a retraction, and the president said that in that case he considered the case closed," Justice Minister Thomaz Bastos told reporters in Sao Paulo.
Bastos said that in the letter, the lawyers indicate that Rohter had "no intention of offending the president." He added that Rohter had "expressed "great respect for Brazil's institutions and lamented the polemic created by his article."
There was no immediate comment from The New York Times.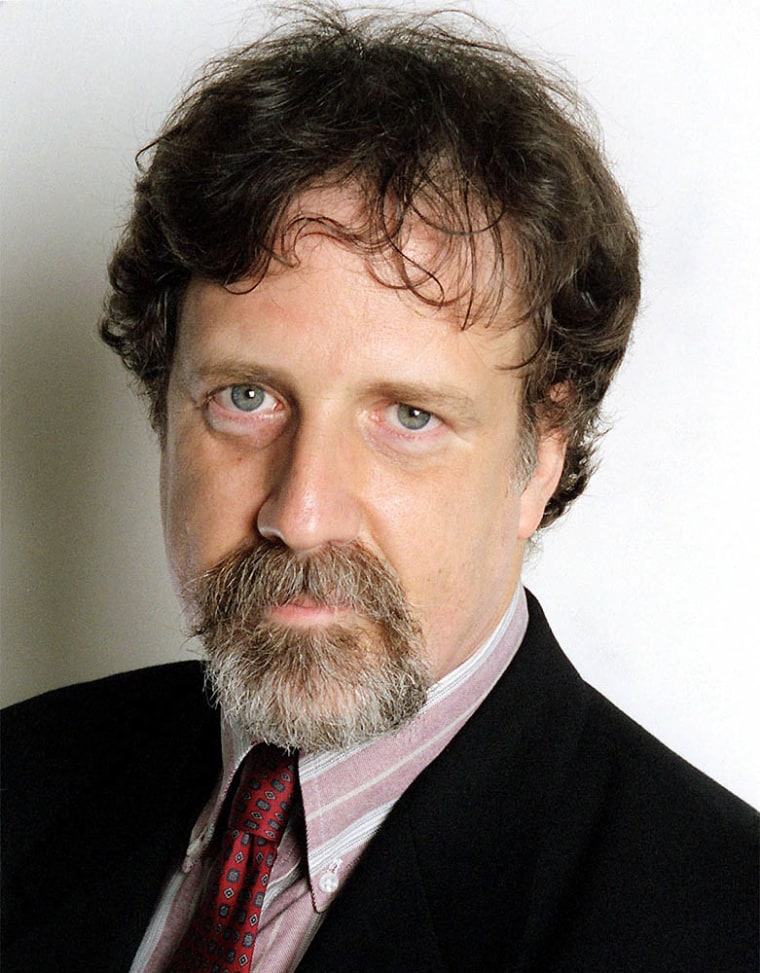 Bastos said that there had been no contact between the government and The New York Times. "This was a letter sent by the reporter through his lawyers, not by the newspaper," he said.
The president was "very indignant" over the original article, but given Friday's apology, he was "in a mood to be generous," the minister said.
Bastos said that by Monday he would issue an order reinstating Rohter's visa.
Earlier, in an interview on the web site of the national news magazine Isto E, Silva denied he drank to excess.
"This man doesn't have the right to be here ... The New York Times can send someone else," Silva said in the interview.
He challenged the national press to prove he drank to excess.
"I doubt anyone has ever seen me drunk," he told the magazine.
Silva said he had never hidden his drinking and that some found his openness offensive "because no president has ever drunk with the people."
"Now, look at the situation. When I arrive in South Africa, in Angola, when I go to talk with a sheik in Saudi Arabia, he will say: "Hey, is this guy drunk? He's an alcoholic.' And I'm defenseless," Silva said.