U.S. President Barack Obama welcomed nearly two dozen researchers and innovators at the White House Friday to receive the National Medal of Science and National Medal of Technology and Innovation.
"Now, this is the most collection of brainpower we've had under this roof in a long time — maybe since the last time we gave out these medals," Obama joked in a ceremony in the East Room of the White House. Before the citations for the awards were read, the president thanked the award recipients for contributions that have inspired Americans and changed many lives in practical ways.
"Thanks to the sacrifices they've made, the chances they've taken, the gallons of coffee they've consumed — we now have batteries that power everything from cellphones to electric cars. We have a map of the human genome and new ways to produce renewable energy," the president said.
"We're learning to grow organs in the lab and better understand what's happening in our deepest oceans. And if that's not enough, the people on this stage are also going to be responsible for devising a formula to tame frizzy hair — as well as inspiring the game Tetris."
The following is a list of the recipients of the award, starting first with the 12 astronomers, biologists and other researchers who won the National Medal of Science: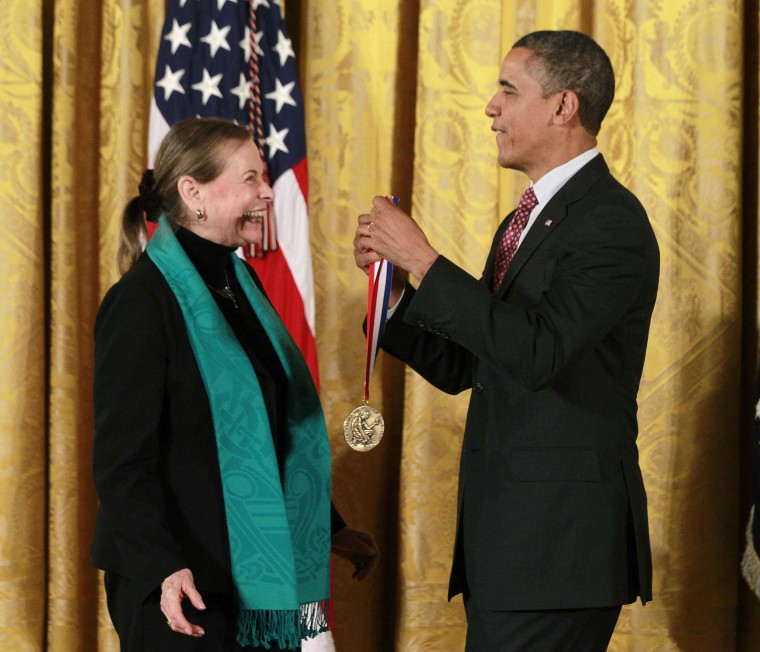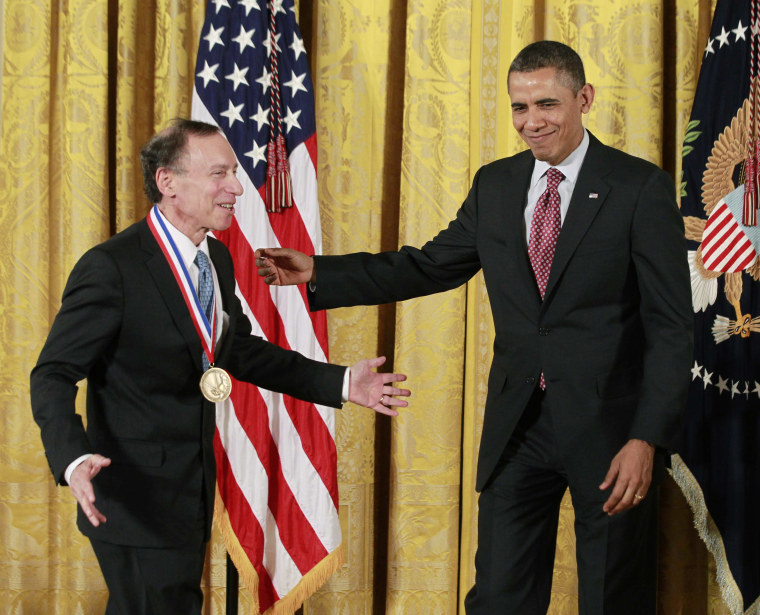 These are the 10 people who were awarded National Medal of Technology and Innovation:
Follow LiveScience on Twitter. We're also on & .