Jennifer Lopez's ex-sweeties weren't the only ones who were surprised by her sudden marriage to Marc Anthony.
A source says the ambush nuptials are causing "major headaches" for the editors at Marie Claire. The glossy mag was preparing a lavish cover story on Lopez, says a source, and "bent over backwards" to accommodate the diva, as well as "spending a small fortune" on the cover shoot.
Writer David Keeps interviewed Lopez, and, says the insider, "she was very closed, not at all forthcoming." Then, after the interview, came news that she had married. "She's refusing to give Marie Claire any sort of comment about the wedding, not even a 'we're very happy' or something like that. They can't really kill the article at this point, so they've got this cover story on J.Lo without her addressing the minor detail that happens to be the most newsworthy thing about her."
Adds the source, "J. Lo wants it both ways. She wants the cover stories and the publicity and fame, but doesn't want to give any information out about her."
Lopez's rep didn't return calls for comment, and a spokeswoman for Marie Clare issued a statement to the Scoop saying: "Jennifer Lopez spent two hours with our writer David Keeps and we were very happy with the interview.  She was extremely gracious and we're looking forward to having her on an upcoming cover of Marie Claire."
Used and abused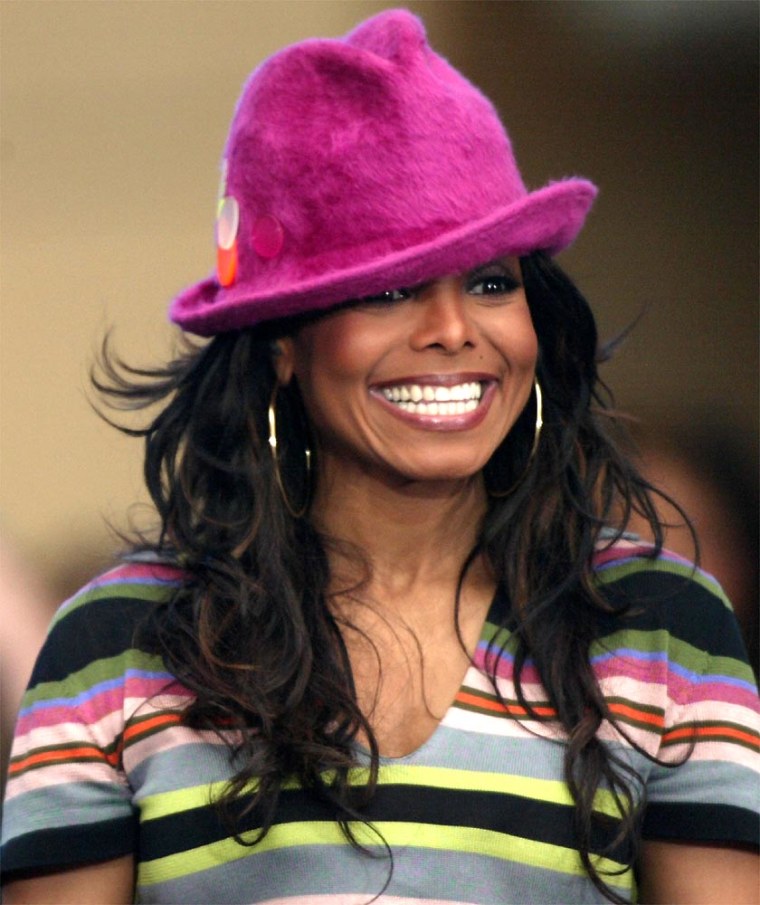 Janet Jackson says that she and her breast were used.
The singer who brought us Nipplegate feels that she's the victim of "a plot by conservative forces" in the U.S. according to the Sunday Express of London. "I was used just to take the attention off what was really going on in the world," Jackson told the paper. "A lot of things that actually happened, the after-effects, all that was already on the desk but everyone's trying to point the finger, 'See what you did, see what you did.' I didn't do anything. It was going to happen at some point with someone, it just so happened to be me. They made something out of nothing. ... Everybody's got their underwear in a knot in America."
Jackson also spoke up in defense of her brother Michael. "Of course I worry about him, he's my brother and I love him. ... Michael's just like everyone else. He's the warmest, most down-to-earth, silliest person. He has been made out to be someone he isn't."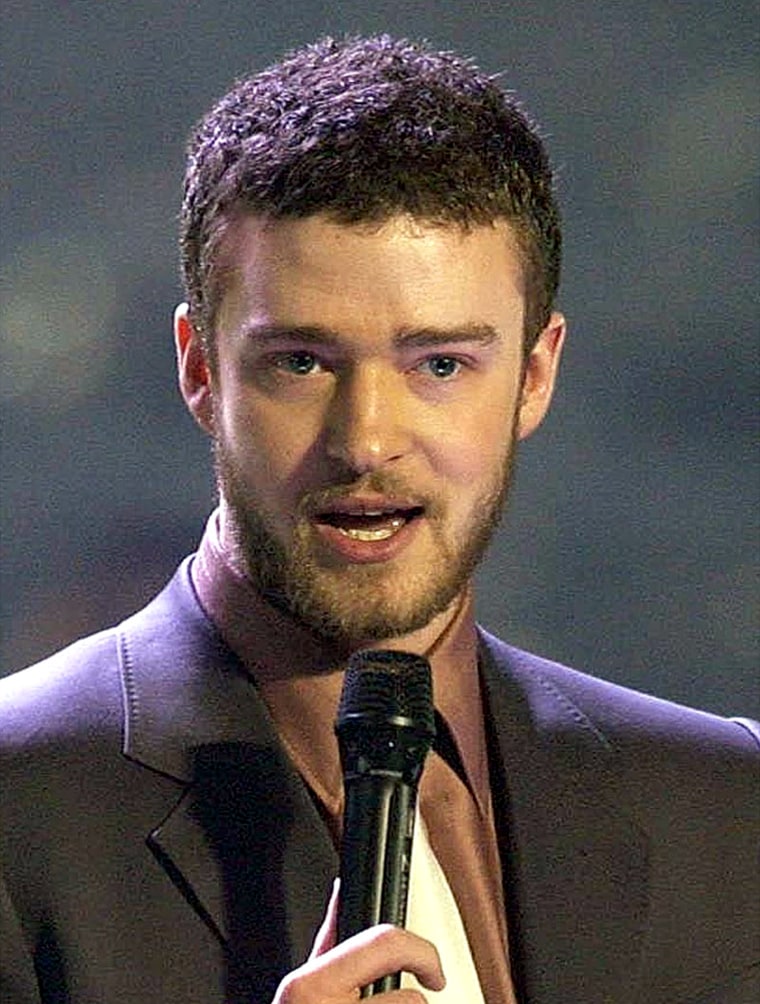 Mondays through Thursdays on MSNBC.com