Shelton Sanders called his father the night of June 19, 2001, to let him know he was driving home later than usual after helping out with planning for a bachelor party. It was the last his father, an influential county magistrate, ever heard from him.
Sanders, 25, was on track to earn his degree from the University of South Carolina in December. Although school was out for the summer, he still made the 82-mile round trip each day from his parents' home in Rembert to Columbia, where he was a systems manager at the USC medical school. But this night, he never made it home. He remains listed by the Sumter and Richland county sheriffs as a missing person, likely the victim of foul play.
Dail Dinwiddie, 23, was preparing to enter graduate school at USC when she vanished the morning of Sept. 24, 1992. The bouncer at a bar was probably the last person to talk to her, at about 1:30 a.m.; she was last seen walking home from one of Columbia's popular club districts. She remains listed by the Columbia police as a missing person, likely the victim of foul play.
What is known about Shelton John Sanders must be reconstructed from police reports, interviews and articles in his hometown newspaper, The Sumter Item; no other newspaper has ever written about him, except for passing mentions and the occasional brief roundup note.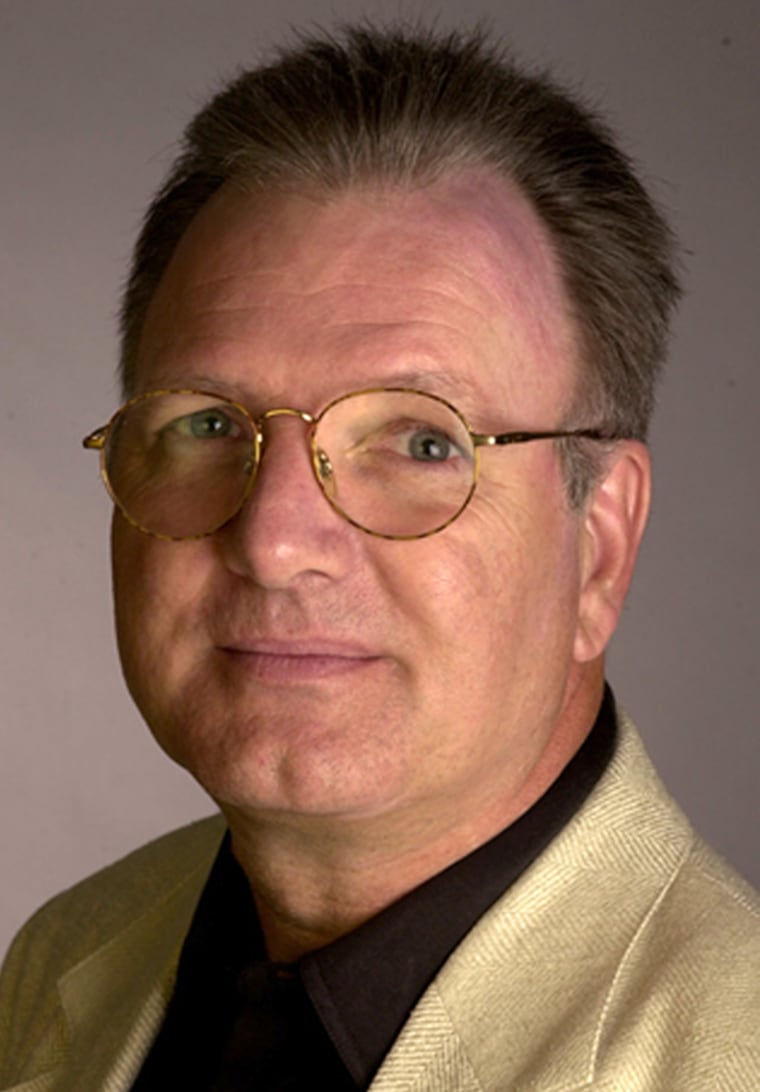 Dail Dinwiddie had already been missing for nine years when Sanders disappeared in June 2001; her case was about as cold as cold cases get. But just since that day — never mind the previous nine years — at least six full-length articles examining her disappearance have appeared in South Carolina's biggest newspapers, one of them 3,200 words long.
During those same three years, her decade-old story has also been retold by newspapers in Michigan, Minnesota, Georgia, Florida and Wisconsin. It was featured in U.S. News & World Report. CNBC and National Public Radio did pieces.
The attention to Dinwiddie "is kind of mind-boggling," said Chip Chase, managing editor of the Item, which has regularly published updates on the Sanders investigation.
Two bright, ambitious students at the main state university disappear in the same town, under similar circumstances. One of them becomes "an inescapable name and face," in the words of The Greenville News. The other is largely forgotten. No one can say why with absolute certainty.
But there is one unavoidable difference between the two cases:
Dail Dinwiddie is a white woman. Shelton Sanders is a black man.
What about everybody else?
It's the same in the national media, too. Whenever a missing person becomes a continuing news story, she is almost certain to be an attractive white girl or young woman:
Molly Bish. Carly Brucia. Rachel Cooke. Audrey Herron. Polly Klaas. Chandra Levy.
Kristen Modafferi. Kimberley Pandelios. Laci Peterson. JonBenet Ramsey. Audrey Seiler.
Dru Sjodin. Elizabeth Smart. Linda Sobek. Danielle van Dam. Brooke Wilberger.
More than 800,000 missing persons cases are on file with the FBI. Most of those are children, many of whom show up within hours of having wandered off.
Almost 29,000 of them, however, are adults and juveniles who are "missing under circumstances indicating that the disappearance was not voluntary; i.e., abduction or kidnapping," according to the FBI's National Crime Information Center. White women are just one of the many demographic subsets you can break out of the data.

But "when was the last time you heard something about a 23-year-old black female who was missing on NBC or 'World News Tonight'?" asked David Hazinski, a former NBC News correspondent who teaches broadcast journalism at the University of Georgia.
"I think in general we just really don't hear about Latin or black or Asian people who are missing," he said. "I'm not sure why."
Catnip for TV types
Roy Peter Clark thinks he knows why.
"It's all about sex," said Clark, vice president of the Poynter Institute for Media Studies in St. Petersburg, Fla. Young white women give editors and television producers what they want.
"There are several common threads," Clark said. "The victims that get the most coverage are female rather than male. They are white, in general, rather than young people of color. They are at least middle class, if not upper middle class."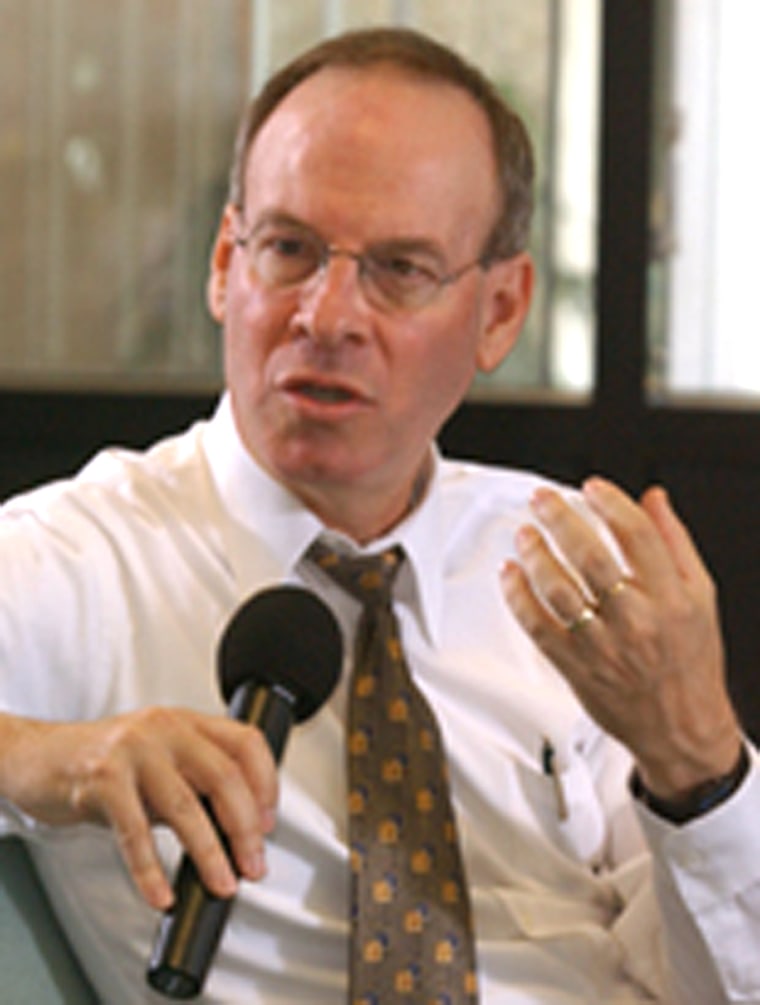 Such cases fit a convenient narrative pattern that storytellers have used for more than a century, a pattern whose design still incorporates remnants of an outmoded view of women and black people and their roles in society.
"In many, many cities going back 50, 75 years or more, journalists would refer to 'good murders' and 'bad murders,'" Clark said, explaining how editors and reporters choose what police stories to cover.
"The example of a bad murder would be the murder of an African-American person from a poor neighborhood," he said. "The definition of a good murder is a socialite killed by her jealous husband, the debutante murdered by her angry boyfriend."
When it comes to police stories, Clark said, there is "this perverted, racist view of the world. White is good; black is bad. Blonde is good; dark is bad. Young is good; old is bad. And I think we can find versions of this story going back to the tabloid wars of more than a hundred years ago."
Women are supposed to be safe
"I don't think anybody intellectualizes it," said Jack Kuenzie, who covered both the Dinwiddie and the Sanders stories during his 20 years as a reporter at WIS-TV in Columbia. He acknowledged that Dinwiddie received much greater attention.
Kuenzie (pronounced KIN-zey) noted that Dinwiddie was last seen very near the USC campus, while Sanders was last seen farther away at a non-school-related function.
"There's thousands of families out there who send their kids to USC every year expecting them to be safe," he said. "... The Dail Dinwiddie case resonated because it was this cute young girl who vanished in a place where everybody thought she was going to be safe."
With Sanders, "I don't know," said Kuenzie, who suggested that newsroom managers could have thought that "maybe he just decided to leave, or maybe he was doing something he shouldn't have been doing."
But that description doesn't appear to fit.
"You've got a young man who was following the straight and narrow, so to speak, and something happens to him, and I would think there would be as much interest to anybody as any other missing persons case," said Chase of The Sumter Item. "We're not talking about a guy down by the corner buying drugs."
'Every situation is a little different'
It is a topic journalists are reluctant to talk about. Other than Chase, for whose paper Sanders is a local story, Jack Kuenzie was the only South Carolina journalist willing to to be interviewed for this article.
In addition to WIS-TV, MSNBC.com requested interviews with newsroom executives at each of the major news organizations in South Carolina. The State newspaper declined. WOLO-TV declined. The Greenville News did not respond to numerous e-mail and telephone requests for comment. Neither did WLTX-TV.
MSNBC.com also sought interviews with the national television news divisions. CNN declined. Despite receiving more than a half-dozen e-mail and telephone requests over 3½ weeks, ABC News was not able to find someone to speak for the network. Neither was CBS News.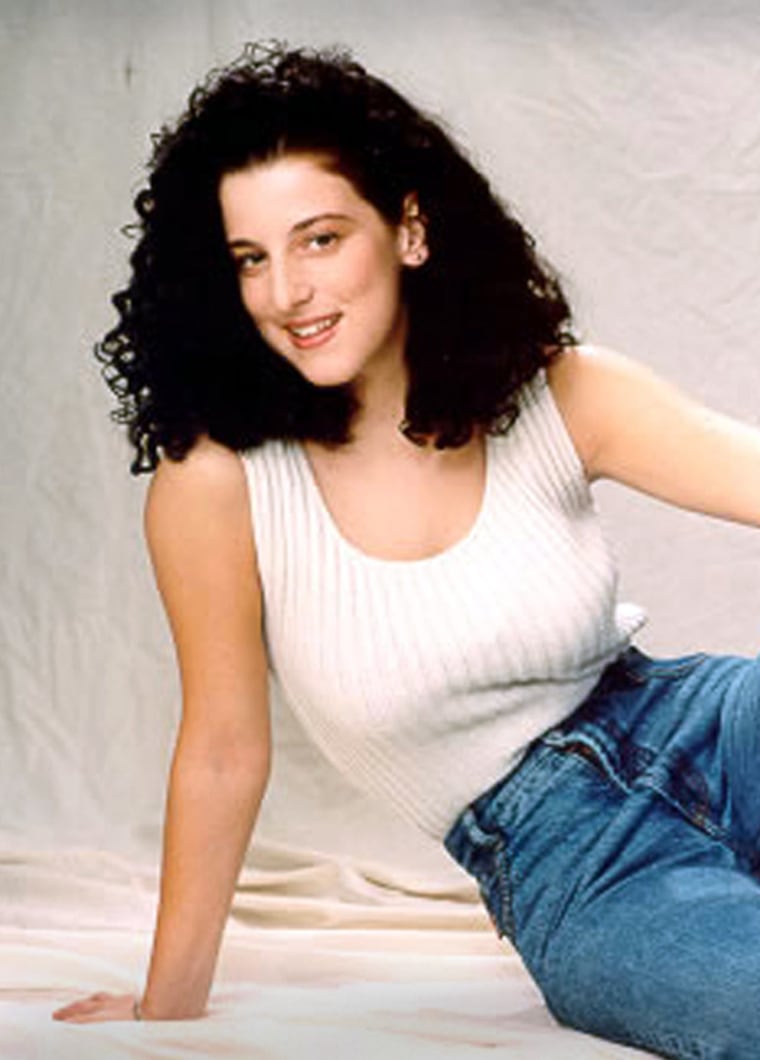 "I think they're afraid," said Hazinski, the University of Georgia professor. "News managers don't want to say they're underreporting the news."
One executive who is not afraid, however, is Bill Shine, executive producer of Fox News Channel.
"We don't have a formal policy in relationship to missing people or missing children," Shine said. But FNC has aired numerous reports on missing children who did not fit the profile of young white women, he said, most commonly on Greta van Susteren's program, "On the Record."
"Greta focuses a lot ... on missing people, and often those people are children, and she's looked for children of every age, size, creed and color and religion and everything else," he said.
During the interview Tuesday with Shine, the lead story on FoxNews.com was about the search for Lori Kay Hacking, a 27-year-old white woman who was reported missing in Salt Lake City. But network executives submitted a list of six African-American missing persons and those from other minority groups it had covered, who it said were representative of the cases van Susteren commonly reported on.
William Wheatley, vice president of news at NBC News, also cautioned against making too much of the demographics of story subjects, saying decisions about who became prominent were usually not made by the networks. (MSNBC is a joint venture of NBC News and Microsoft Corp.)
"It may be a function of the fact that, at the network level, we often pick up stories that are already playing prominently at the local level," Wheatley said.
"What else is going on in the world when [a story] occurs" can make a big difference, too, Wheatley said. He noted that Chandra Levy, the congressional intern whose body was found more than a year after she disappeared in April 2001, monopolized coverage during a period when news was especially slow, in the five months before the terrorist attacks of Sept. 11. Then she dropped off the radar.
For families, no differences
Advocates for missing persons say they struggle with the stereotypes daily.
"We can't get a young girl who may be suffering substance abuse and may be prostituting on the national news because they feel she's not worth the time," said Kym Pasqualini, president of the National Center for Missing Adults in Phoenix. "But these individuals are no less important to their families, and their families are entitled to the same help" in getting their cases before the public.
"We have found that it's far easier for our agency to obtain national coverage on an individual who society, I think, identifies with," she said.
Kristal Brent Zook, a journalism professor at Columbia University, said the disparity in coverage had very real human consequences.
"So many ...  are missing women who are 60, 70, 80, who are white and black — all races," she said. "They may be handicapped; they're missing their medication; they're working-class. They're not as glamorous as other kinds of missing women. It is very disproportionate racially, but also in terms of class."
Beyond the human impact, the disparity in coverage reflects a basic failure of journalism itself, Zook said.
"If we were really interested in real news, we would probably look overall at numbers of missing persons and women and [conduct] a more in-depth analysis of who's missing and why," she said. "I don't think we're really interested in that. I think we're interested in the sexy, sensationalist stories."
Sandman speaks
Shelton Sanders' story is neither sexy nor sensationalist. It is merely tragic.
Sanders had started a Web site shortly before he vanished. "Beyond college, I would like to work for a company for 3 years, then I would like to start and run my own computer company," he writes, a dream frozen in time.
He reveals that he is sometimes called Sandman and that he is a fan of "Star Wars," Julia Roberts, Denzel Washington, Al Green, Emmitt Smith, Kareem Abdul-Jabbar and Laila Ali, the women's super-middleweight world boxing champion and daughter of The Greatest.
On his home page, he invites questions.
There are no answers.
Editor's note: MSNBC.com reporter Alex Johnson was an editor at The State newspaper from 1984 to 1986.