For FBI suspects, tipsters can either email information to https://tips.fbi.gov/  or they can call their local FBI field offices. To find the phone number for your local field office go to http://www.fbi.gov/contact/fo/fo.htm for a list by state or city.
The Secret Service contact information is 1-877-CIC-DESK (242-3375).
Nuraldin Shareef Karim: Allegedly orchestrated $7 million in telemarketing lottery frauds. The FBI is offering a $10,000 reward for information leading to his arrest.
http://www.fbi.gov/mostwant/fugitive/mar2004/markarim.htm
Omar Horacio Cabral: Accused of stealing identities to commit credit card fraud.
http://www.secretservice.gov/wanted_cabral.shtml
Lee Hope Thrasher and Howard Welsh: On the lam after allegedly running a 29 million dollar charity investment scam.
http://www.fbi.gov/mostwant/fugitive/may2004/maythrasher.htm
http://www.fbi.gov/mostwant/fugitive/may2004/maywelsh.htm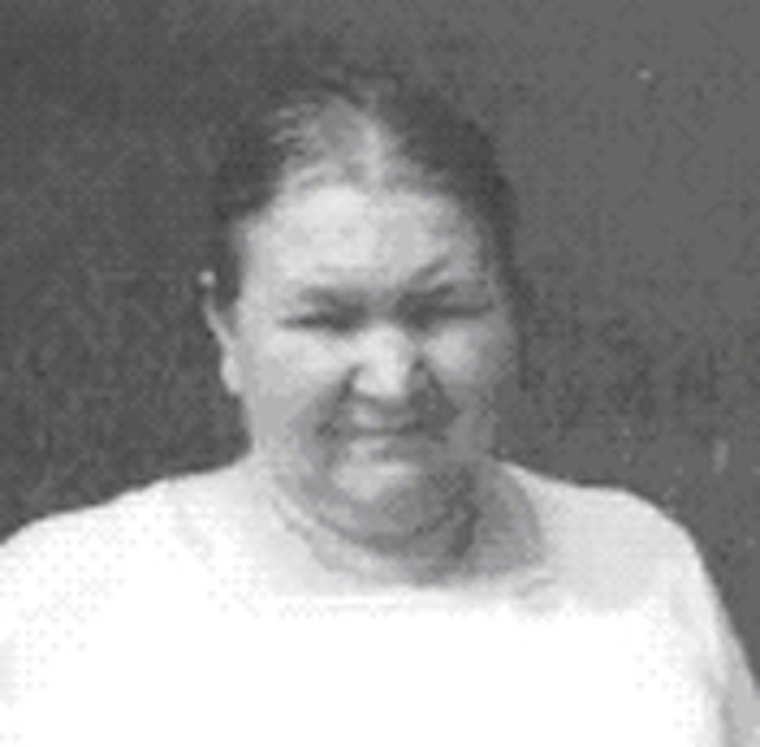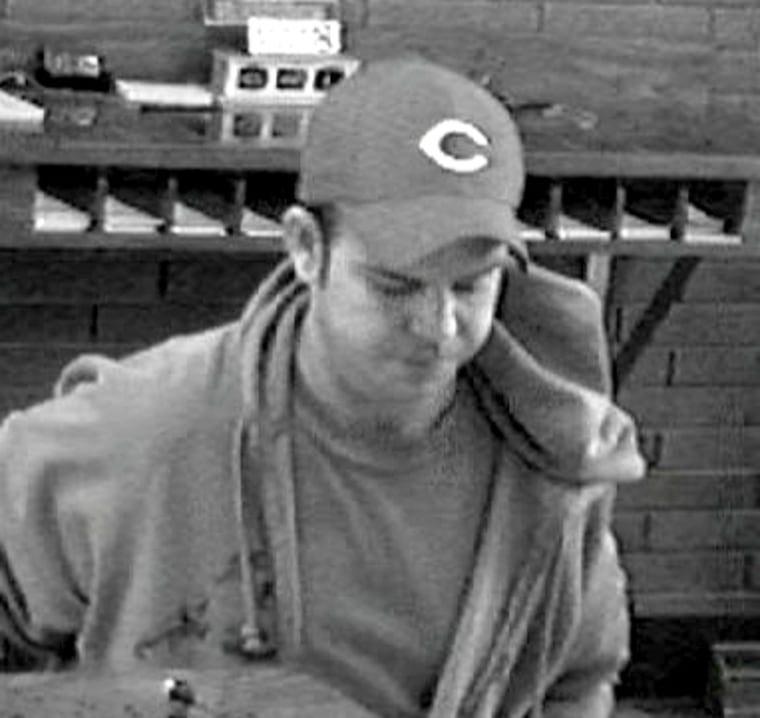 Terry McNally: Alleged identify thief who may sometimes pose as a Marine Corp Police officer.
http://www.fbi.gov/mostwant/fugitive/may2004/maymcnally.htm
Christopher Valentino: Authorities think this may not be his real name. He was convicted of posing as a talent agent but not delivering on his promises. He collected fees for photographs he claimed people needed to land acting jobs. He was sentenced to 150 days, but fled. If you have information on Valentino's whereabouts, please call Rocky Delgadillo in the Los Angeles City Attorney's Office, Consumer Protection Division 213 978-8070.
Priest Ethridge: Wanted by Los Angeles County for 20 counts of auction fraud for fradulent auctions on E-Bay. He allegedly sold laptop computers, collected the money and never delivered the lap tops. Etheridge was born 3-20-73, he is 6' 3" tall and weighs 215 pounds. If you have information about Ethridge, please send an email to jfairtlo@da.co.la.ca.us or call 213 580-3259.
Authorities also ask your help finding the following alleged fraudsters:
Robert Allan Holland: Convicted by an Iowa jury in December of 2000 of having committed theft by deception and conspiracy in connection with his bilking by phone of some Iowans, whom he persuaded to send him more than $80,000 for foreign currency investments. If you have information, please send an email to bblake@ag.state.ia.us and 515-281-6413
Percy Richard Cardenas-Sanchez and Teodoro Vicente Etienne: Wanted for allegedly defrauding at least seven insurance companies in a staged automobile accident scheme. Sanchez pleaded guilty to mail fraud, Etienne failed to appear for his trial. These photos are from 1996. If  you have information about these men, please call 410-347-4380.
Michael W. Burger: Securities Fraud, Failed to appear for sentencing
http://www.fbi.gov/mostwant/fugitive/feb2004/febberger.htm
Jonathon Ross Firestone: Alleged investment Fraud
http://www.fbi.gov/mostwant/fugitive/feb2004/febfirestone.htm
John Anthony Porcaro: Alleged Telemarketing Fraud related to bogus foreign currency investments
http://www.fbi.gov/mostwant/fugitive/may2004/mayporcaro.htm
Gregory R. Swarn: Alleged conspiracy to commit mail and wire fraud; wire fraud; mail fraud; conspiracy to commit money laundering; money laundering
http://www.fbi.gov/mostwant/fugitive/may2004/mayswarn.htm
Gonzalo Anthony Quinones: Illeged Computer Sales Fraud
http://www.fbi.gov/mostwant/fugitive/apr2004/aprquinones.htm
Jimmy Campodomico: Alleged Counterfeiting
http://www.secretservice.gov/wanted_campodomico.shtml
Kenneth Eromosele Abulu: Alleged Counterfeiting and Using False Identification
http://www.secretservice.gov/wanted_abulu.shtml