The attorney for Mark Hacking said he will raise the issue of mental illness and challenge his client's confession to relatives that he killed his wife, Lori, and dumped her body in a garbage bin.
Hacking, 28, reportedly made the statement to his brothers when he was a psychiatric patient in the hospital, said defense lawyer Gil Athay.
"To me that creates a substantial issue," Athay told Salt Lake television station KUTV Thursday. "Mental illness, mental deficiency certainly will be an issue in this case."
Hacking reported his wife missing on July 19, a Monday. He said she had gone jogging and never showed up for work. Early the next morning, police found him naked outside a hotel and he was taken to the psychiatric ward.
Scott and Lance Hacking talked with their younger brother at the hospital July 24. They said he told them he had killed his wife while she was sleeping.
The brothers said they passed the information along to police through an intermediary.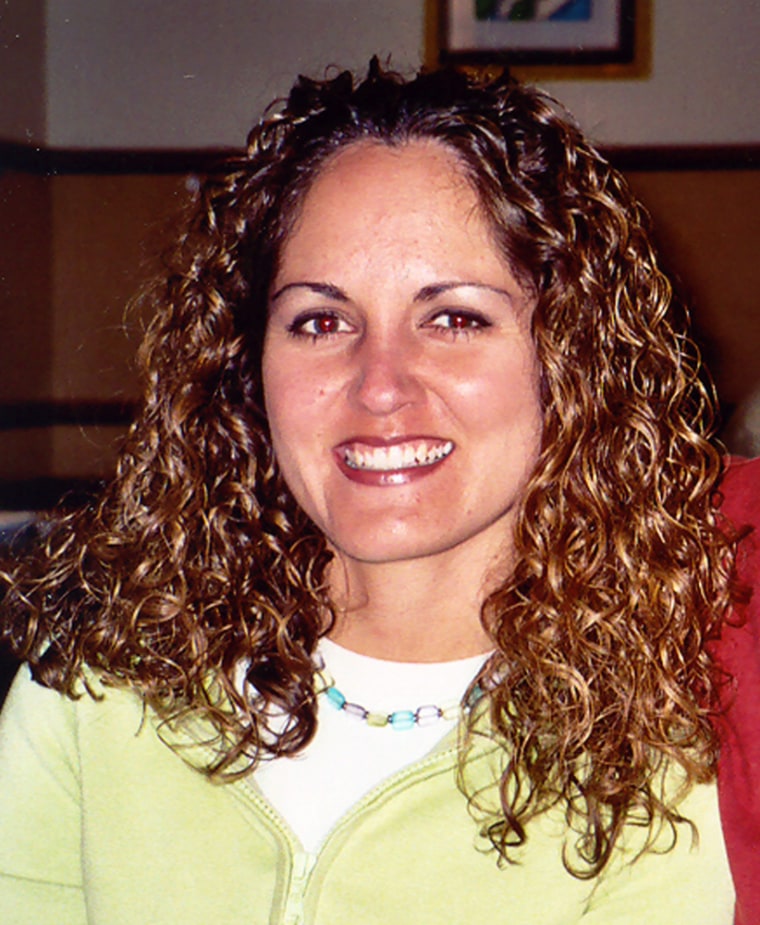 For years, Mark Hacking allegedly lied to his wife, family and friends about his education and career plans. Not only wasn't he enrolled at medical school, he hadn't even graduated from the University of Utah. Yet, he and his wife were packing for the move to Chapel Hill, N.C., where she had presumed he was beginning at the medical program.
The Friday before she was reported missing, Lori Hacking, 27, left work stunned and sobbing. Her co-workers told The Associated Press she had been making some arrangements at the North Carolina medical school, and they believe an administrator was calling back to say Mark Hacking wasn't enrolled there.
"I think it's clear that this whole house of cards he had built, all this deception, had come to an end," the man's father, Douglas Hacking, told the AP. "He had been found out. His wife discovered his deception and confronted him with it, and I just think he just saw his whole world collapsing and broke down."
"He just snapped, and did something there's no explanation for. That's the only way I can envision it," he said.
Douglas and Scott Hacking are physicians, and Lance Hacking is an electronics engineer. Douglas Hacking said he believed Mark probably felt pressured by his family's achievements.
Mark Hacking was booked into the Salt Lake County Jail on Monday when officers learned that he was about to be released from the hospital. Thursday was the deadline for District Attorney David Yocom to file charges in the case, but a judge gave him an extension until Monday.
Police have been plowing through the area of the county landfill where garbage collected from about the time of Lori's disappearance had been deposited. The trash was compacted between loads. It's 20 feet deep over an area of two football fields and weighs about 3,000 tons.
A backhoe digs out a chunk of the trash, which is then spread out and cadaver dogs go over it. The work is done during the cooler night hours for the benefit of the dogs, who are working in difficult circumstances as they are assaulted by so many strong odors. The searches have been interrupted for days at a time to give the dogs a break, or because they are needed on other assignments around the state.