It's  almost kick-off time for the 37th Super Bowl and Madison Avenue is ready with its line-up for the commercial showdown of the year. During Sunday's showdown between the Oakland Raiders and the Tampa Bay Bucaneers, TV viewers can expect a laugh-fest of longer commercials from a familiar line-up of marketing giants like Budweiser, Pepsi and AT&T Wireless hoping to grab attention from the projected audience of more than 100 million people.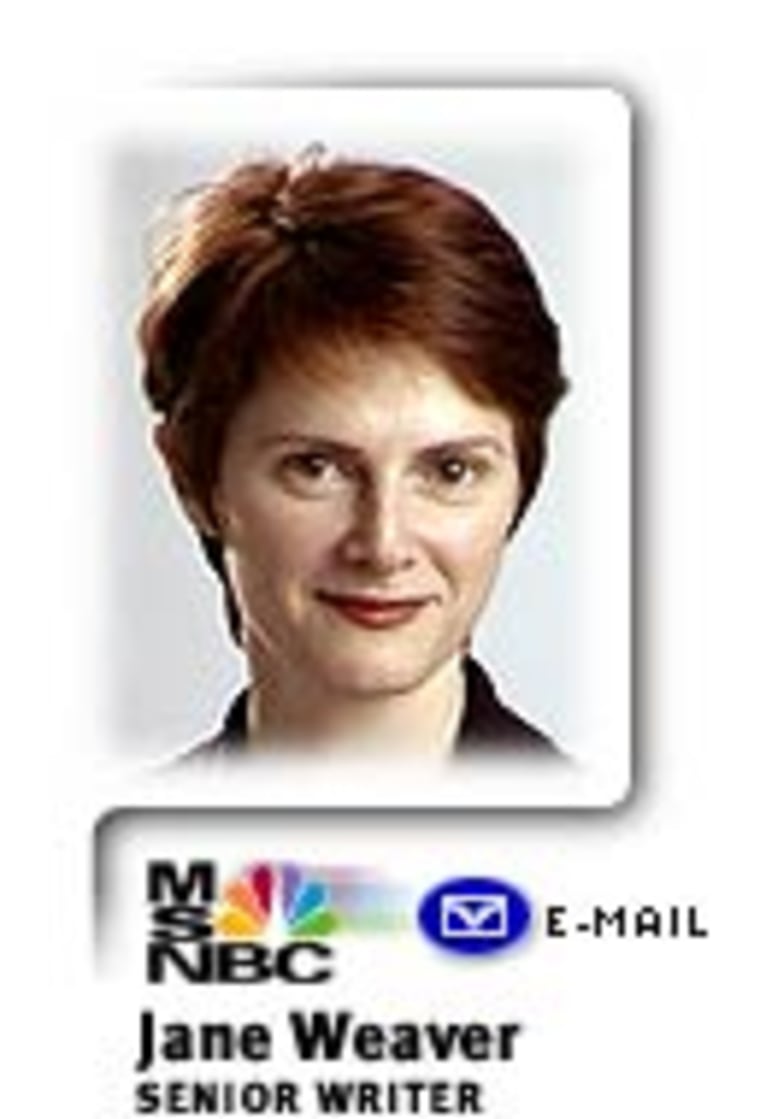 THIS YEAR'S SUPER Bowl ad blitz is about big brands, celebrities such as Celine Dion and the Osbournes and Hollywood movie previews.
At press time, ABC, which is broadcasting the event, still had some remaining commercial slots unsold, although a spokeswoman said the network expected to sell out by kick-off.
ABC's last minute ad scramble could be a result of the near-record cost of being in the game—$2.1 million for a 30-second spot—and the intense pre-event media scrutiny which has kept most rookies off the field this year.
With a few exceptions, most of this year's advertisers are Super Bowl veterans, the deep-pocketed advertisers who can afford the near-record $2.1 million cost of a 30-second spot during the game.
"There won't be as many new brands or companies as before," said Jeff Mordos, chief operating officer of BBDO, ad agency for longtime Super Bowl marketers Federal Express, Visa and Pepsi. "From what we've seen, the overwhelming majority of advertisers on the game this year is going to be similar to last year."
In the past, the Super Bowl has been a popular venue to launch new brands (No Fear sportswear in 1995) or services (Cingular Wireless in 2000). In 1999, more than a dozen Internet start-ups ran commercials in the game, some paying as much as $3 million for 30 seconds of air time.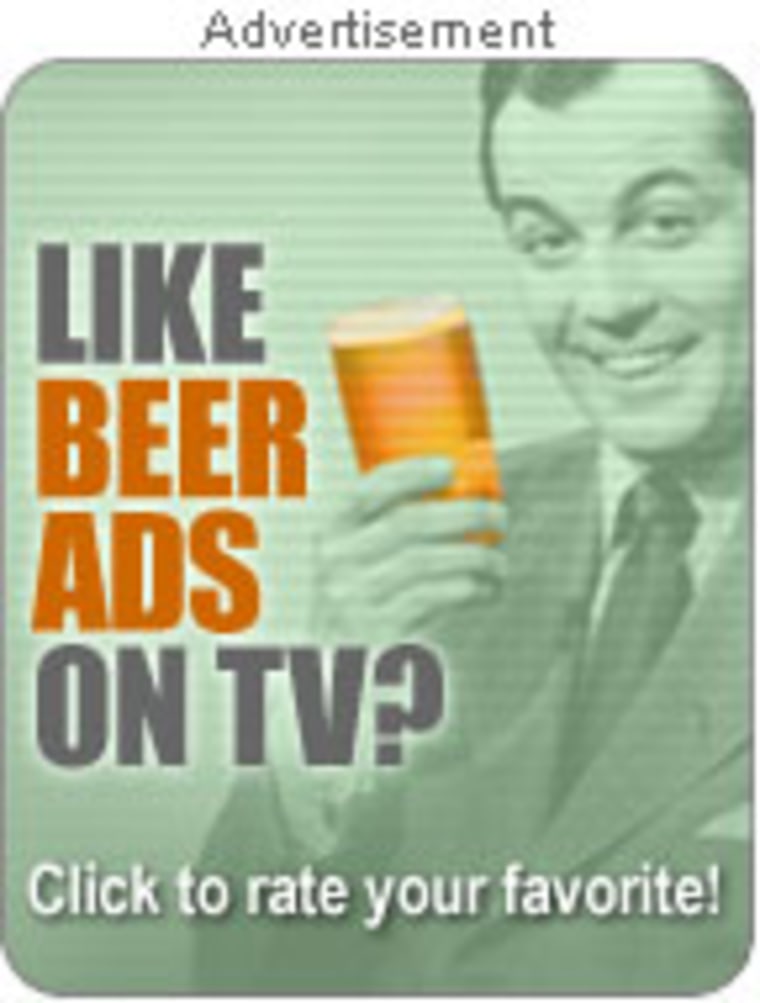 But this time, the big game stalwarts have bought up more time and are running longer commercials than before, said Ed Erhardt, president of customer marketing and sales for ABC Sports.
For example, Anheuser-Busch, the game's only beer advertiser, plans more than 5 minutes worth of commercials. Pepsi is in with a 45-second bit for Pepsi Twist and two 30-second ads for Sierra Mist, the lemon-lime soda it launched nationally in early January. Credit card issuer Visa is running three 30-second commercials.
And Cadillac spent an estimated $6 million on a 90-second ad airing during the third quarter.
Hollywood studios bought up an estimated five minutes worth of commercials to preview anticipated summer blockbusters such as "The Hulk," the two "Matrix" sequels and "T3: Rise of the Machines," the latest Terminator movie.
There are 61 30-second spots available in each Super Bowl, as determined by the National Football League which licenses the ad time to the broadcast network.
INTENSE SCRUTINY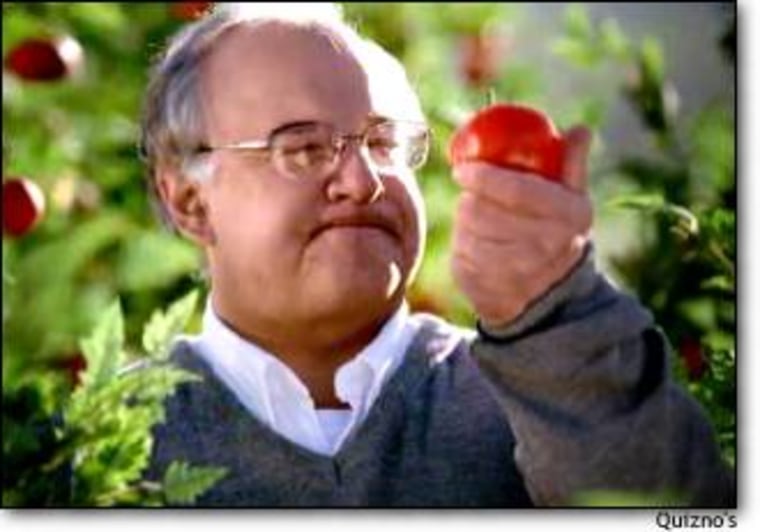 More than 42 million U.S. households, or a total audience of 130 million, are expected to watch the game on Sunday, with many of them tuning in just to be part of the advertising spectacle. As a result, that puts incredible pressure on a marketer to create a creative touchdown.
"It is the most intense viewing situation that exists," said BBDO's Mordos. "People are not just evaluating whether the ads are funny or informative, but they're drawing a conclusion about the product."
Yahoo!'s career site Hotjobs is back for its fifth-straight run in the game. "Clearly there's some anxiety attached to it," said Marty Weiss, creative director for the company's ad agency Brand Architecture. "But I think we'll do well."
One former prominent Super Bowl advertiser dropped out of the game in the late 1990s after being lambasted in the press for a less-than-stellar campaign.
"It became too focused on the entertainment factor rather than the message," the marketing executive said.
NO ECONOMY JOKES
Last year, Super Bowl commercials were more subdued, reflecting the country's sensitive post-9/11 mood. Anheuser-Busch got mixed reactions to its somber, patriotic ad featuring the Budweiser Clydesdales crossing the Brooklyn Bridge and bowing in tribute at Ground Zero. Jobs site Monster.com featured former New York Mayor Rudolph Guiliani paying tribute to the victims of 9/11.
"Last year everyone had a lump in their throat and a tear in their eye," said Seth Siegel, founder of The Beanstalk Group, a trademark licensing firm. "This year there will be fewer American flags."
What you won't see, however, are jokes about the economy or the possible war in Iraq, ad experts say.
ARE YOU READY FOR SOME COMMERCIALS?
Here's selection of what Super Bowl fans will be seeing between plays: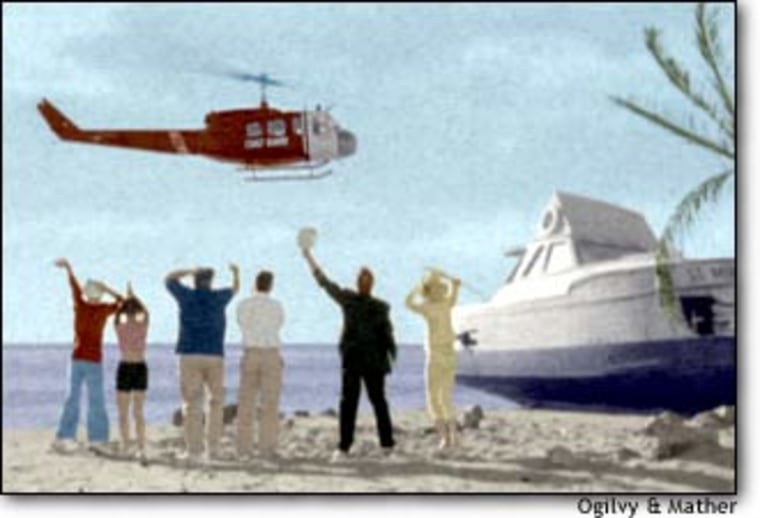 AT&T Wireless answers the compelling question posed by scores of fans of the 1960s sitcom "Gilligan's Island" —what would have happened if the castaways had cell phones? Another 30-second spot parodies the popular "Antique Road Show."
Pepsi Twist. In a 45-second commercial addled Dad Ozzy Osbourne has a bad dream that his children, Jack and Kelly, turn into Donny and Marie Osmond, the goody-goody former pop act, and his wife Sharon becomes Florence Henderson from the 1970s sitcom The Brady Bunch.
Pepsi's Sierra Mist. Two monkeys work together to catapult one into a cool pool.
Diet Pepsi. At a concert, a young man realizes he is standing next to his mud-covered Dad. The father says, "I think I lost your mother in the mosh pit." A play off the soft drink's "Think young. Drink young" slogan.
Willie Nelson mocks his former tax troubles in a humorous bit for H&R Block. In the 30-second commercial, the grizzled Nelson turns down a shaving cream commercial until he realizes he owes the government money.
Sports drink Gatorade makes its first Super Bowl appearance Sunday with a 30-second commercial called, "23 vs. 39." In a flashy special effects display, the Michael Jordan of today playing one-on-one against a young Chicago Bulls-era Michael.
Hanes. Jordan pops up again in the 30-second spots for the company's new "tagless" t-shirts. In it, he tries to escape martial arts whiz Jackie Chan who wants to rip the tag off his shirt.
In the 30-second ad for Yahoo's career site Hotjobs, people working in a factory sing the Muppet song, "Rainbow Connection" to themselves. "There's a lot of unemployed people out there right now, or people feeling unsure about their job security," said Marc Karasu, vice president of advertising for Hotjobs. The ad will be "respectful, but also be optimistic."
Pfizer's Trident. A 15-second whimsical take on the "4 out of 5 dentists" recommend Trident slogan. Called "Squirrel," the spot shows why the 5th dentist didn't choose the chewing gum.
Quiznos. The Denver, Col.-based sandwich chain returns for its 2nd Super Bowl outing. The 30-second spot introduces Chef Jimmy Lambatos who, in his pursuit of the perfect flavors for the toasted subs, neglects to put on his pants.
Chrysler. A commercial for the new Crossfire, part of the stylish black-and-white campaign featuring singer Celine Dion. Also a 30-second spot for Dodge.
The White House Office of National Drug Control Policy, which ran a spot last year linking illegal drug use to terrorism, will air two commercials showing the negative effects of marijuana use.