This special Great Escapes is made possible by the generous underwriting from our title sponsor, Ford Motor Company and its new Ford Escape Hybrid SUV featured in this expedition.  Ford is the proud sponsor of this travel feature that showcases one of the most important natural resources in America and Ford is dedicated to sustainable manufacturing processes that help to preserve the natural environment for future generations. For more information about the Escape Hybrid, visit the online site here.
MONTANA (this page)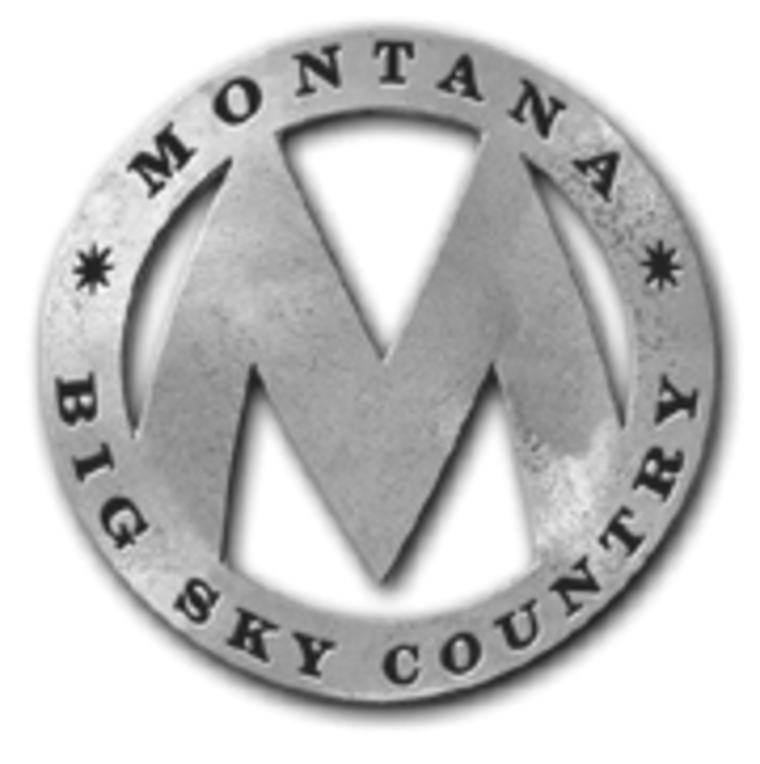 The Papoose Creek Lodge is an eco-tourism lodge dedicated to conserving our natural environment and fostering the health of the economy, culture and community of our rural landscape and its inhabitants.  A stay at Papoose Creek Lodge combines invigorating outdoor activities with distinctive accommodations, fine food, an attentive and friendly staff and genuine hospitality.  Visit the Papoose Creek Lodge at www.papoosecreek.com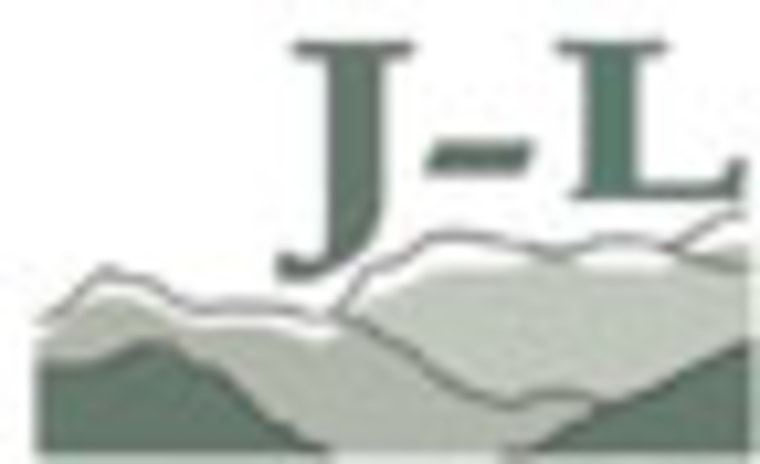 Spectacular Ink is a strategic public relations and marketing agency, known for its expertise in the tourism and hospitality sector. Its clients include lodges, resorts and luxury travel companies in the Pacific Northwest including Big River Lodge, Entrée Canada, King Pacific Lodge, Pacific Sands Beach Resort, Papoose Creek Lodge, Sea to Sky Helisports and MegaYacht Adventures, The Palms Villa Resort, and Washington State Tourism. Phone toll-free 1-866-773-2838 or check out our website www.spectacularink.com

The Sacajawea Hotel is on the Lewis and Clark trail in the heart of Montana, where the past and present meet. Enjoy the "undaunted hospitality" of the Sacajawea Hotel and Steak House.  Experience true Western charm with antique porch rockers, claw foot bathtubs, and the pop and sizzle of perfectly aged Certified Angus steaks. Visit them in Three Forks, Mont. or on the Web at www.sacajaweahotel.com.