The highways and byways of Nebraska will lead you to much more than just the next town...a great trout-fishing stream, world class zoo, challenging golf courses, gourmet meals at elegant restaurants or diner food at small town cafes.  Chart a course for Nebraska, where the only wrong road is the one not taken.  For more travel information see the Nebraska Tourism website at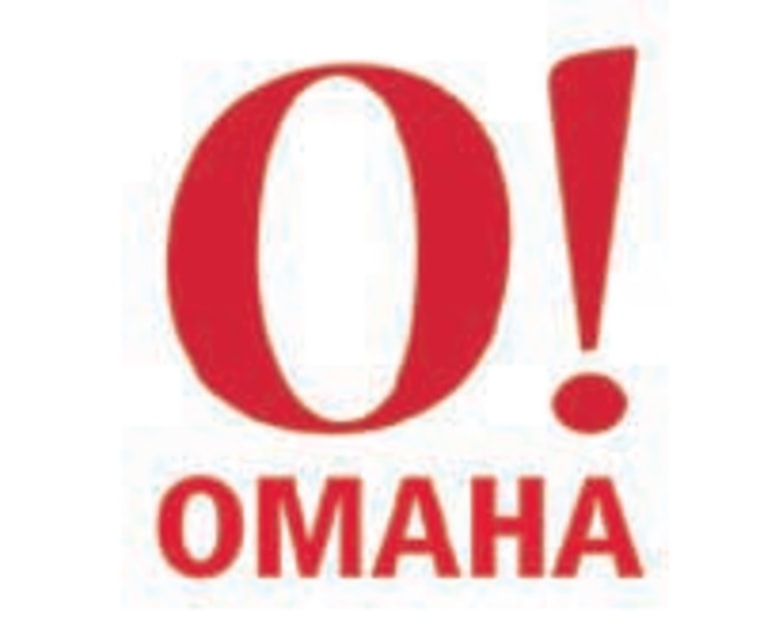 Visit Omaha, and prepare to be amazed! Whatever your expectations, Omaha will exceed them. You'll find a showcase riverfront, a downtown renaissance, burgeoning metropolitan area expansion, and world-class entertainment, dining and accommodations. For more travel information see the web site at www.visitomaha.com
Henry Doorly Zoo is home to the world's largest nocturnal exhibit, world's largest indoor desert and the world's largest indoor rainforest, and the new Hubbard Gorilla Valley exhibit. Visitors can walk at the bottom of the ocean through a 70-foot tunnel in the Scott Aquarium, and find tigers, lions, elephants, orangutans, rhinos, an IMAX Theater and more at Omaha's Zoo, online at www.omahazoo.com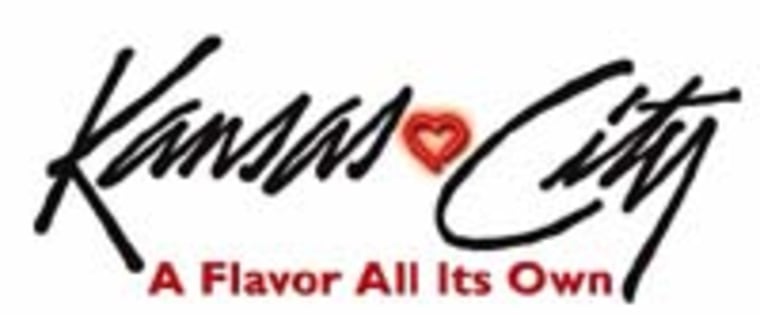 From the bright lights of full-gaming casinos to the dimly lit jazz and blues clubs, Kansas City offers endless entertainment options. There are dozens of unique museums, shopping optoins, and this city is passionate about the arts — we're home to outstanding symphony, ballet, theater and opera companies. Visit Kansas City online at www.visitkc.com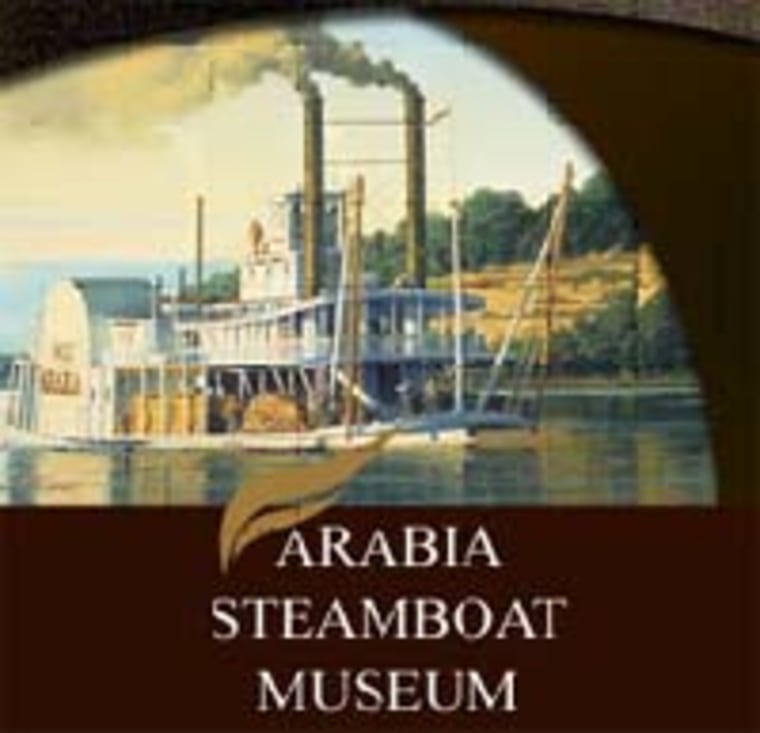 The Steamboat Arabia Museum is where believable treasures and fascinating history await. Explore our museum and learn how the handsome steamer Arabia prospered on the rivers, perished in 1856 and was finally rediscovered 132 years later, precious cargo intact. This exhibit is history, ingenuity, tragedy, adventure, perseverance, preservation and a tribute to the pioneer spirit. Visit www.1856.com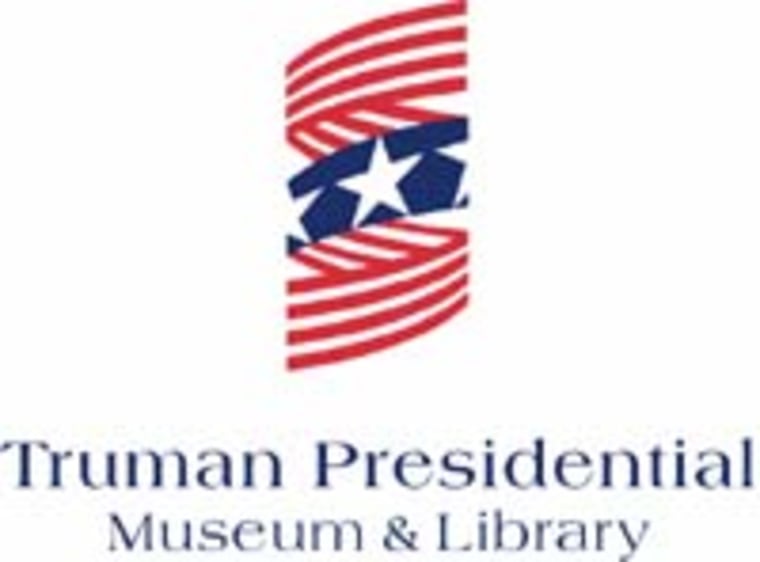 The Truman Presidential Museum & Library invites you to explore the triumphant life of American's 33rd President. Experience Truman's Presidency in our interactive exhibit The Presidential Years.  His Life and Times captures your imagination with artifacts, photographs, manuscripts, engaging audiovisual programs and participatory activities. See our website at www.trumanlibrary.org.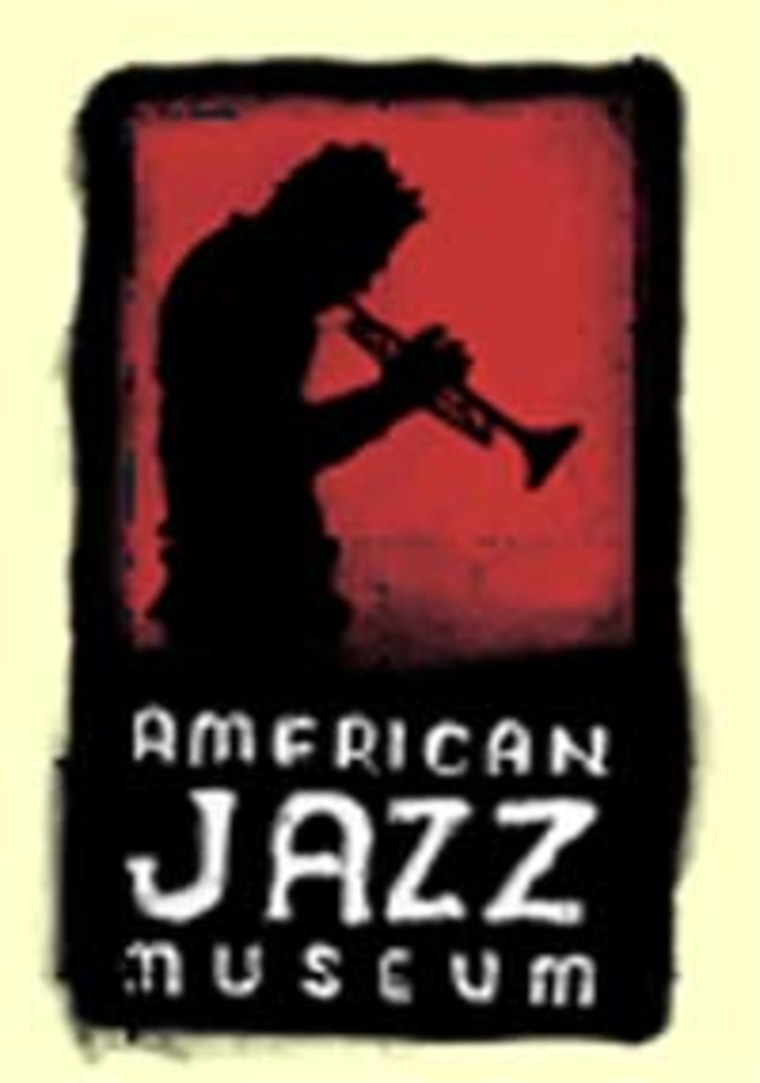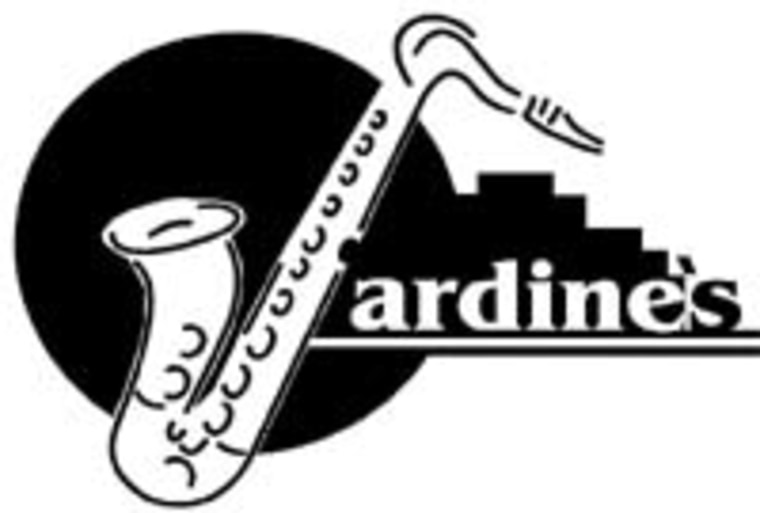 Jazz tops the menu at Jardine's, Kansas City's premier Jazz Club & Restaurant, overlooking the Country Club Plaza. Jardine's features live music seven nights a week and Saturday and Sunday afternoons along with serving some of Kansas City's finest steaks, seafood and pasta. Visit their website at jardines4jazz.com.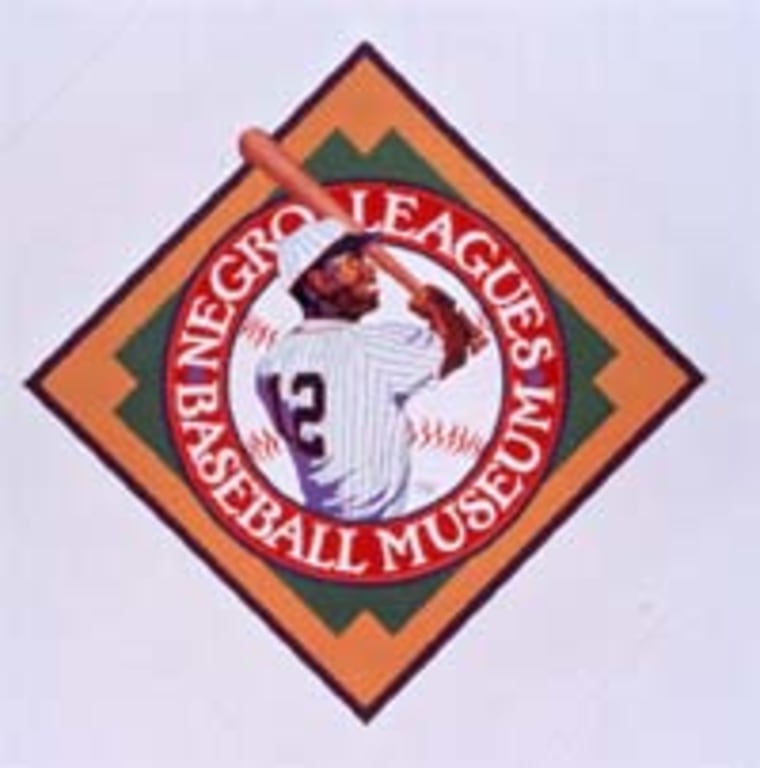 The Negro Leagues Baseball Museum (NLBM), located in Kansas City's historic 18th & Vine Jazz District, is the world's only museum dedicated to preserving and celebrating the history of African-American baseball. The 10,000 square-foot, multi-media exhibit features interactive video kiosks, vintage photographs, artifacts and historical vignettes that help bring this compelling story to life. For more information, visit www.nlbm.com.