MIDWEST      MISSOURI (this page)
Mighty Mo Canoe Rental helps you paddle the Missouri River through its most picturesque mid-Missouri scenery. The towering bluffs and forested banks rekindle the aura of the days of Lewis & Clark. The guided canoe & kayak excursions offer a first-hand exploration of our country's great river and our nation's epic history. Visit www.mighty-mo.com or call (573) 698-3903.

Discover something fun, funky and surprisingly sophisticated in Columbia, Missouri. Central Missouri's quintessential college town offers an eclectic mix of restaurants, shops, art galleries, music venues, sporting events and coffee houses that make visitors come back again and again. Visit www.visitcolumbiamo.com or call 1-800-652-0987.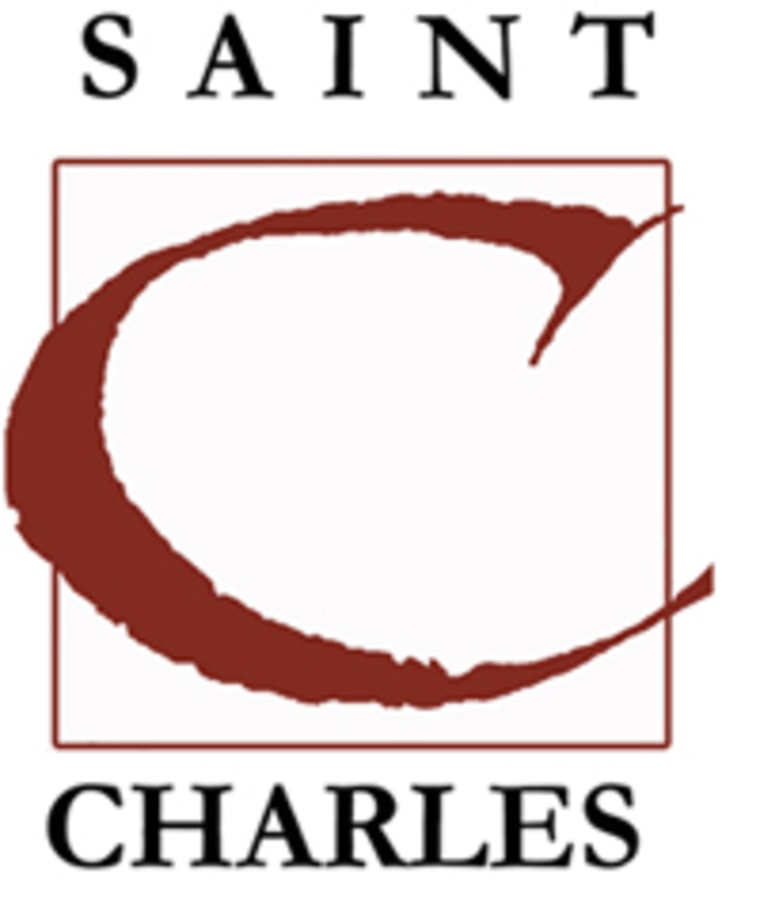 Greater Saint Charles is called the Williamsburg of the West, situated on the banks of the famed Missouri River. Lewis & Clark left Saint Charles for parts unknown 200 years ago. Since then, the town has blossomed into the longest historic district in the country with preserved buildings housing shops, restaurants and museums. Visit www.historicstcharles.com or call 1-800-366-2427.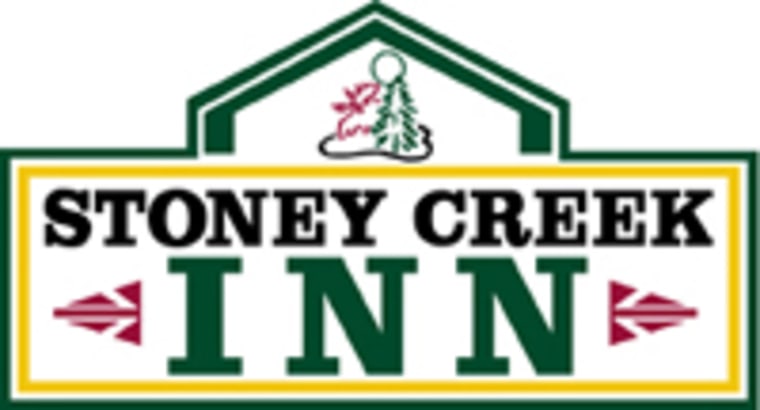 Stoney Creek Inn in Columbia, Mo. creates an atmosphere, attitude and commitment similar to that found in our nation's Northwoods — warm, cozy, with a touch of home comfort, plus the fun and peace of mind that comes from relaxing in the wilderness. The Columbia location offers rooms and suites, each with a stone fireplace and a unique decor theme. Visit www.stoneycreekinn.com or call 1-800-659-2220.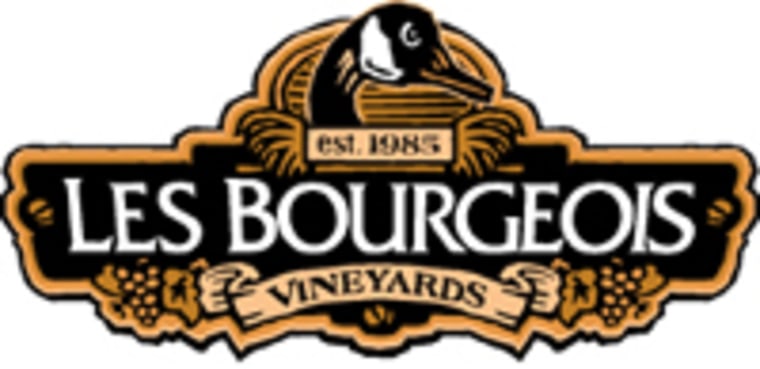 Les Bourgeois Winery is one of mid-Missouri's premier cultural and recreational attractions. A family owned and operated winery, Les Bourgeois offers visitors a taste of some of the state's finest award-winning wines, exquisite bistro cuisine and beautiful scenery. Visit www.missouriwine.com or call 1-800-690-1830.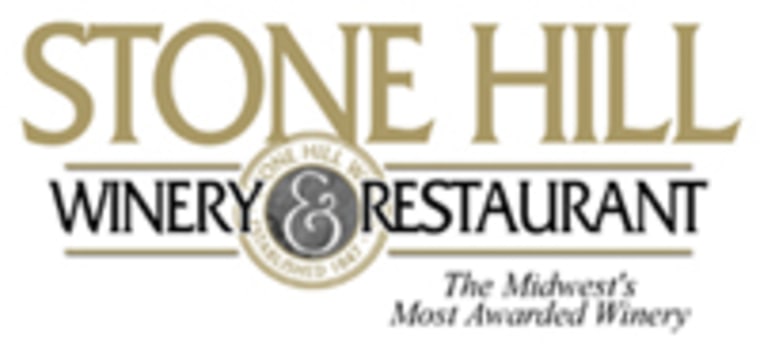 Perched dramatically on a hill overlooking picturesque town of Hermann, Stone Hill Winery & Restaurant is one of the most popular tourist attractions in Missouri Wine Country. Tour historic underground cellars, taste award-winning wines, and dine on steaks, fresh seafood and German specialties in the Vintage Restaurant. Visit www.stonehillwinery.com or call 1-800-909-9463.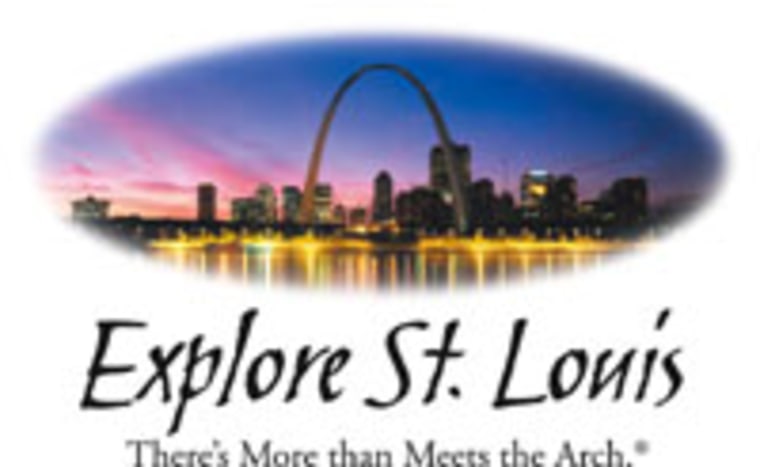 St. Louis was built in Spanish territory as a perfect site from which to trade with Native Americans in the fur-rich lands to the west.  Today, St. Louis is known around the world for its fascinating cultural heritage, world-class attractions, great restaurants, exciting blues music and nightlife. The St. Louis CVC is the sales and marketing organization which sells St. Louis City and St. Louis County as a convention and meeting site and as a leisure travel destination.  Visit out website at www.exploreStLouis.com.