The rally ended with a ceremonial checkered flag and live music outside the County of San Diego's headquarters, where the fuel cell fleet once again did its magic by jazzing several hundred people with a ride-and-drive.
"Bring it on, it's going to help solve a lot of problems," said one man. "Can I write a check for one now?" asked another.
Joseph Romm, head of hydrogen research at the Energy Department during part of the Clinton administration, fears that excitement is a bit misplaced, especially if the technology doesn't become publicly available soon. "After a few years people will wonder why nothing happened and think this is yet another example of environmentalists being out of touch with reality," he says.
On top of that, he says, "overhyping hydrogen has been counterproductive because it's sucked the oxygen out of the room for alternatives" like hybrids.
'Real issues that take time'
The chairman of California's Air Resources Board, who headlined the closing ceremony, acknowledged in an interview with MSNBC.com that the hurdles facing fuel cell cars
"should not be minimized."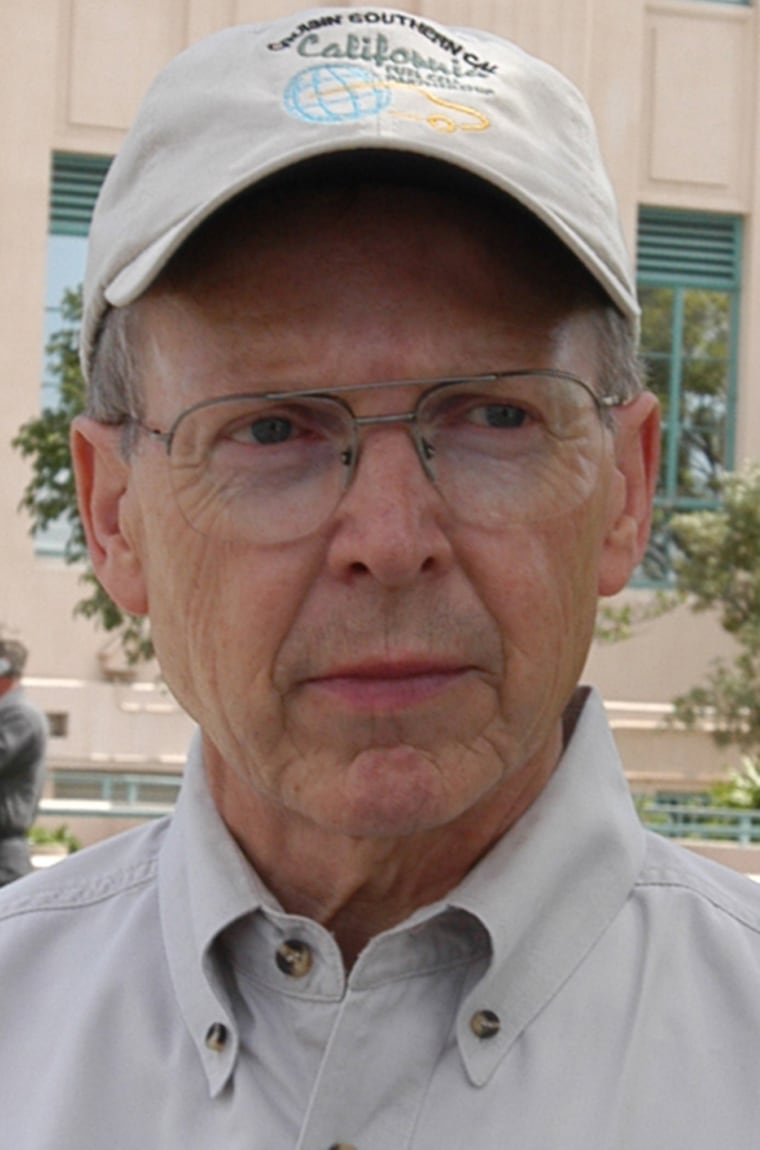 Alan Lloyd said he's disappointed "the technology hasn't progressed as much as I thought, largely because we haven't got the cost of fuel cells down" significantly.
On the other hand, he added, "who'd have said we'd see gasoline at over $2 a gallon."
"All these are real issues that take time" to resolve, he said, referring to fuel cell costs and storage problems. "But the only way to do that is to keep pressure on" policymakers and industry, particularly oil companies.
That includes getting the public excited about the technology with events like the rally, Lloyd said.
Lloyd is also hopeful when he compares this energy technology effort with past ones. "It's the first time all the stakeholders are working together," he said.
'Perfect place to lab test'
Having California host those stakeholders might not be a bad strategy either. The California Fuel Cell Partnership is unique in the United States, and California has more fuel cell vehicles on its roads than any other state — or any country for that matter.
Terry Tamminen, the head of California's EPA, said he sees the state as "the perfect place to lab test this" given its car culture and because its air laws are the toughest in the nation.
"As California goes," he told MSNBC.com, "so goes the rest of the country and indeed the world — especially when it comes to air quality and environmental issues."