Police on Friday confirmed that a badly decomposed body found in a landfill was that of Lori Hacking, a Utah woman whose husband has been charged with her murder.
Hacking's disappearance in July became a national story after police discovered that her husband, Mark, had been living a life of lies.
Among other stories, he told family and friends the couple were on their way to North Carolina, where he was to enter medical school.
"This afternoon, the Salt Lake City police department was notified by the office of the medical examiner that dental records positively identified the remains found at the landfill as those of Lori Hacking," a statement from police said.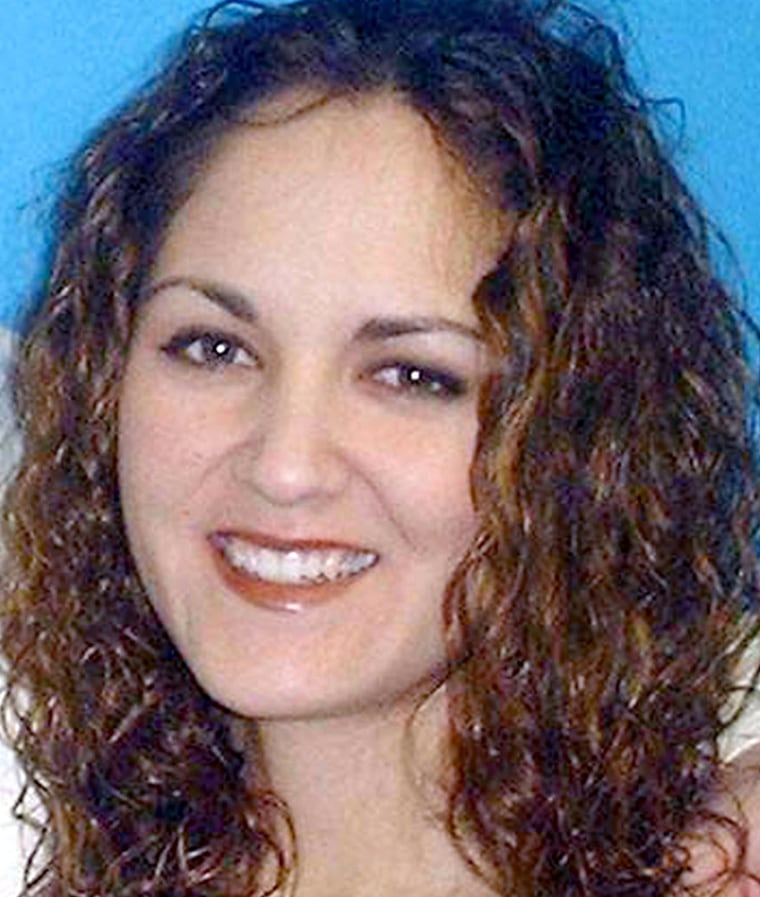 The statement came shortly after police Chief Rick Dinse told reporters that that a body had been found.
Lori Hacking, 27, was reported missing on July 19 when Mark Hacking told police she never returned from a morning jog.
Suspicion quickly focused on her husband when police discovered he had been lying.
Mark Hacking, 28, had a mental breakdown soon after he said his wife disappeared and then confessed to two of his brothers that he killed his wife, police have said.
Hacking has been charged with first degree felony murder and obstruction of justice. Prosecutors have said he shot his wife with a .22 caliber rifle as she slept and got rid of her body and the mattress.
Police have been searching through tons of garbage at the landfill for weeks.
Lori Hacking's family had begged volunteers to help look for the young woman. "I know how emotional and important this is to the family," Dinse said.
The woman's family has held a memorial service for her and placed a memorial stone in a cemetery.