How did Bush-vs.-Kerry Round Two play in Okoboji?
I sat down with a group of five uncommitted Iowa voters to watch the second presidential debate with them and get their reactions.
The views of people in Okoboji and the rest of Iowa matter this year more than ever. That's because Iowa is one of the most hotly contested states this year, a state that Al Gore carried by only 4,144 votes.
Although Dickinson County, where Okoboji sits, nestled up in northwest Iowa near the Minnesota border, is Republican turf (Bush carried it with 52 percent four years ago), if Kerry can glean a few dozen extra votes from such Republican ground, he could carry the state.
Likewise, if Bush can squeeze his margin from 52 percent to 55 percent in a GOP-leaning county, he could grab Iowa's seven electoral votes.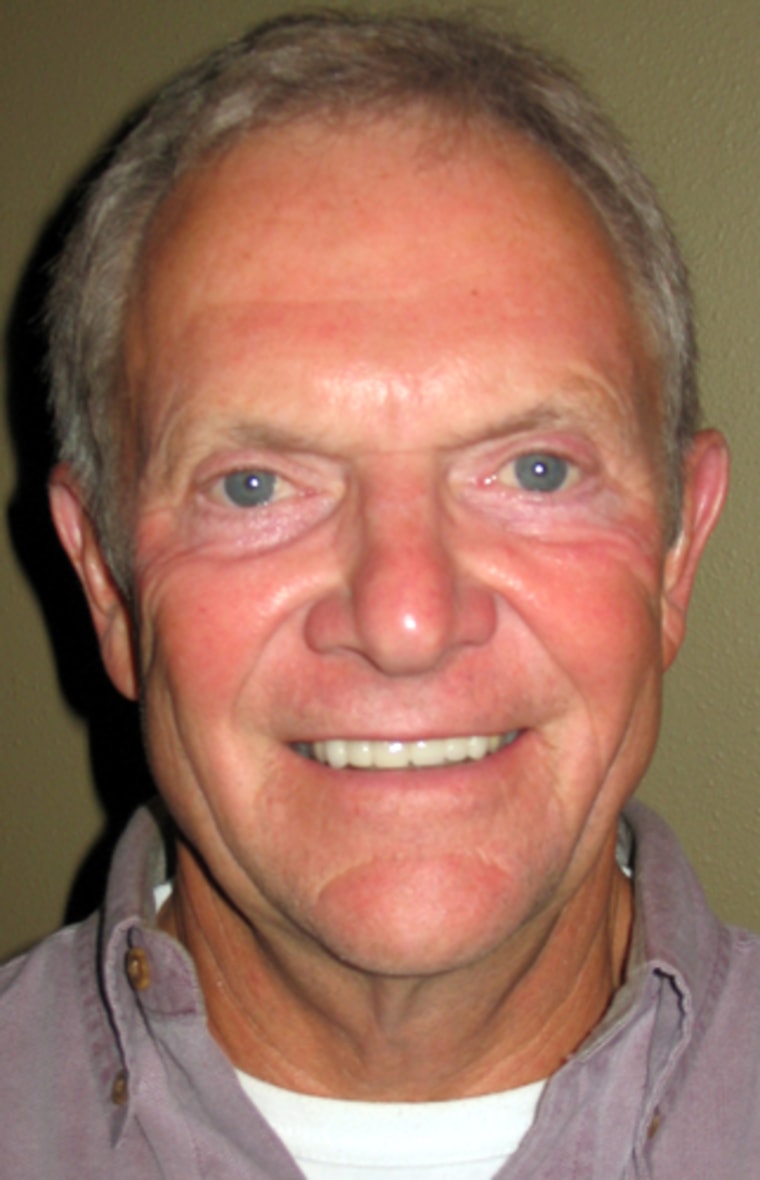 Lawyer Steve Avery, who voted for Bush four years ago, said he was concerned by what Bush had to say in Friday's event about stem cell research, the right to life, and litigation reform
"I think I disagree with the things he was saying. The stem cell research and right to life tie together. Litigation — I'm a trial lawyer and he was using it as a gross generalization. I think it's misleading to the American public."
Avery said he was aware of Bush's stand on curbing litigation before the debate, but seeing the president use it as an issue Friday night disturbed him.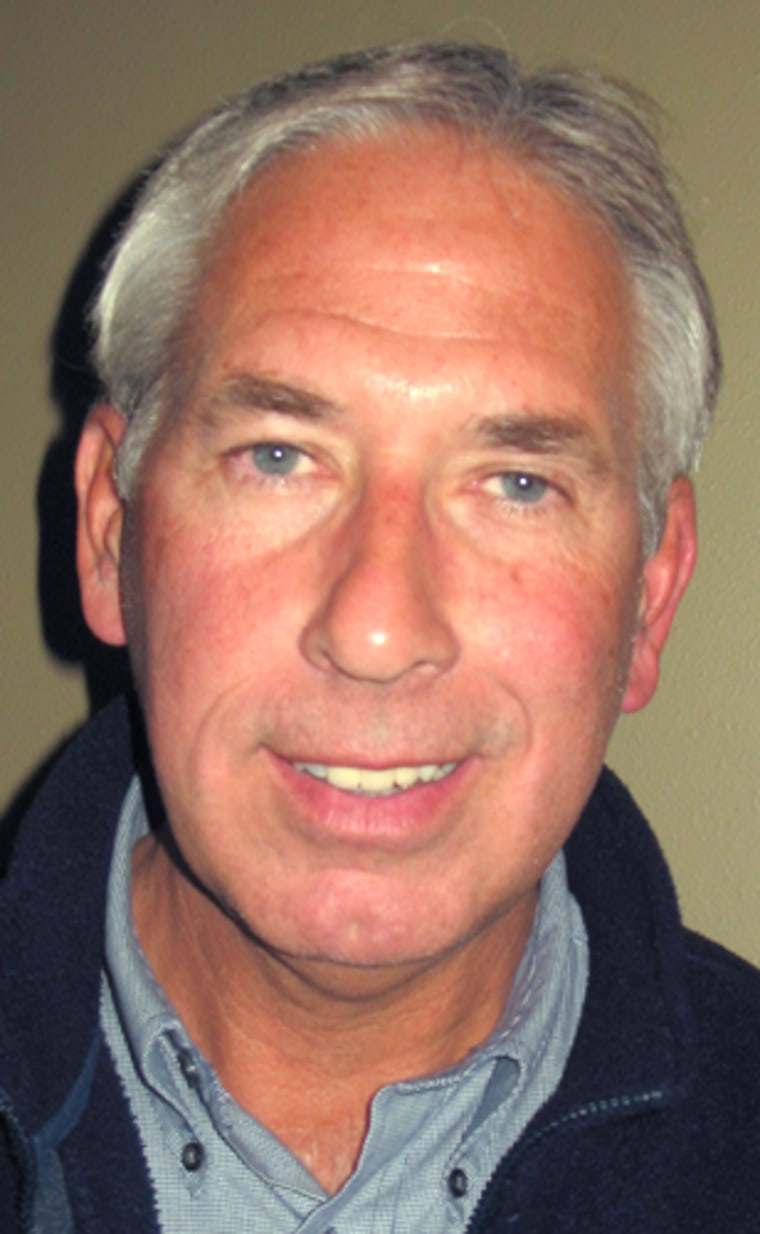 Another uncommitted voter who had a problem with Bush's stand on stem cell research was Storm Lake dentist Eric Nielsen, who backed Bush in 2000. "I think it would be good to go ahead and use all the means we have of curing these diseases," he said.
Molly Quinn Avery, gallery owner, and current undecided voter who supported Bush in 2000, said she was struck by Kerry's statements promising better relations with foreign countries.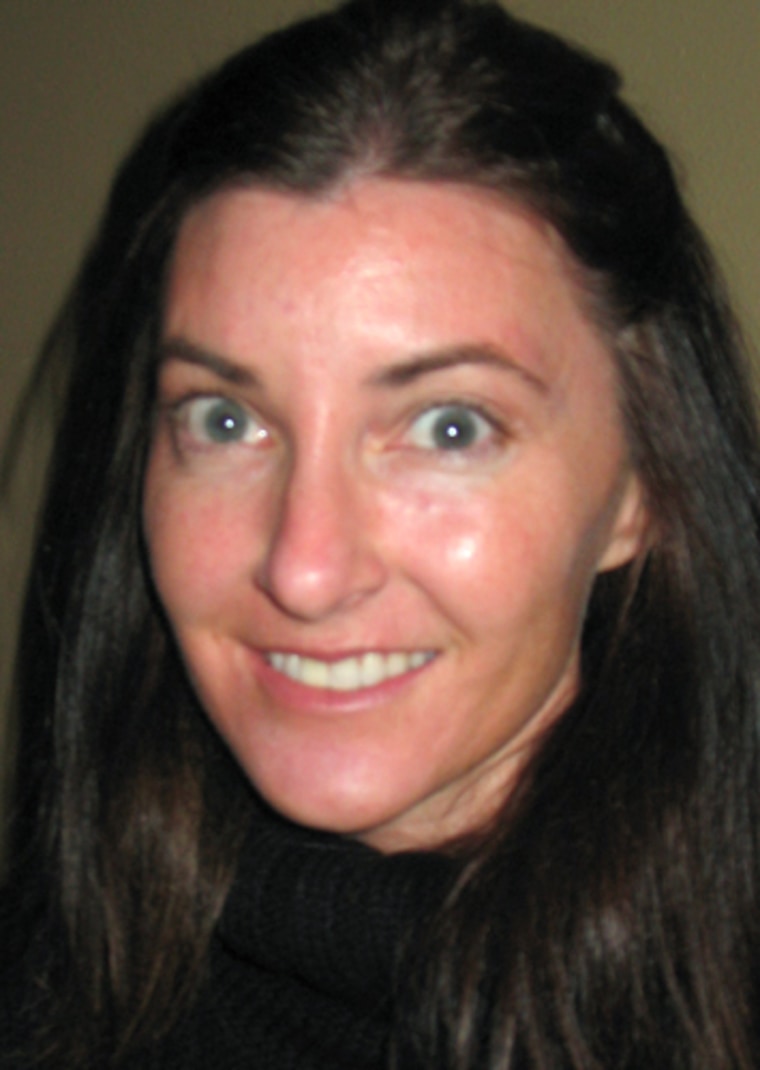 "I think he has more of a concerted effort to trying to improve those; I'm not sure Bush is so concerned about that," she said.
When Kerry said during the debate "I have a better plan" to handle the situation in Iraq, Quinn Avery reacted skeptically: "Maybe he does, maybe he doesn't. He talks about bringing other nations, but never really gives any specific strategies on exiting from Iraq. It kind of falls into theory vs. practice, where you have a plan and it sounds good, but when applied, what does it look like? On the war issues, because Bush has been there and active, and they know what's working and what doesn't, I kind of lean toward Bush in that specific area. He knows what's been working and what hasn't."
"Bush is little bit more of a visionary than I thought, although I don't know what his vision is exactly," said Koral Rosendahl, a teacher of English as a second language from Estherville, Iowa. "He seemed to me be more articulate tonight than he was in the first debate; his presence was a little more commanding; he was more comfortable moving around."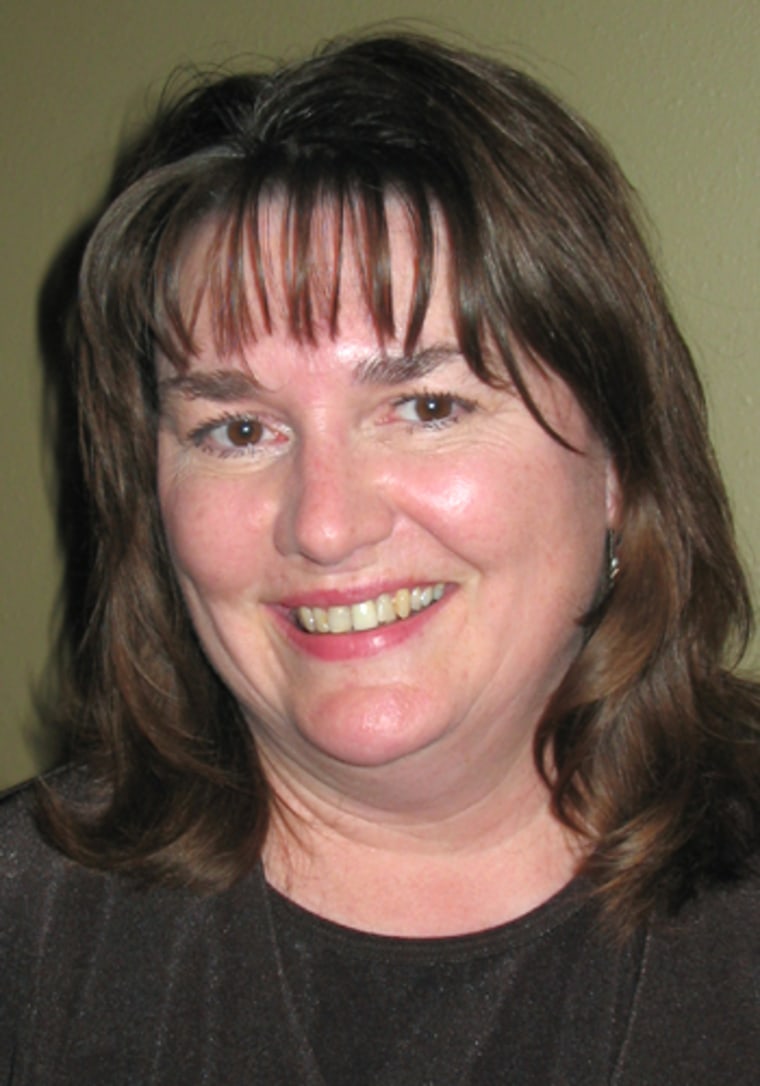 Nevertheless, she said, "He hasn't persuaded me, nor has Kerry. I just don't know."
If she could have asked Bush a question at the end of the 90-minute event, Rosendahl said, "I would have asked him about his energy bill and his environmental issues. It's still very unclear to me."
Jim Rosendahl, who owns his own title search business in Estherville, was struck by Bush's statement that "there was no litmus test as far as he was concerned, should he be in position to name a Supreme Court justice."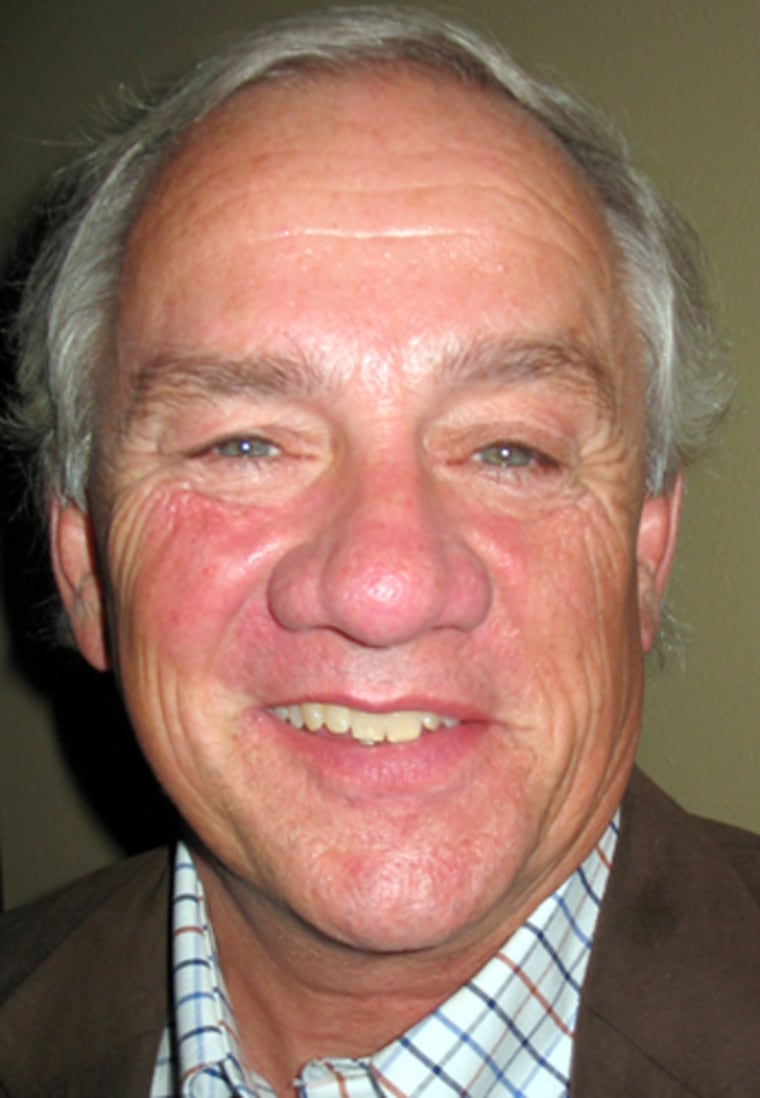 If he had gotten a chance to question Kerry and Bush, Rosendahl said, "I would have pressed both of them on that question. I would have liked to have heard more about that."
Molly Quinn Avery said, "One thing I kind of had trouble with: When Bush said he'd be looking for someone for the Supreme Court who followed the Constitution strictly without any interpretation of it. I don't know how well that fits into today's society. Things are so much more complicated than just a black and white 'this is what it says on paper so this is what we're doing.'"
None of the five uncommitted voters said they now know as a result of Friday's face-off who they will vote for, although Avery did say she was now leaning toward Kerry.
Nielsen rated it a draw, stylistically. "I think both candidates looked pretty good tonight. They were comfortable in the format, they seemed better prepared, they were both pretty impressive tonight."
So for these uncommitted voters will the next debate be useful?
Steve Avery said the more important moment will be "how they react to some of the issues raised tonight in the next few days. What they come out with as far as policy statements. Typically in these debates, all of sudden they say something, then where do they come with a strong policy statement that they are going to follow? Either they back off it or they go with it."
All five said they would watch the final debate in Tempe, Ariz., next Wednesday.
"I'd like to see more on the economy," said Steve Avery.
"More on healthy insurance and No Child Left Behind," said Koral Rosendahl.
So Kerry and Bush still have plenty of reasons to return to Iowa, as Bush will do Saturday in Waterloo, to make that one pitch that will tip the undecided into their column.