/ Source: The Associated Press
Suspected Iraqi insurgents have demanded the release of Abu Ghraib prisoners and a huge ransom in exchange for the freedom of an American and a Filipino taken hostage last week in Baghdad, Philippine officials said Tuesday.
Gunmen on Nov. 1 seized Filipino accountant Robert Tarongoy, an unidentified American, a Nepalese and three Iraqis from the compound of a Saudi-based company that caters food to American troops. Two of the Iraqi hostages and the Nepalese have been freed.
Labor Secretary Patricia Santo Tomas said Tarongoy's kidnappers have contacted his employer, the Saudi Arabian Trading and Construction Co. (Satco), and listed their demands for the release of the captives.
She declined to say what the demands were, but added that negotiations between the company and the abductors were under way.
Demand for prisoner release
Two Philippine officials dealing with the crisis said the kidnappers were demanding a ransom of at least $12 million and the release of at least four prisoners from Abu Ghraib, the prison where U.S. military guards were photographed beating and sexually humiliating Iraqi detainees.
"There is a group that called the company with some demands. Negotiations are ongoing through Satco," Santo Tomas told The Associated Press, referring to the hostages' employer.
In a separate interview with ABS-CBN television, she said that Philippine officials were looking for ways to directly contact the abductors and possible intermediaries, but added that the government was still pinning its hope of saving Tarongoy on the talks between his employer and the kidnappers.
"Possible mediators are being sorted out one by one, but our best lead is still the talks involving his employer," Santo Tomas told ABS-CBN.
She did not say if the government intended to negotiate with the kidnappers or just plead for Tarongoy's release. Philippine diplomats in Baghdad were keeping the interim Iraqi government aware of developments, she said.
Call for Hassan's release
Last week, the militant group al-Qaida in Iraq purportedly called for the release of the kidnapped executive of the CARE charity, Margaret Hassan, and promised to free her if she fell into their hands.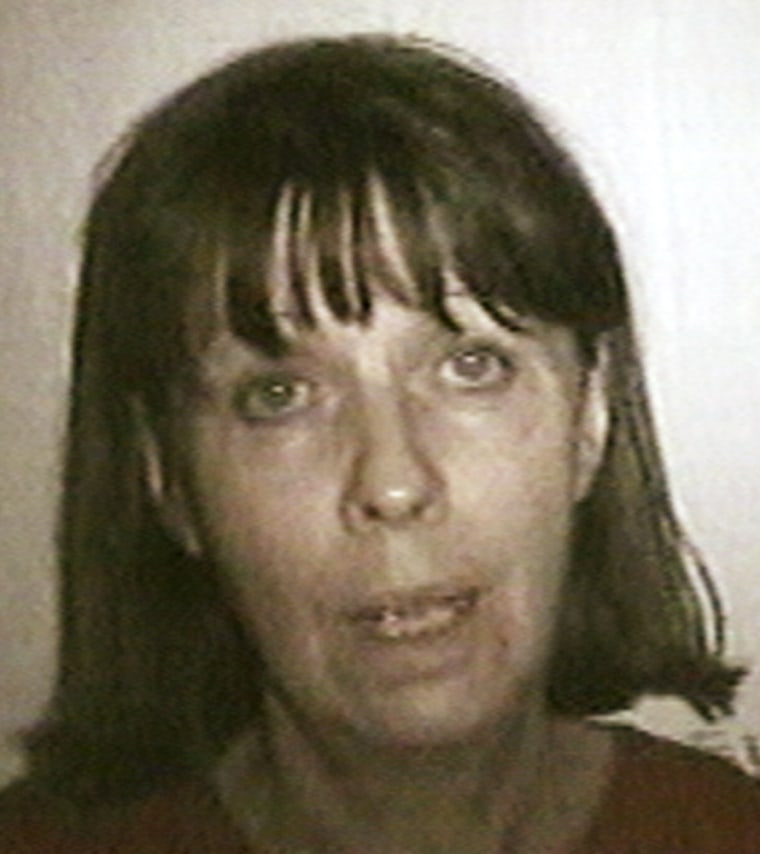 In a message posted on the Internet, the group led by Jordanian terror mastermind Abu Musab al-Zarqawi said it wanted the world to know "if (the kidnappers of Margaret Hassan) handed us this captive, we will release her immediately unless it is proven she was conspiring against Muslims."
"We are demanding that those who are in charge of her release her unless she is proven to be an agent. If guilty, they should show that to everybody so as not to attribute something to our religion that is alien to it," the message said.
The authenticity of the statement could not be verified, but it was signed "al-Qaida in Iraq" and appeared on Web site known for publishing messages from Islamic militant groups. The person who posted it used the pseudonym Abu Maysara al-Iraqi — the name usually associated with statements from al-Zarqawi's group.
The statement appeared three days after a video was broadcast in which Hassan's kidnappers said Britain had 48 hours to withdraw its troops from Iraq or they would transfer her to al-Qaida in Iraq.
Al-Qaida in Iraq, which until recently called itself Tawhid and Jihad, has claimed responsibility for beheading a number of Western hostages, such as the American businessman Nick Berg and the British civil engineer Kenneth Bigley. It also claimed a series of major vehicle bombings, such the attack on the U.N. headquarters in Baghdad last year.
The director of CARE International in Iraq, Hassan, 59, was kidnapped Oct. 19 as she drove to work in Baghdad. Patients at a hospital run by CARE staged a small demonstration calling for the release of Hassan, who has Irish, British and Iraqi citizenship.
Videos of Hassan in captivity have been released, but no group has claimed responsibility for her abduction.
More than 170 foreigners have been kidnapped in Iraq since Saddam Hussein's regime fell in April 2003. More than 30 foreign hostages have been killed. Some kidnapping groups seek ransom, while others pursue political motives such as the withdrawal of foreign companies and troops from Iraq.