Britain's Prince Charles was embroiled in a class controversy on Thursday, a day after a note expressing his candid thoughts about people who try to rise above their station in life was made public.
The prince made his complaints against modern social views in a letter he wrote by hand in March 2003. The note emerged during an employment tribunal involving a former member of staff, Elaine Day, who had questioned prospects for promotion within the royal household.
"What is wrong with people nowadays? Why do they all seem to think they are qualified to do things far above their capabilities?" the heir to the throne exclaims in the memorandum addressed to a more senior member of his household staff.
Day, who worked as his personal assistant for five years, had suggested that assistants with university degrees should have the opportunity to train as private secretaries.
Prince blames 'child-centered' schooling
"This is all to do with the learning culture in schools. It is a consequence of a child-centered education system which tells people they can become pop stars, high court judges or brilliant TV presenters or infinitely more competent heads of state without ever putting the necessary work or having the natural ability," he wrote.
"It is a result of social utopianism which believes humanity can be genetically engineered to contradict the lessons of history."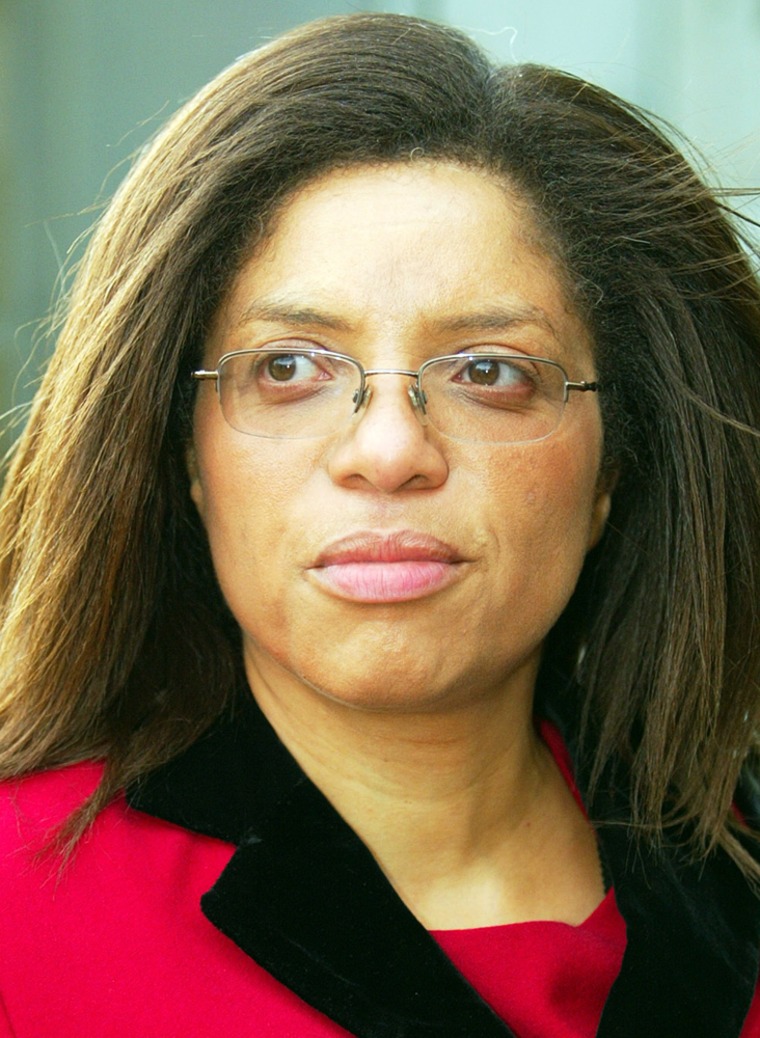 The eldest son of Queen Elizabeth II concludes, "What on earth am I to say to Elaine? She is so PC it frightens me rigid."
Although the memo was read out at the hearing, lawyers refused to show it to the media. Therefore, the context and veracity of the prince's statements could not be independently verified.
Speaking at the tribunal in Croydon, South London, former employee Day said the prince's household was run in a "hierarchically elitist" manner.
"Everyone knows their place and if you forget your place, the system will punish you," she said.
Day, who is of African-Caribbean descent, said that after questioning the promotion system, she was "subjected to constant acts of discrimination, victimization, harassment and undermining behavior."
'Old fashioned and out of time'
The prince's comments were splashed across the front pages of British newspapers on Thursday, and the U.K.'s education secretary called him "very old fashioned and out of time" during a radio interview.
"We can't all be born to be king but we can all have a position where we really can aspire for ourselves and for our families to do the very best that we possibly can and I want to encourage that position," Education Secretary Charles Clarke told the BBC.
"The key point which I think is so, so damaging is when whole groups of people are dismissed as having no possibility, no ambitions, nothing can be done with them. I think that is really damaging," Clarke told the BBC Radio 4's Today Program.