/ Source: The Associated Press
Robert Crotteau and his son Joseph, who worked together and spent much of their free time enjoying the outdoors together, were mourned together Saturday, days after both were killed in a confrontation with a hunter trespassing on their land.
"To say they were two peas in a pod is an understatement, without question," said Steve Crotteau, Robert's younger brother, during the funeral at St. Joseph's Catholic Church.
Robert Crotteau, 42, and his 20-year-old son were among six hunters killed and two wounded in a bloody confrontation that shocked neighbors in Rice Lake, a northwestern Wisconsin town of 8,500 people. The funeral for another victim, Allan Laski, was held later Saturday.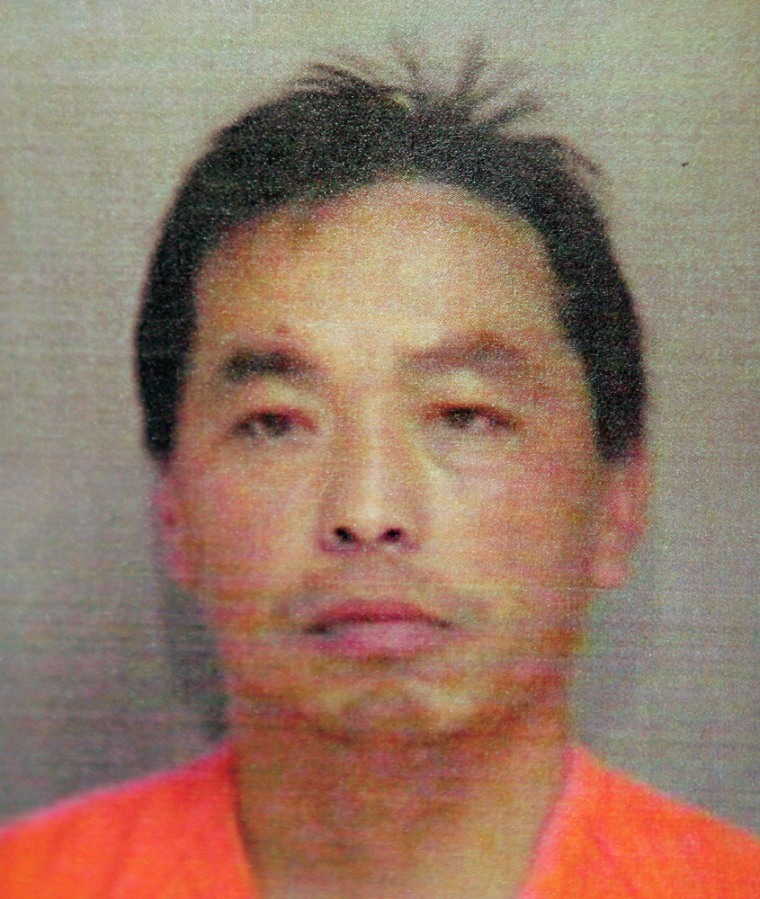 The man accused in the shootings, Chai Vang, 36, of St. Paul, Minn., remained in the Sawyer County Jail in lieu of $2.5 million bail Saturday awaiting formal charges.
Robert and Joseph Crotteau worked at a concrete and construction business in Haugen that the elder Crotteau owned.
Alex Drost, a friend of Joseph Crotteau, reminisced Saturday about the time he and other friends spent hunting and snowmobiling.
"We are going to miss Joe's smile, his laugh, every comment he had to make," Drost said during the funeral.
The Rev. David Oberts, who officiated at both the Crotteaus' and Laski's funerals, urged mourners to take comfort in one another and in their faith in God.
"We're drawn together by this really tragic, unexplainable event," he said during the service for Laski at Holy Trinity Catholic Church in Haugen.
Like the Crotteaus, Laski, 43, loved the outdoors, especially fishing and hunting, and even traveled out West to hunt elk. The father of three was the manager of United Building Center in Rice Lake.
Mourners crammed into the pews and packed the choir loft at Holy Trinity for Laski's funeral.
Laski's sister, Linda Levan, read a poem entitled "Miss Me, But Let Me Go": "Miss me a little, but not for too long, and not with your head bowed low."
Some mourners attended both funerals Saturday, including the two men injured in the shootings, Terry Willers and Lauren Hesebeck.
Vang, a Hmong immigrant, told authorities the hunters surrounded him and used racial slurs before one fired a shot at him. One of the survivors said Vang fired the first shot.