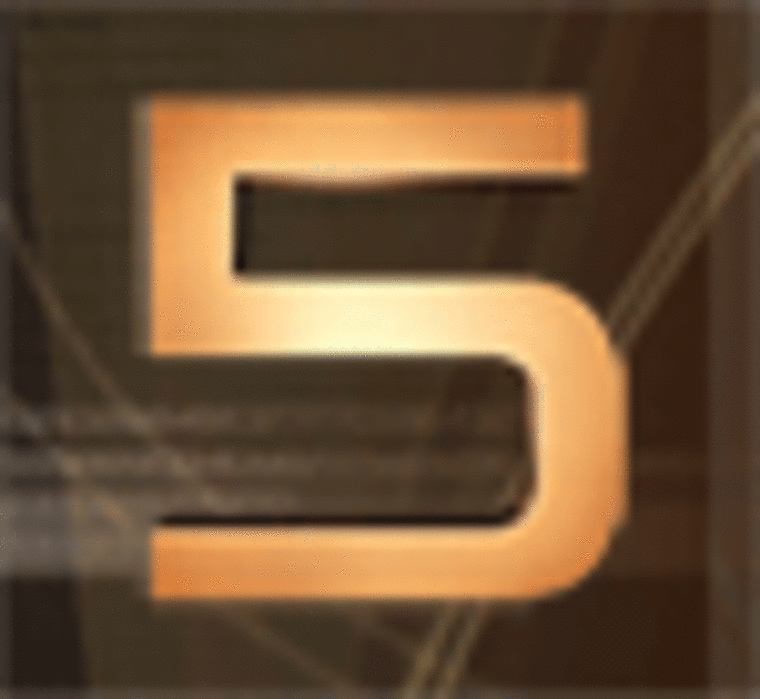 Runaway Bride: fact v. fiction — OK, it is not the sinking of the Lusitania.  It is not Richard Nixon's resignation.  Nor the Supreme Court's ruling in the Dred Scott case.  But this story continues to resonate with Americans. Particularly newscasters. So let's clear up the latest round of facts and fictions in the .  That she's broken engagements before — fiction (that wasn't her, it was the media).  That she's still working on crafting a statement to alert the media — fact.  That she's going to be criminally or financially charged — fiction (so far anyway; prosecutors say they may not decide for weeks, though we're beginning to get a time-frame).  That though she would stay over at her fiance's place, they had never, you know — uhhhhh, fact. And people are still having trouble figuring all this out?  Fact.  During a news conference held yesterday, Gwinnett County District Attorney Danny Porter said a call to a tip-line suggested that John Mason was .  The bells you heard ringing? Not so much about weddings — more about newsroom bulletins running with that story without confirmation.  The DA cannot verify it. What he will confirm is his consideration of every facet of the case before deciding to proceed with charges — a process that could take weeks.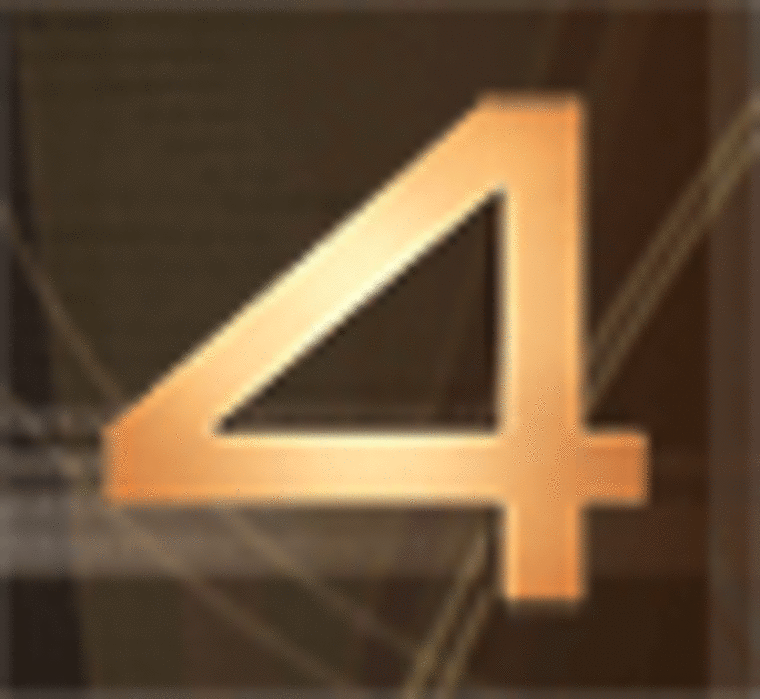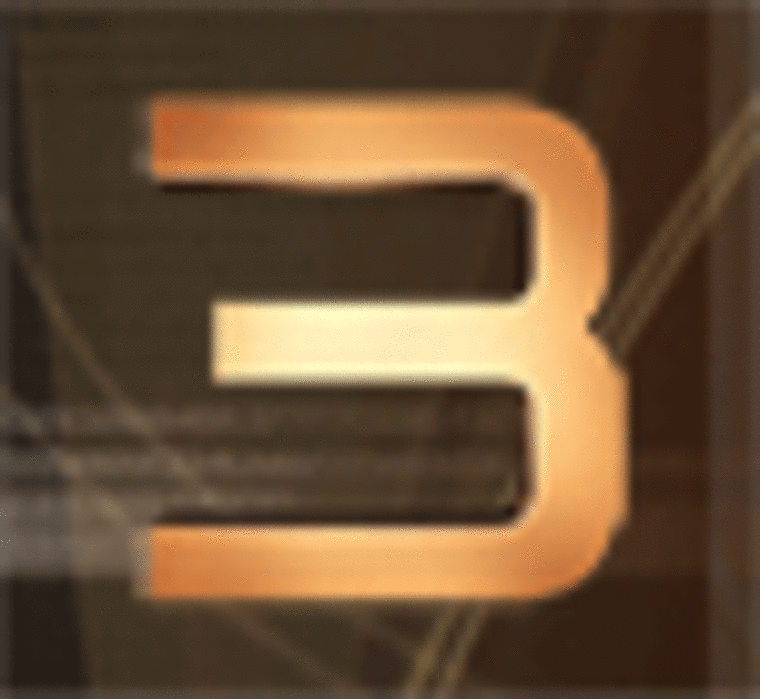 New Iraqi government — There are few absolutes in Iraq.  And if the idea needed underscoring that there is no black or white, only gray, there was today's ceremony ushering in that . Seven cabinet posts in that government are still un-filled;  the squabbling over who should get them remains unrelenting.  Among the portfolios without ministers — in the middle of an insurgency that has killed at least 170 people in the past six days — The Minister of Defense.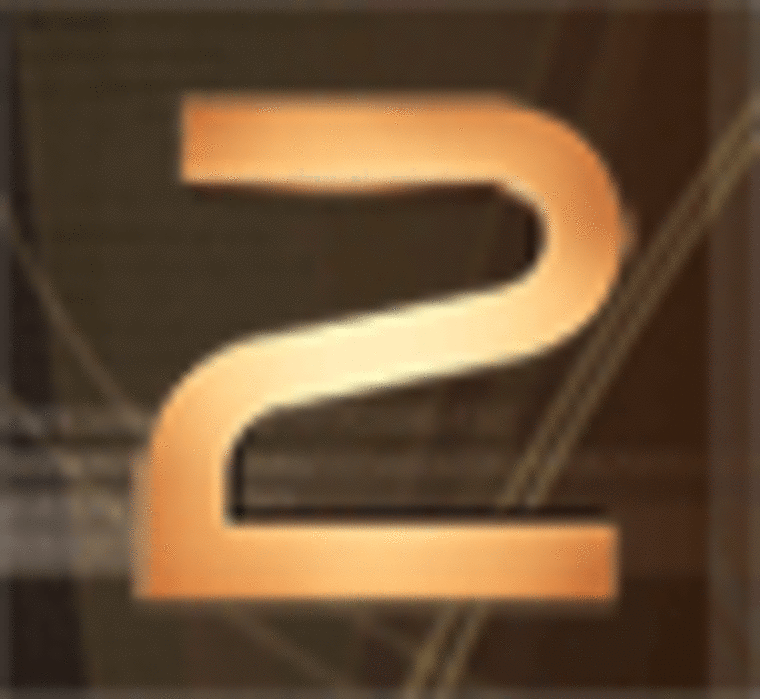 Brain-damaged firefighter speaks — It is the stuff of film or other fiction.  Stephen King's "The Dead Zone" comes to mind.  A perfectly ordinary statement inside a hospital room -- in this case "I want to talk to my wife" — stuns doctors, religious leaders, attorneys, and family members.  The question was asked by a firefighter, horribly injured, blinded, incoherent, incapable of recognizing anybody — a man virtually insensate to the world around him for nearly a decade.  His name is Don Herbert, and .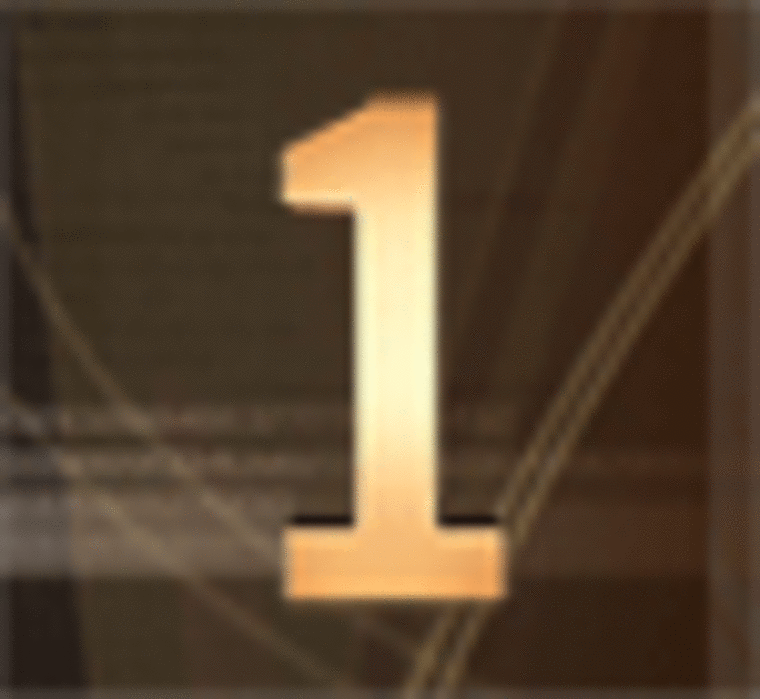 Pretty kids v. ugly kids — A new study says that .  And the laboratory used for the study? The local supermarket.  Researchers at the University of Alberta observed how attentive and protective parents were towards their children kids two to five years old, and noted their activity in three basic areas.  The first test — whether or not the parent buckled their child into the grocery-cart seat.  When Mom was pushing the cart, only 4% of "homely" kids were strapped in while the most attractive children were belted three times as often at 13%.  But the observations were more stark when Dad was in charge.  None of the least attractive kids were buckled.  While more than 12% of the prettiest children got seat-belt security.  Maybe one of the unintended consequences of the study... will be shock at how little parents bother to strap in any of their children.  The study, led by Doctor W. Andrew Harrell, was based on 426 observations at 14 local supermarkets — and rated each kid's attractiveness on a 10-point scale.  It also found that homely children were more often allowed to engage in potentially dangerous activities, like standing up in those shopping carts and more frequently allowed to wander even out of their parent's sight.