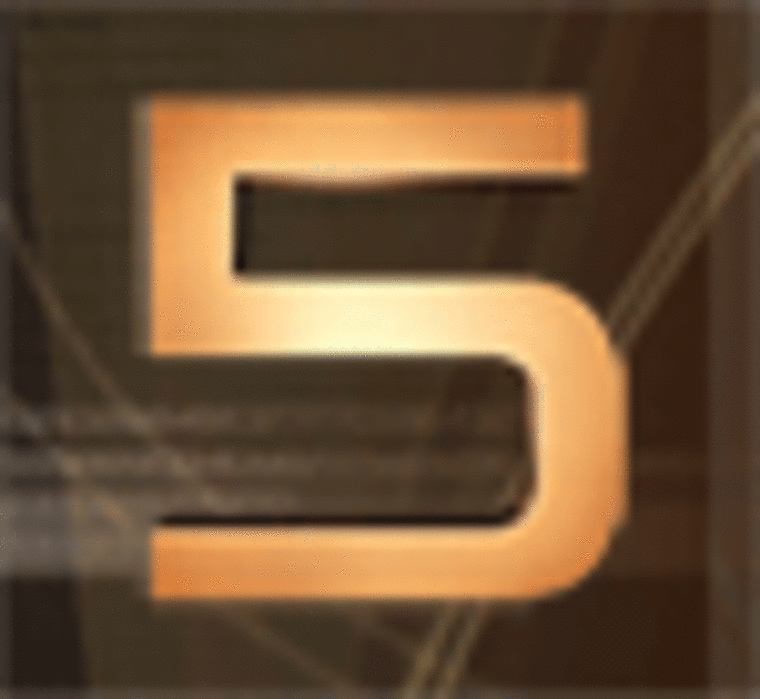 Filibuster deal — You had a sense that compromise might be possible when the Majority Leader of the Senate, Bill Frist, suddenly changed the name of the worst-case scenario from "The Nuclear Option" to "The Constitutional Option."  Now, our .  Just under 17 hours before there would've been a vote on cloture — a vote to end the debate over the nomination of Justice Priscilla Owen to the Federal Court of Appeals — and thus probably about 21 hours before there would've been a vote to end Senate filibusters on judicial nominations, e was reached.  There was a lot on the bargaining table, allowing some Bush nominees to be voted on others not.  This preserves the filibuster, possibly even guaranteeing that the Administration wouldn't face one, if and when a new Supreme Court justice needed to be nominated.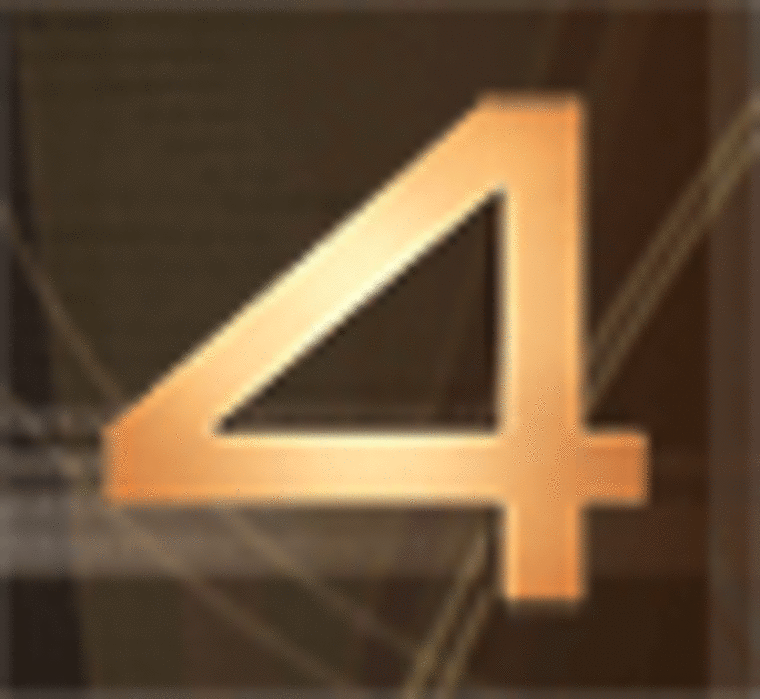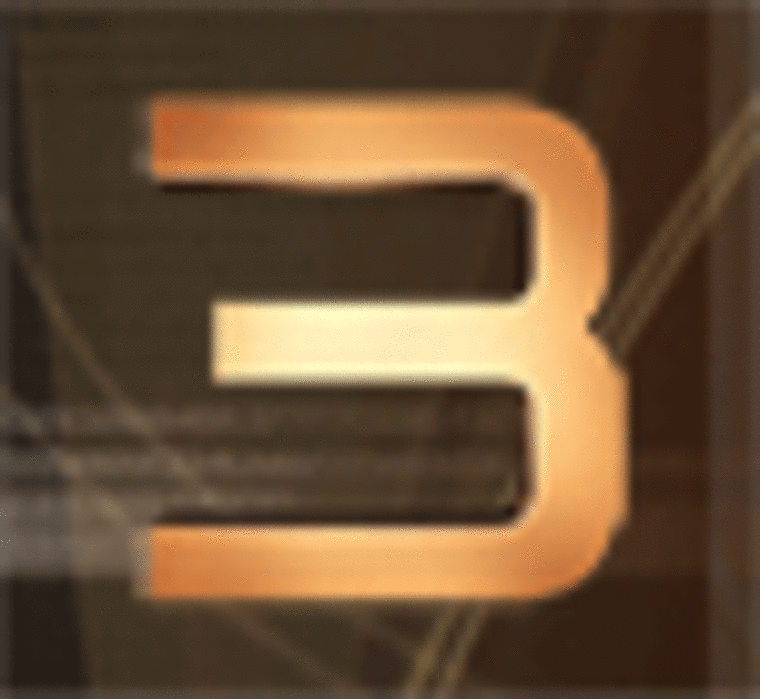 Tillman family outrage — The quote is variously attributed.  Most recently to a 1930s radio commentator named Boake Carter: "In time of war, the first casualty is truth."  Carter got a lot of stuff wrong and made a lot of stuff up, which is why you've never heard of him, even though he was voted the most popular newscaster in America twice in five years.  As our third story on the Countdown proves: Carter got this wrong, too.  As the parents of the late football star, Army Ranger, and friendly-fire victim Pat Tillman might conclude, in time of war truth multiplies.  Tillman died one year and one month ago yesterday on the hillsides of Afghanistan.  For weeks — even after his nationally televised funeral — the military maintained that the man who'd given up his professional sports career after 9/11 had been killed in heroic circumstances, searching for Osama Bin Laden. It maintained that — and kept telling Tillman's family that — even though it knew differently.  And now .  The members of his unit, who shot Pat Tillman by accident, knew immediately what had happened. An investigation showed that they burned Tillman's uniform and body armor.  It was not until a month after his death that any of this was revealed to the family, and his father says he will never get the truth.  Patrick Tillman, Senior told the Post that the Army's actions constituted a quote "botched homicide investigation," with high-ranking officers foisting "outright lies" on the family and the public.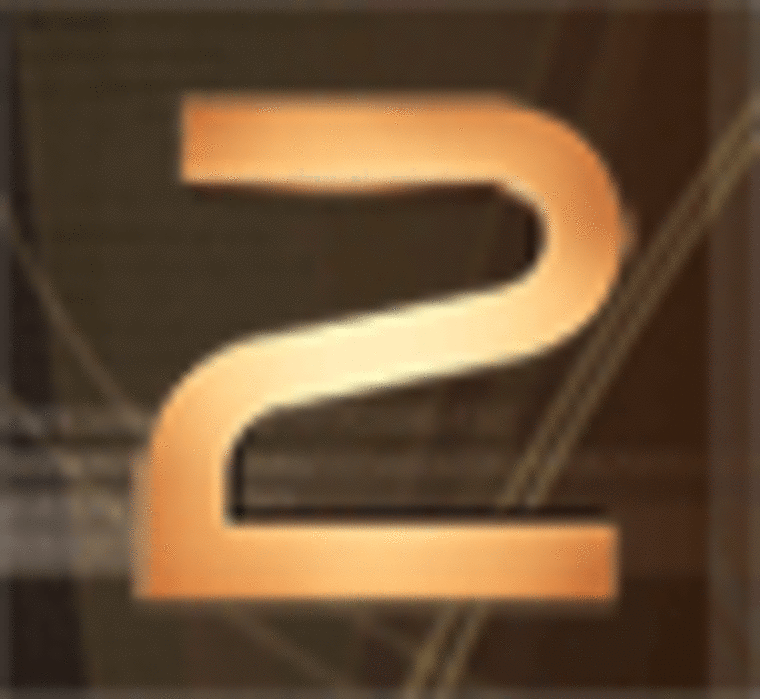 Fla. girl buried alive — It has all the elements of an Edgar Allen Poe story of nightmare and death.  Except the most important one — the .  In fact, her physical injuries are minor, and she says she slept between the time she was attacked.  It took authorities seven hours to discover her in a landfill, buried alive.  Police say a 17-year-old has confessed and authorities plan to prosecute him as an adult on charges ranging from sexual battery to attempted murder.